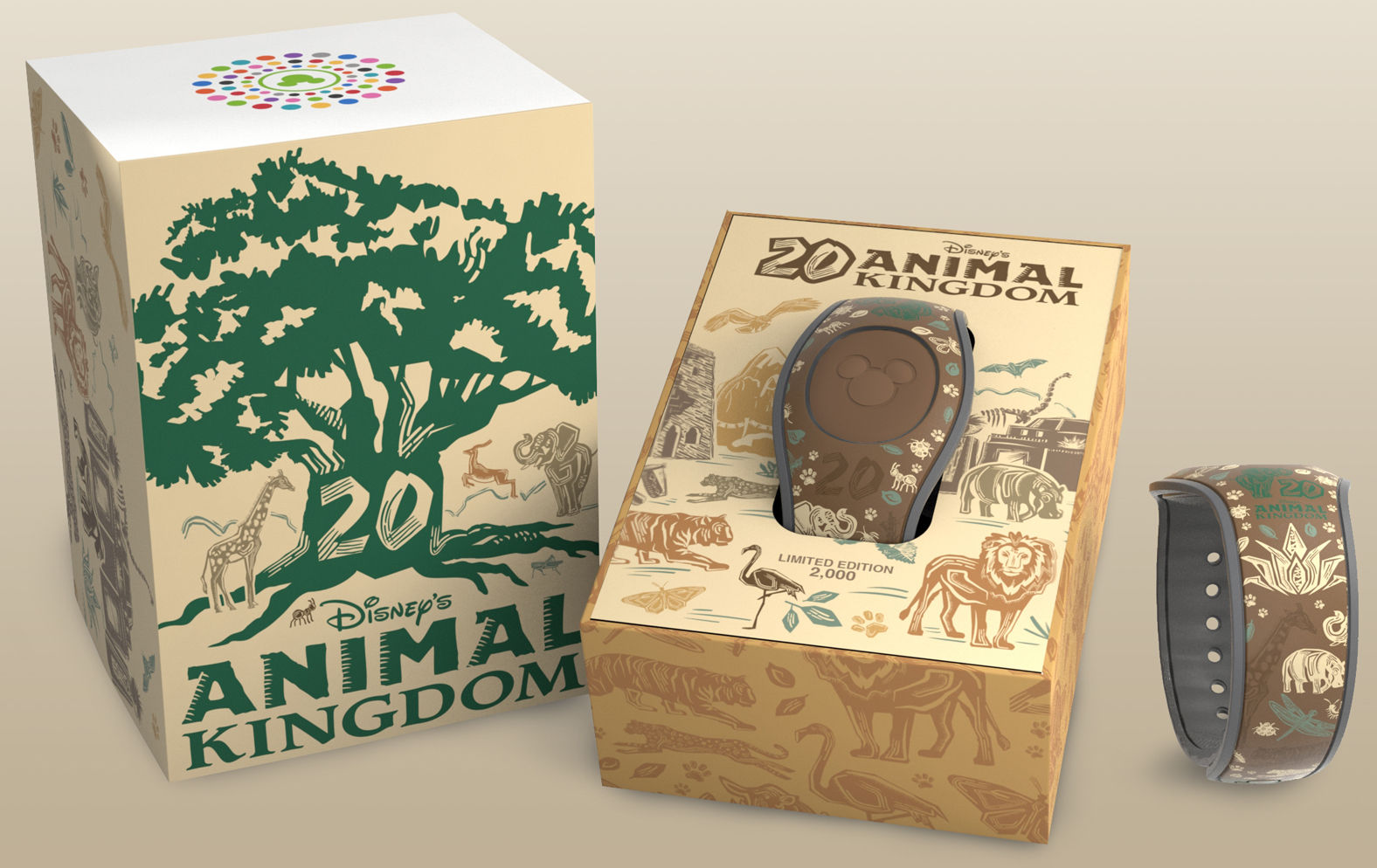 Erika Jarvis, Project Manager for MagicBands at Disney, announced today on the Disney Parks Blog a number of new bands making their debut in March 2018.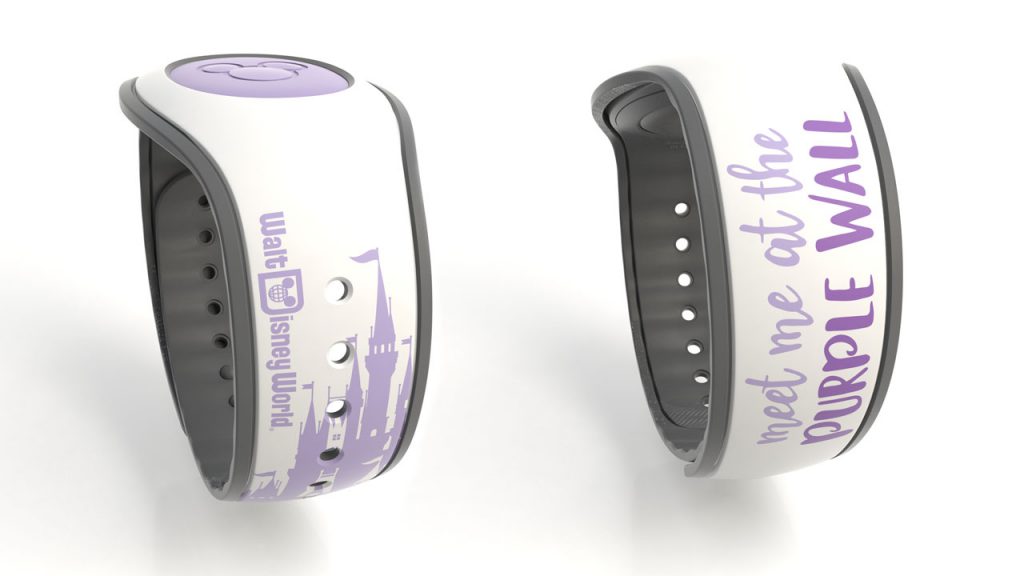 First, coming March 5th in a two-week sale at ShopDisney.com only, is a purple and white MagicBand inspired by the "Purple Wall" at the Magic Kingdom in the Tomorrowland Terrace area. This MagicBand contains an all new light purple color on the icon (top Mickey head area) part of the band. I have confirmed from Erika via a comment on the blog that this band is a Limited Release, and the price is most likely going to cost $27.99, but prices are subject to change. The SKU is 400020795465. This is yet another new color for MagicBands that Disney has created, and hopefully we'll see more bands with this color in the future.
Next up is a new gray Star Wars band featuring icons from throughout the franchise. This Limited Release band will most likely run a price of $27.99. You'll find it online on March 12th, and in the parks on March 16th.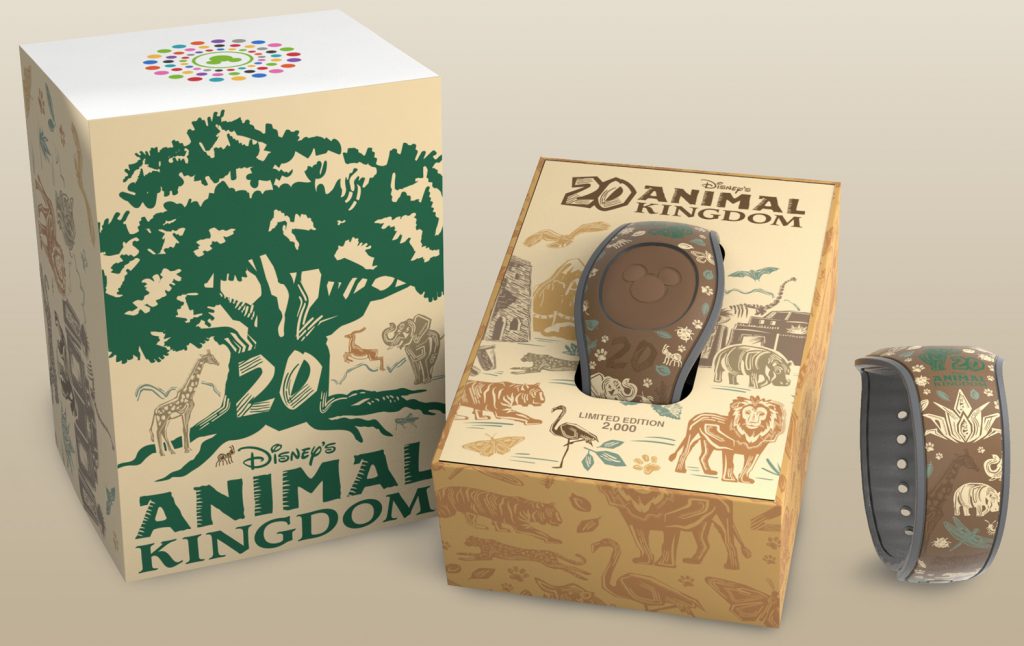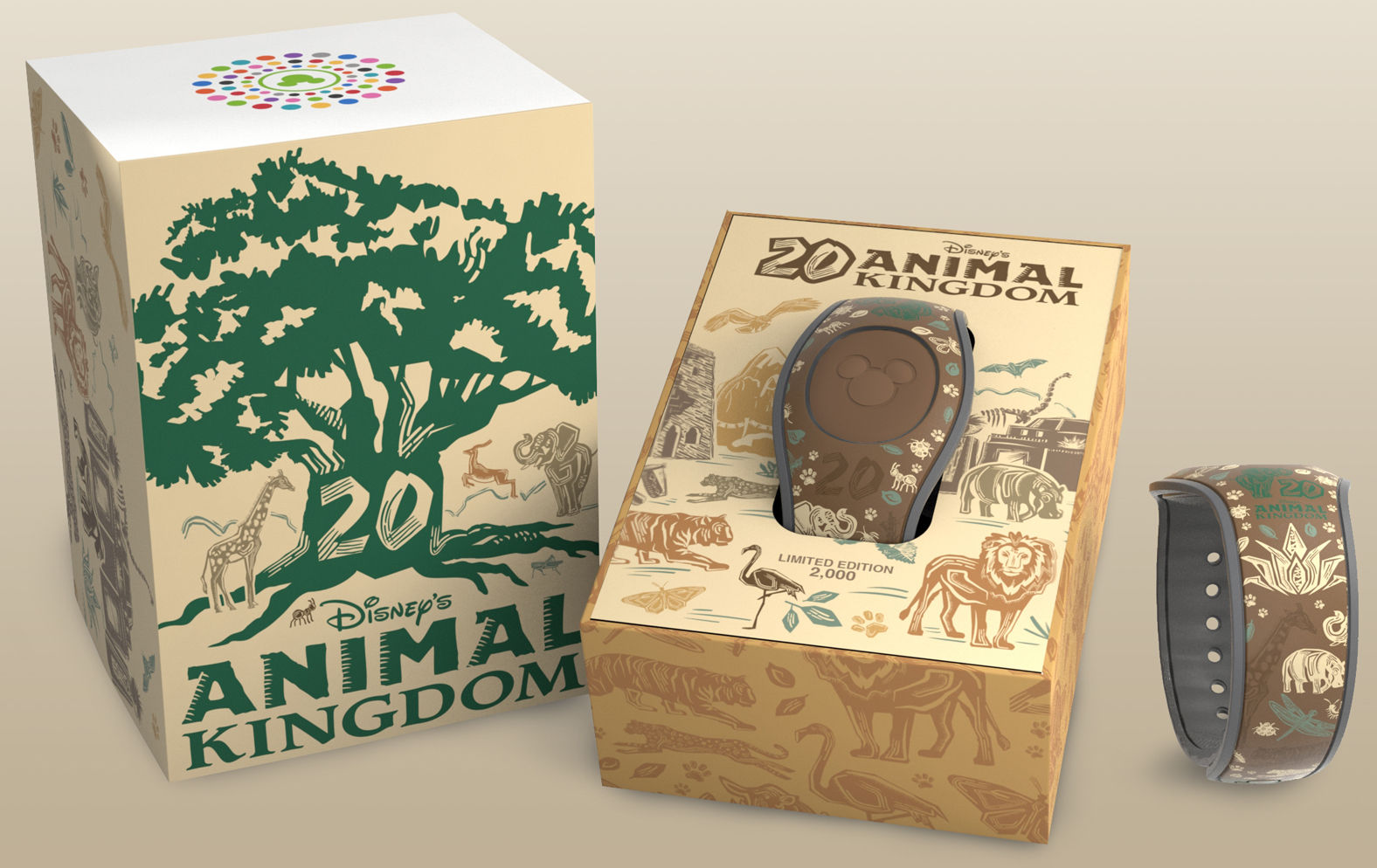 The final announcement was for a new brown Limited Edition Animal Kingdom 20th Anniversary MagicBand. This is the first time the new brown color is being used on a Limited Edition band. There will be 2000 of these made and they'll cost you $32.99 each (price subject to change). They'll be at Disney's Animal Kingdom park starting March 21st.