Where do you buy MagicBands, MagicBandits, and more? There are many online shopping stores available where you get any types of  MagicBands just doing the order. Here's a full list of places so you can find what you're looking for:
– Walt Disney World and Disney outlet stores in Florida
If you're looking for a MagicBand that is currently for sale, this is the best place to get one. They have all of the solid colors, graphic MagicBands, MagicBandits, and more available throughout the resort for retail price. Unfortunately most people aren't able to live near the resort to get the new ones right away, so here are so other options for you…
Disney Parks & Resorts now has a free mobile app for iOS and Android that lets you shop for most items in the Walt Disney World resort and have them shipped directly to your house. Most MagicBands and accessories are shippable, including some Limited Release and Limited Edition items.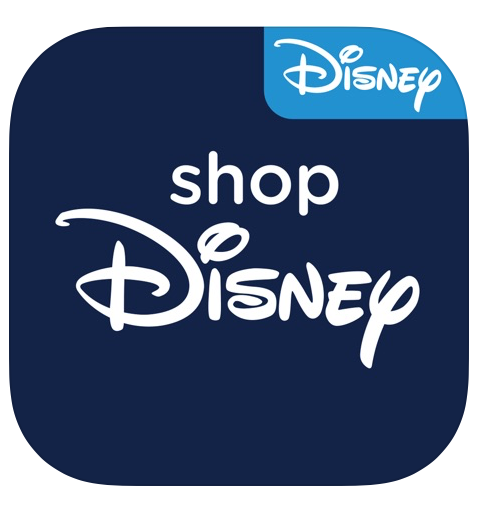 shopDisney.com currently sells solid color MagicBands and a number of graphic MagicBands, included some Limited.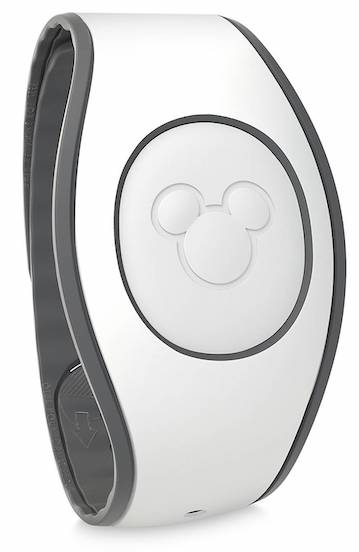 If you're looking for rare or sold out MagicBands, eBay
is where you want to go. You'll find MagicBands that weren't available to the public, many sold out Limited Editions, and some other rarities and hard to find items. You'll be able to find Star Wars, Food & Wine, Frozen, and many other MagicBands there. Be prepared to pay a premium though.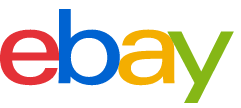 Where do you buy displays and stands?
For MagicBand stands, try Amazon.com
. They have a great selection of watch stands and displays that work perfectly for MagicBands.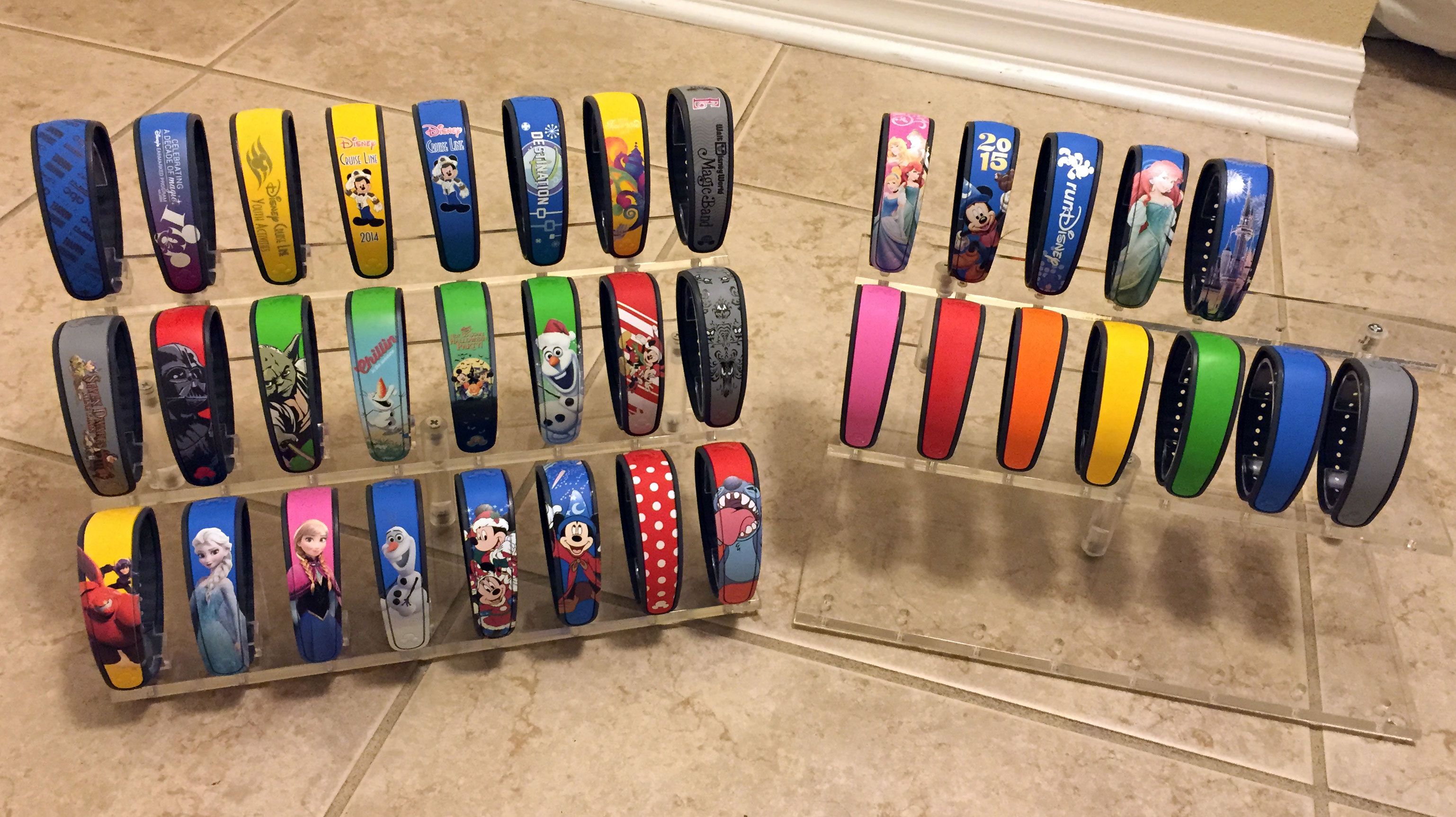 Michael's craft supply store is the best place I've found for shadow boxes and shelves for MagicBand displays and boxes. Browse through their selection and I'm sure you'll find something that works for you.