Here are the original boxes MagicBands come in when you are a Disney resort guest:
In 2014, Disney began shipping MagicBands in these boxes to Annual Passholders:
In 2016, the Annual Passholder boxes changed to this: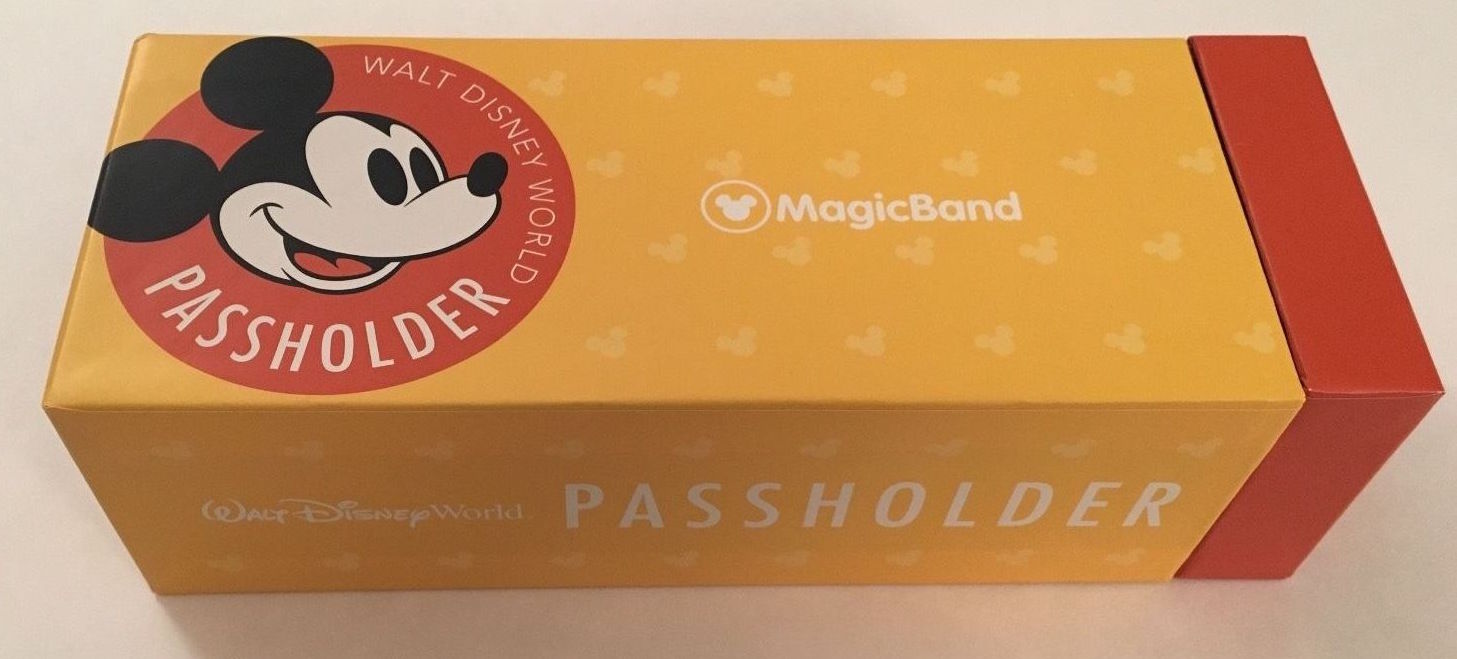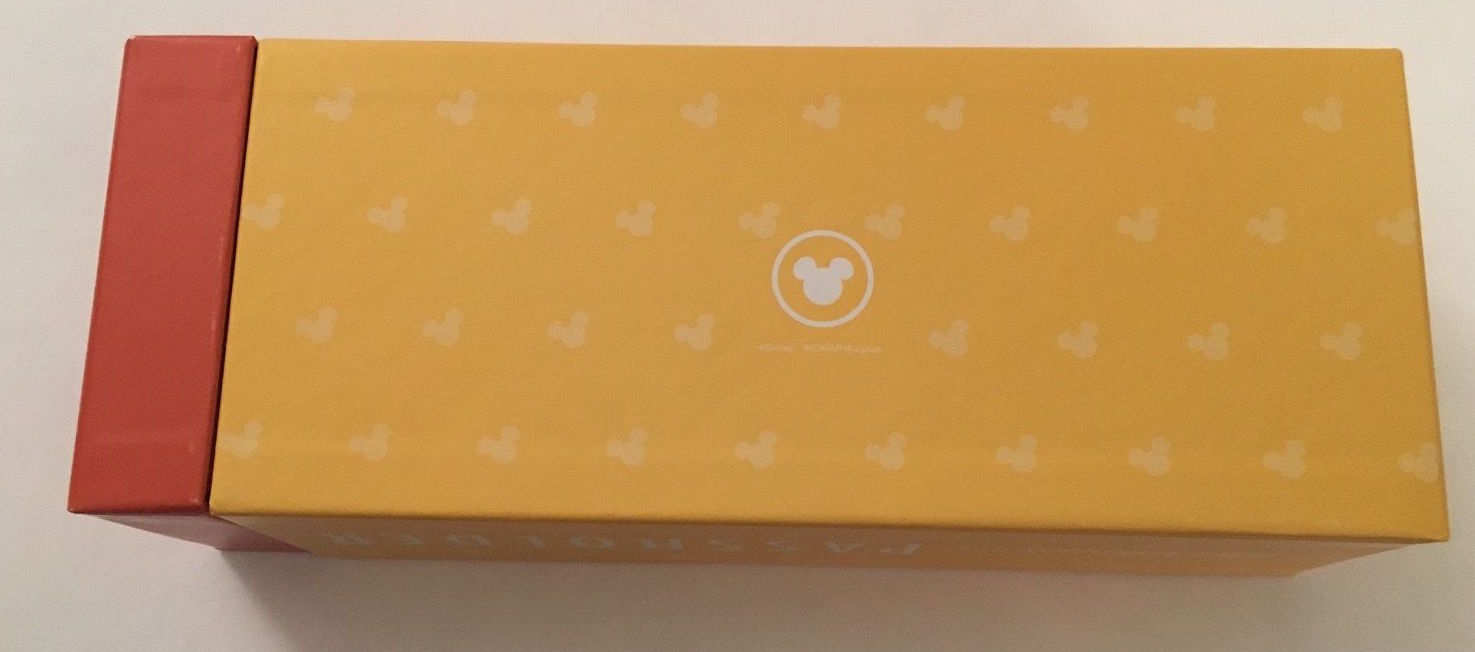 In late October 2014, Cast Members got their own free MagicBands in custom boxes that look like this. These boxes were only available for a limited time to certain Cast. Here are the details directly quoted from Disney's internal information:
"And in appreciation of all their efforts in bringing MyMagic+ to life, all Central Florida Cast Members hired on or before Oct. 20, 2014 are eligible to receive a complimentary MagicBand. The only way to get it is to link your passes to your profile, then customize and order your MagicBand using My Disney Experience. And the deadline is coming up soon: you must order your MagicBand by Dec. 31, 2014."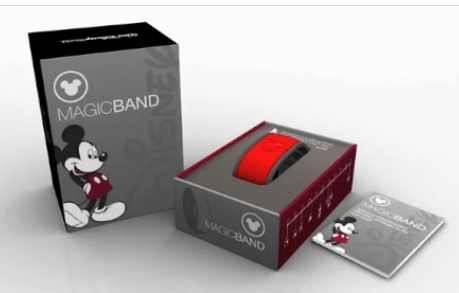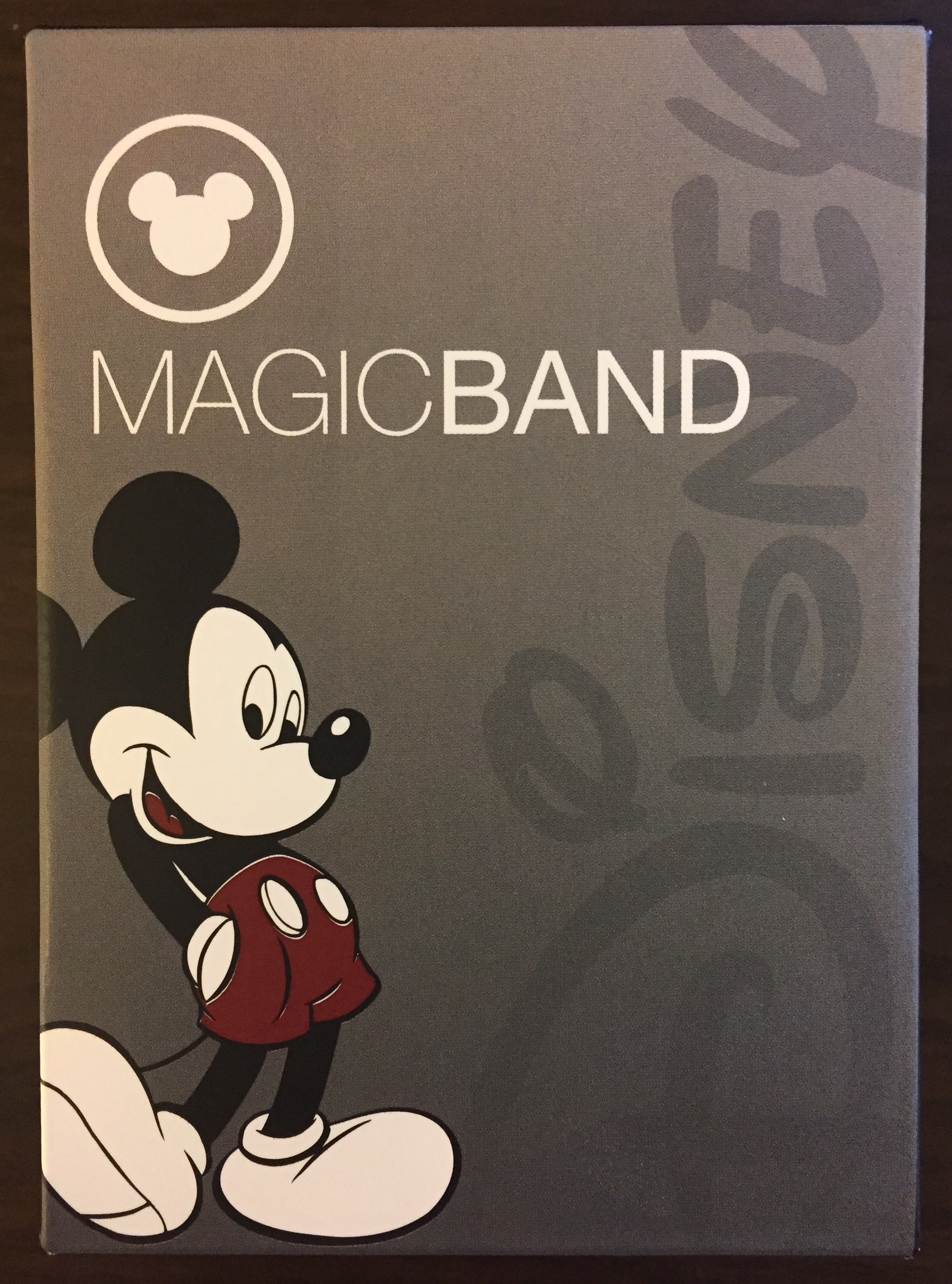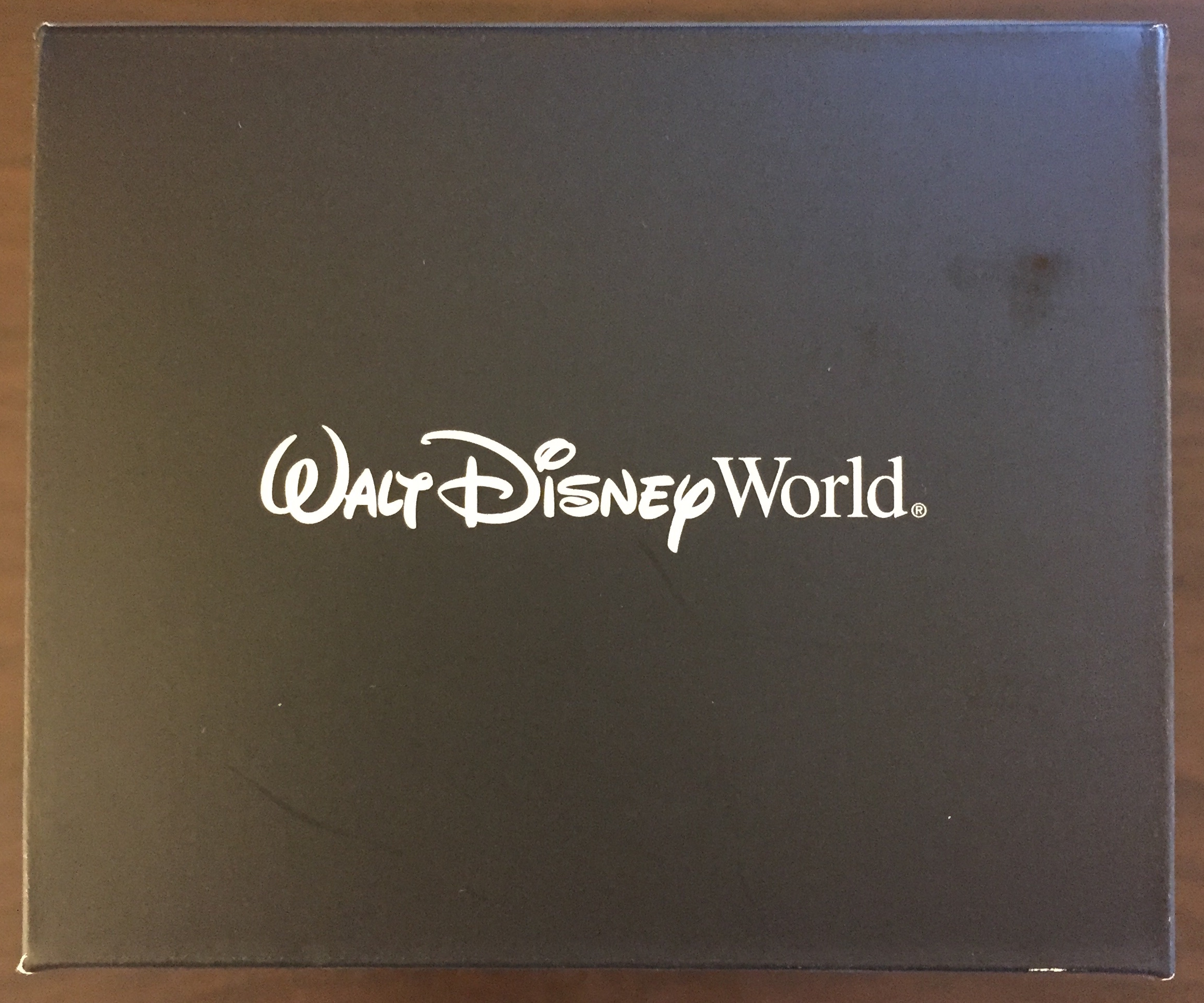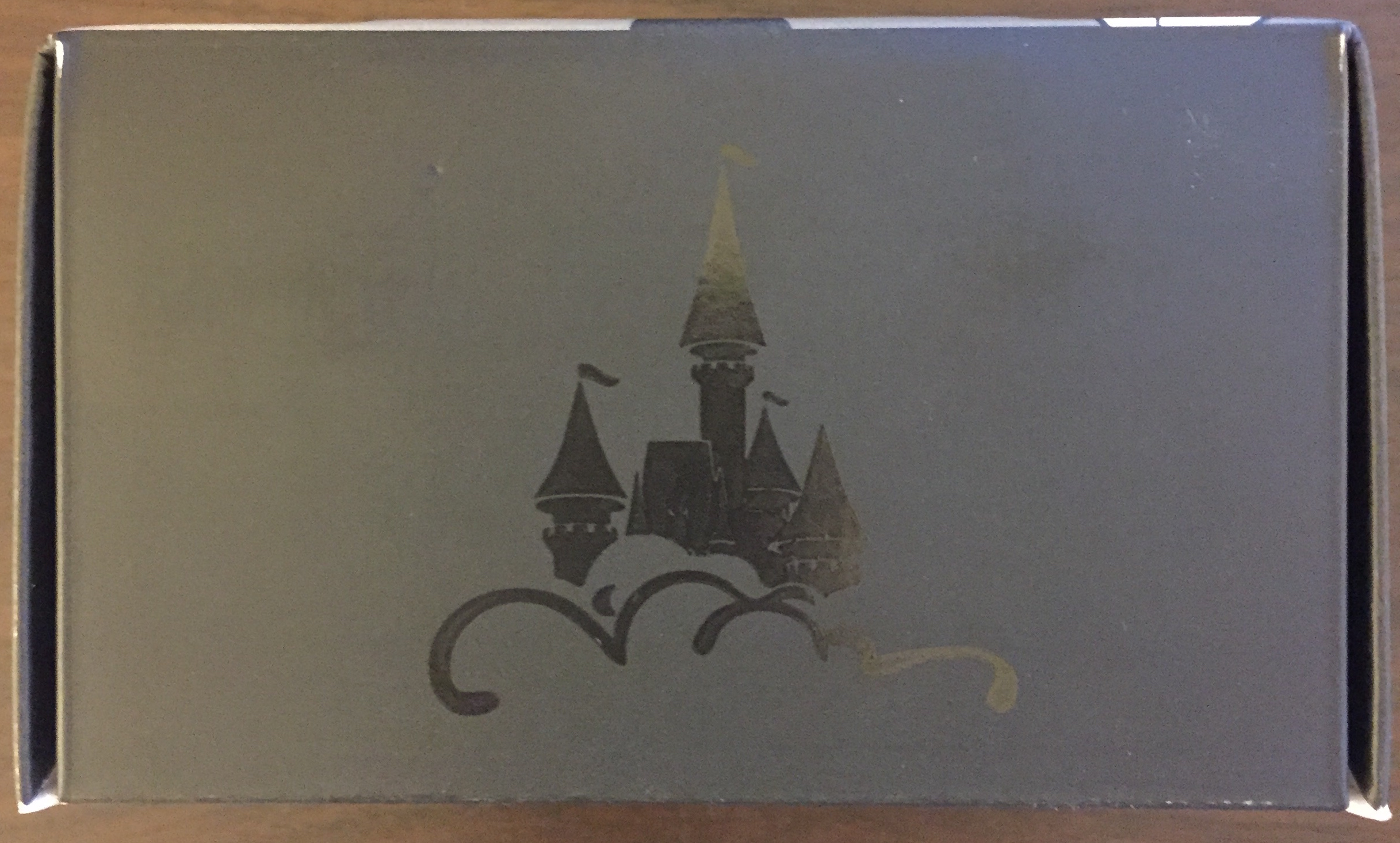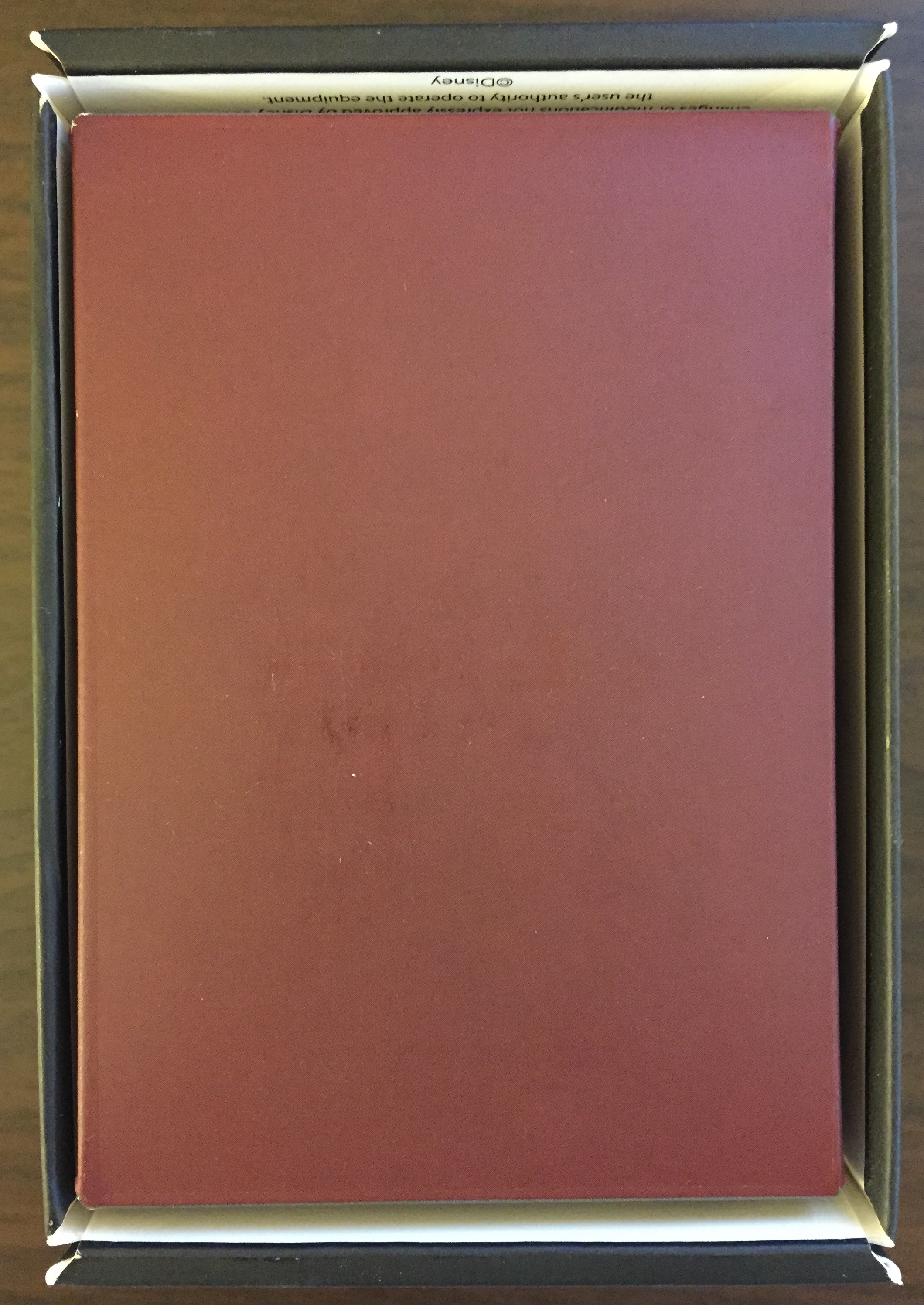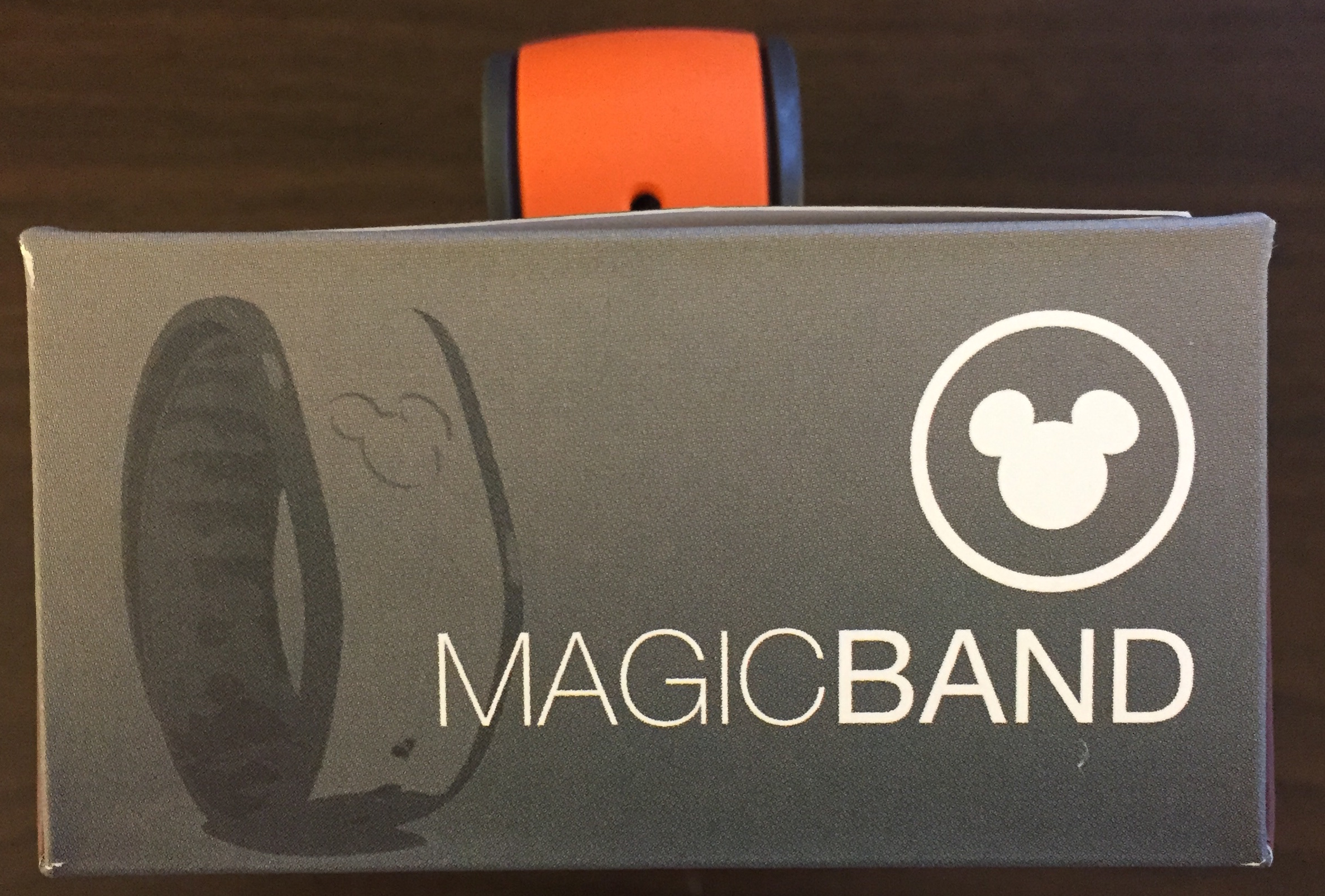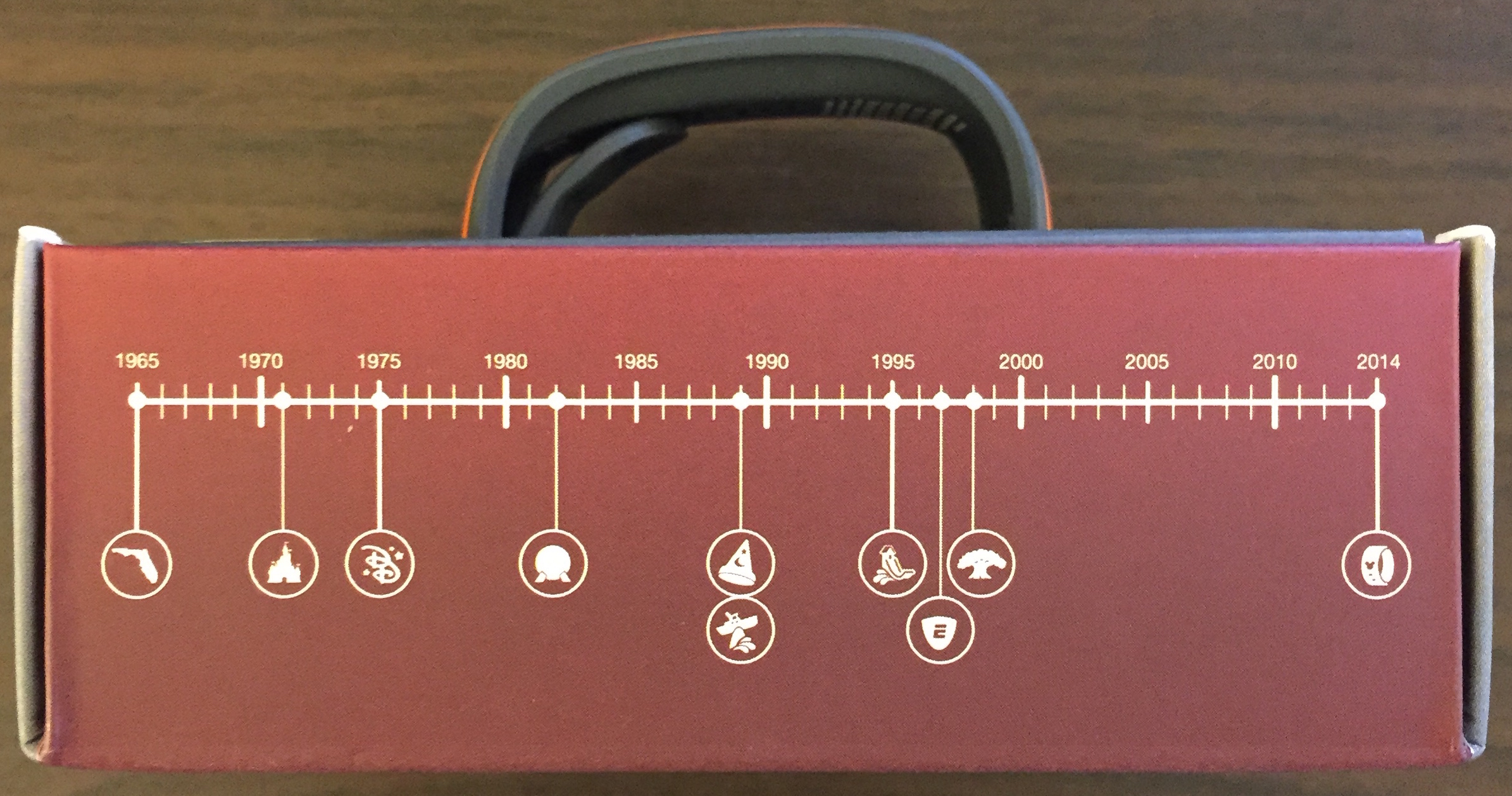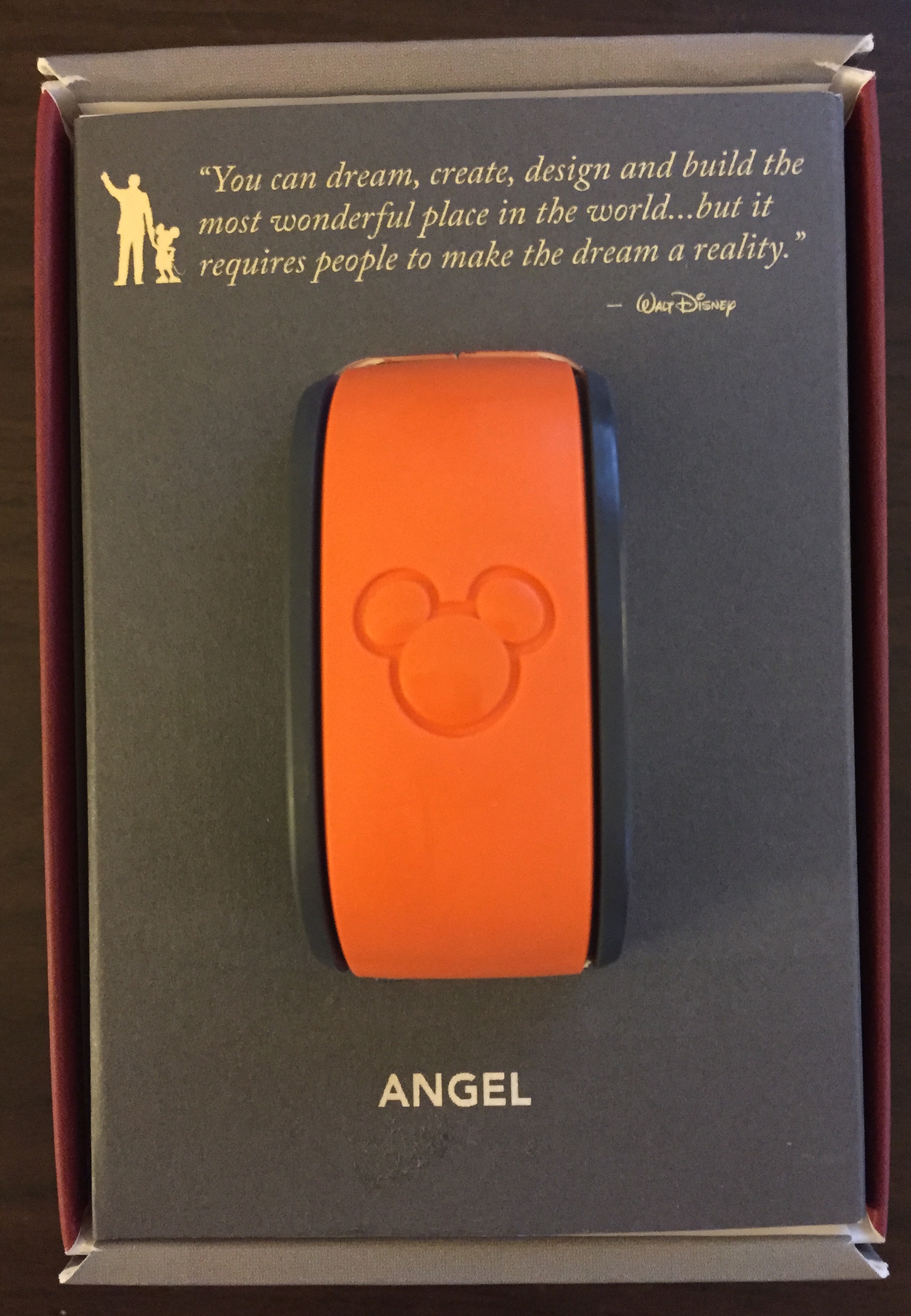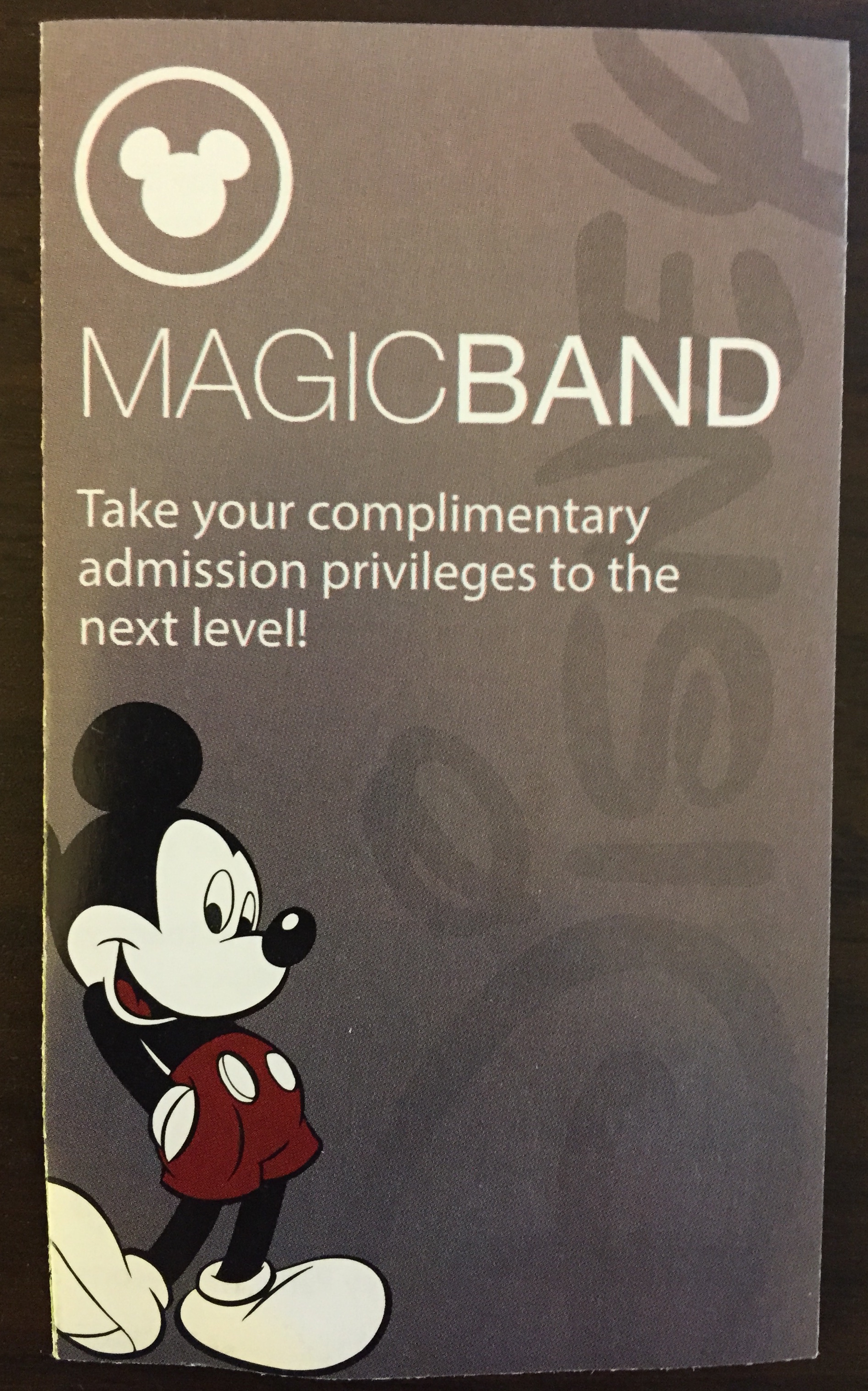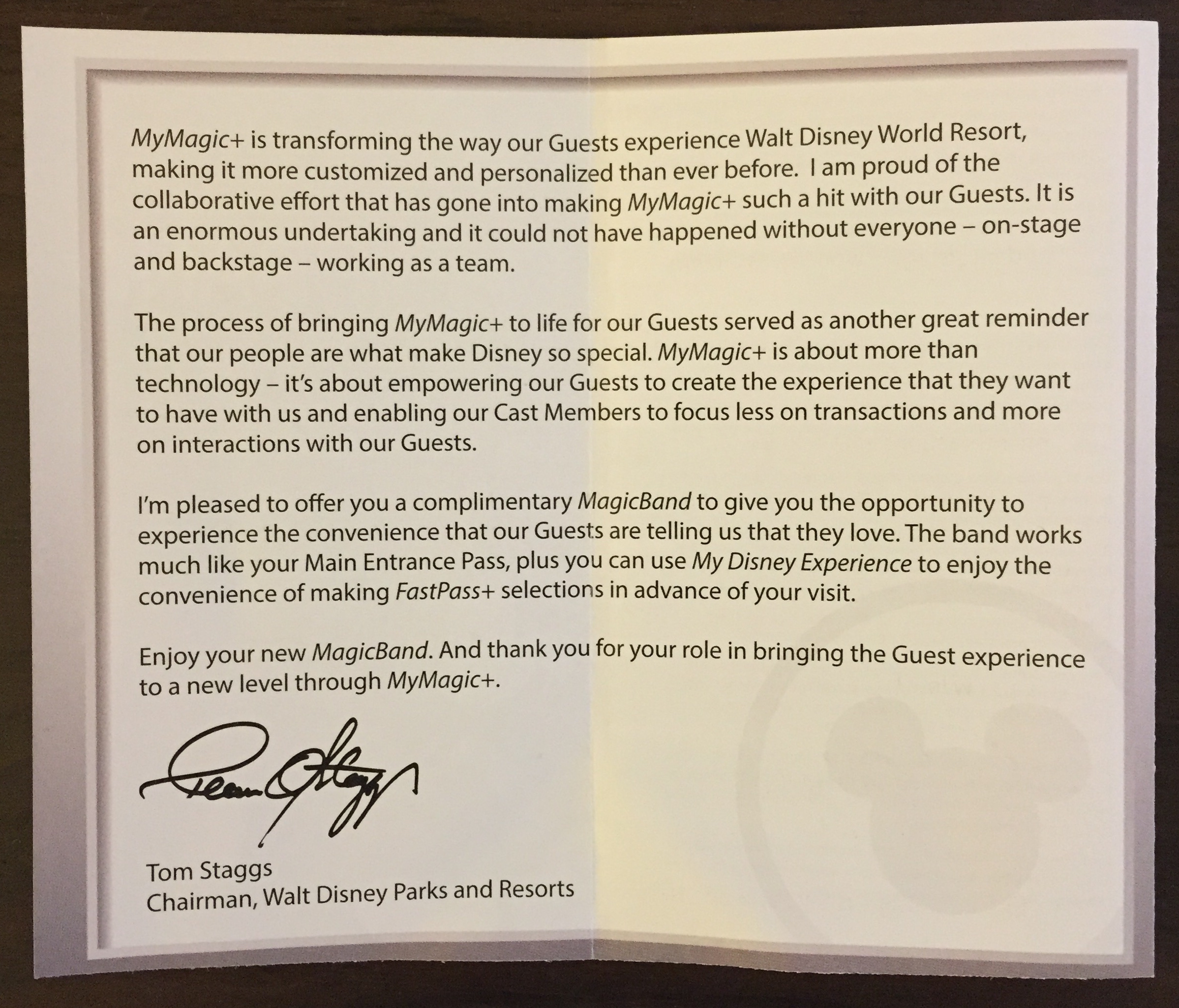 Here's the box for the promo E-Ticket MagicBand: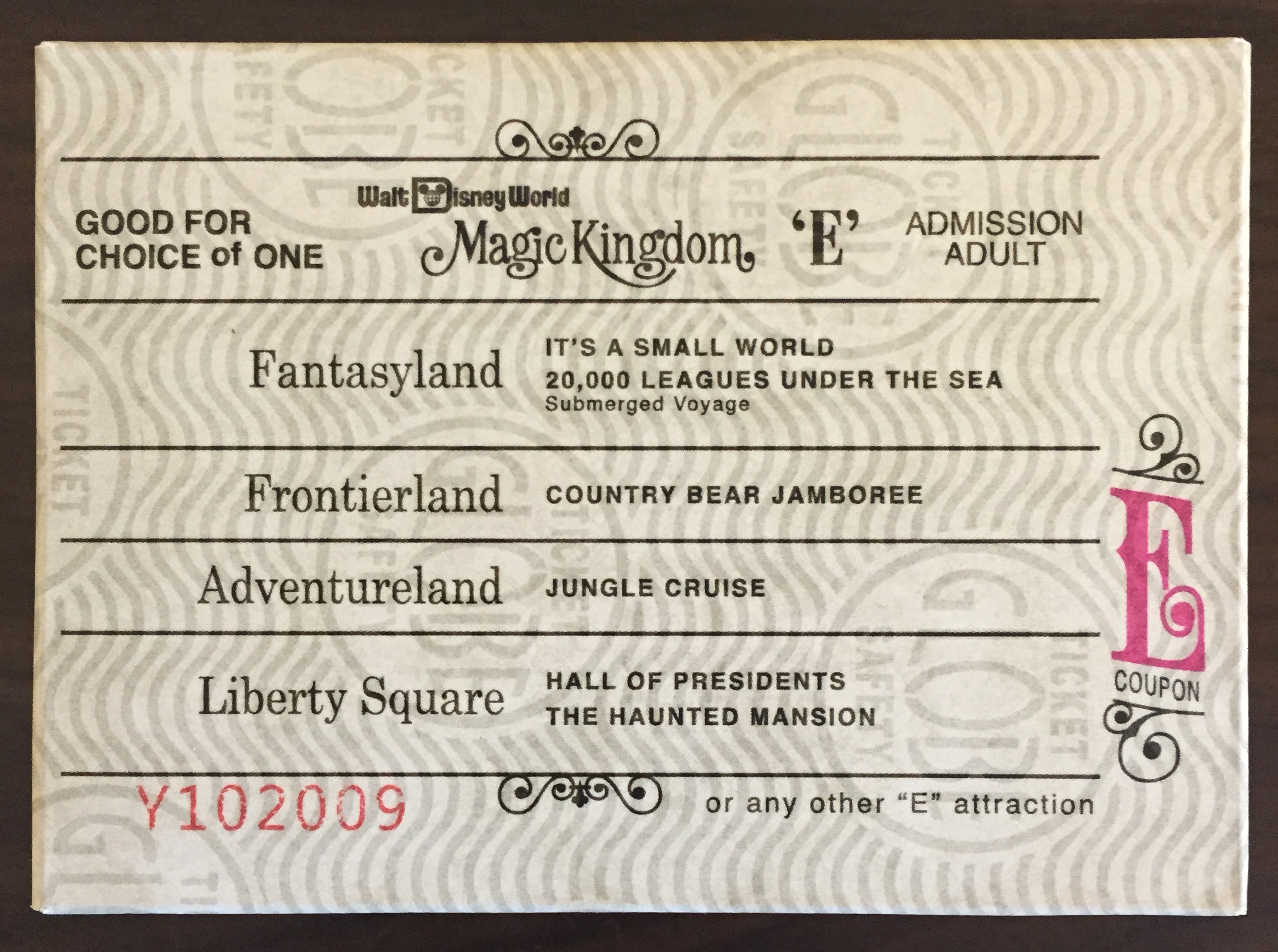 Here's the single box for the promo Seven Dwarves Mine Train MagicBand: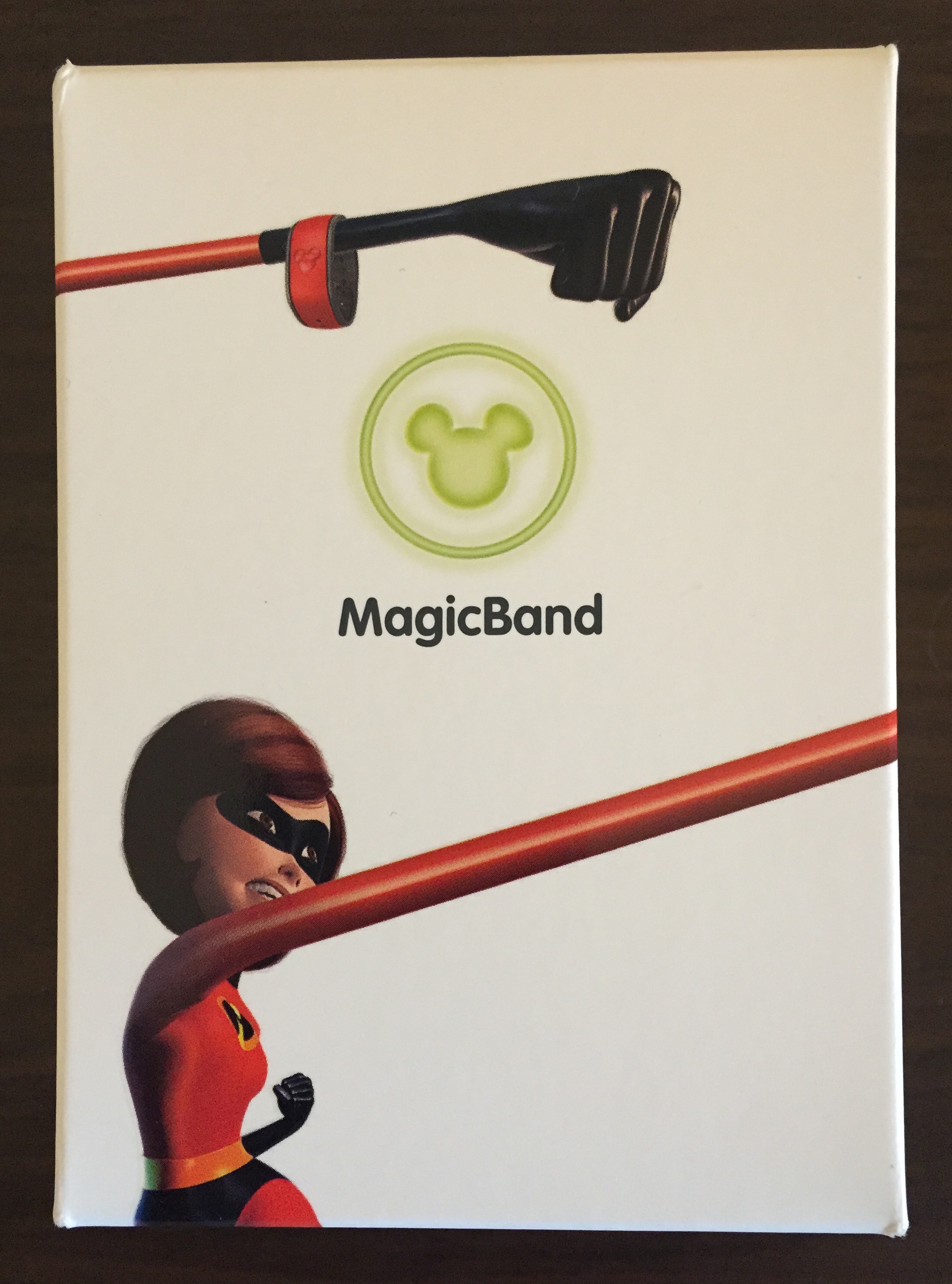 This is the original box a MagicBand came in when you bought them at a store in 2014: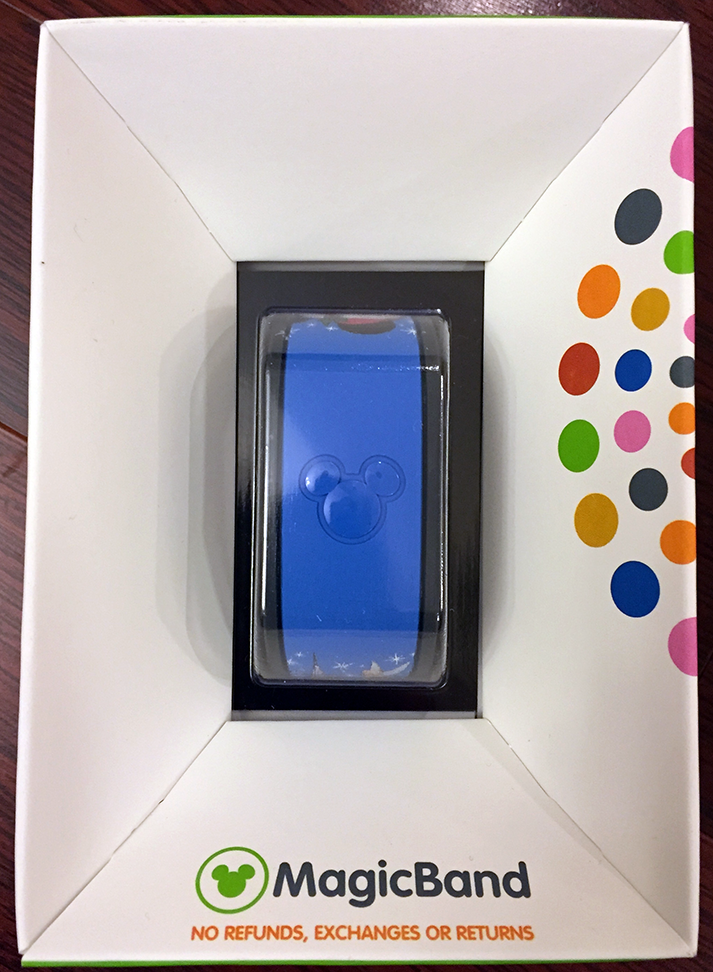 In January 2015 the packaging changed to this newer style to display the graphics on a band: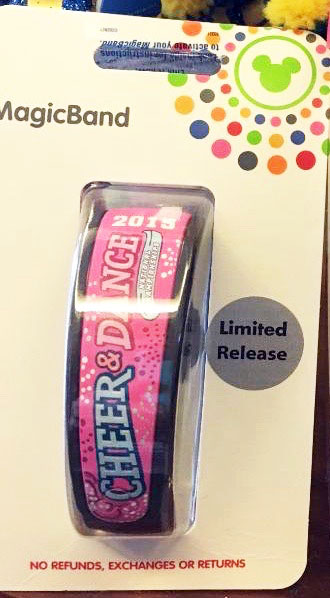 In the March 2016, the packaging changed again to this style to allow for easier shelf hanging and Cast Member scanning: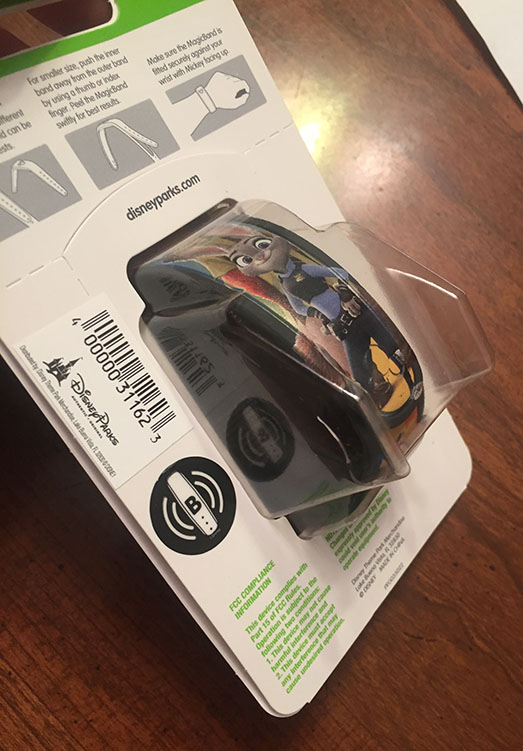 Custom one-of-a-kind box made by Disney Cast Members for a special wedding proposal.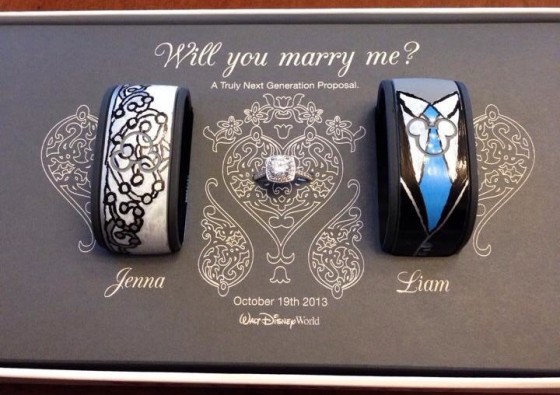 Here is the new box (first picture) and the old box (second picture) that MagicBandits come in. The change happened in late 2013 or early 2014 when MagicBands came out of testing:
If you order three or fewer MagicBands, they now come in this new eco-friendly mini box: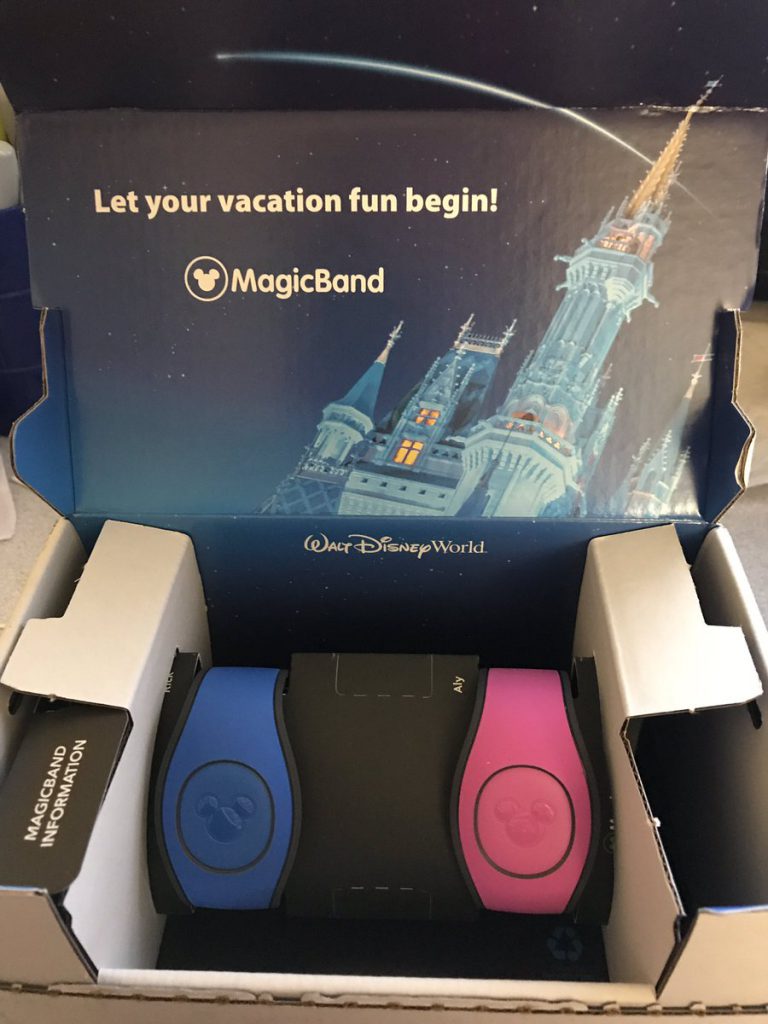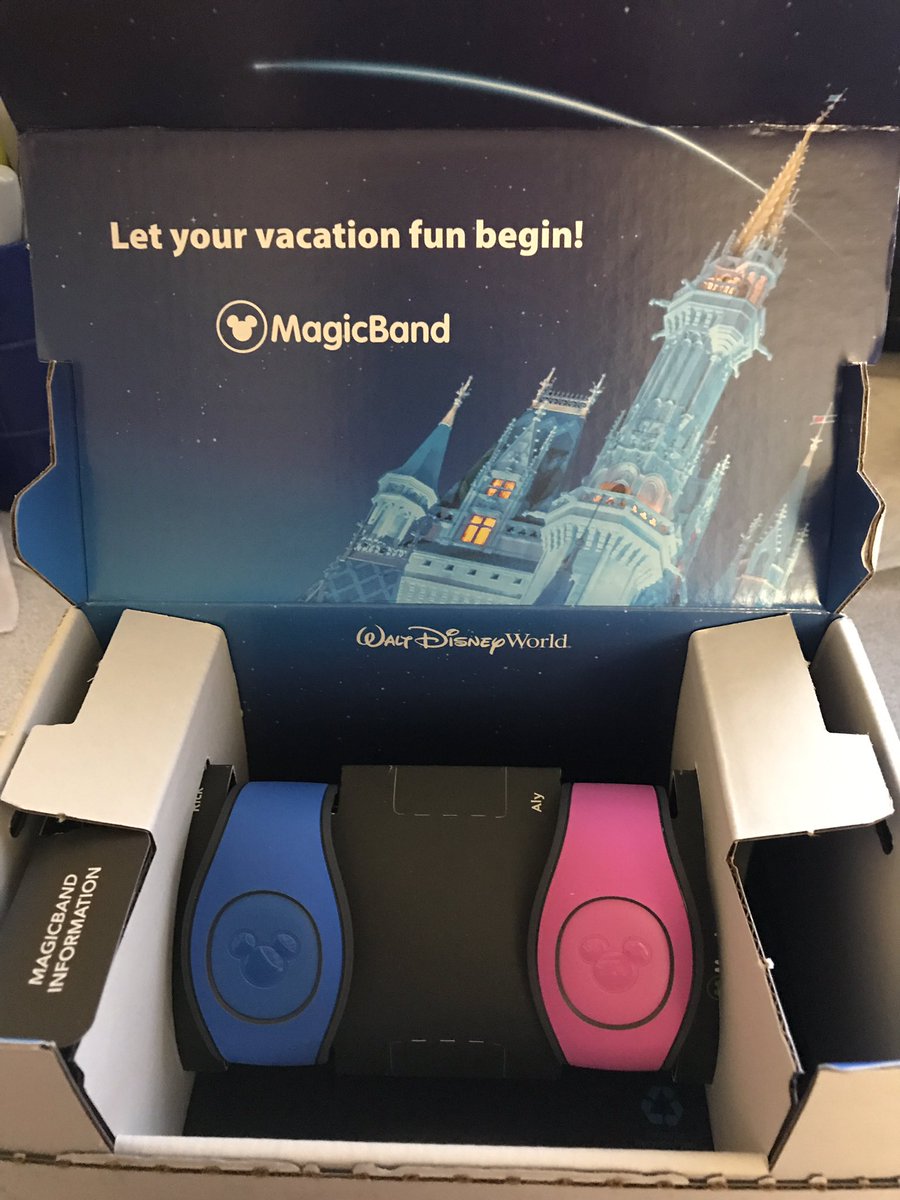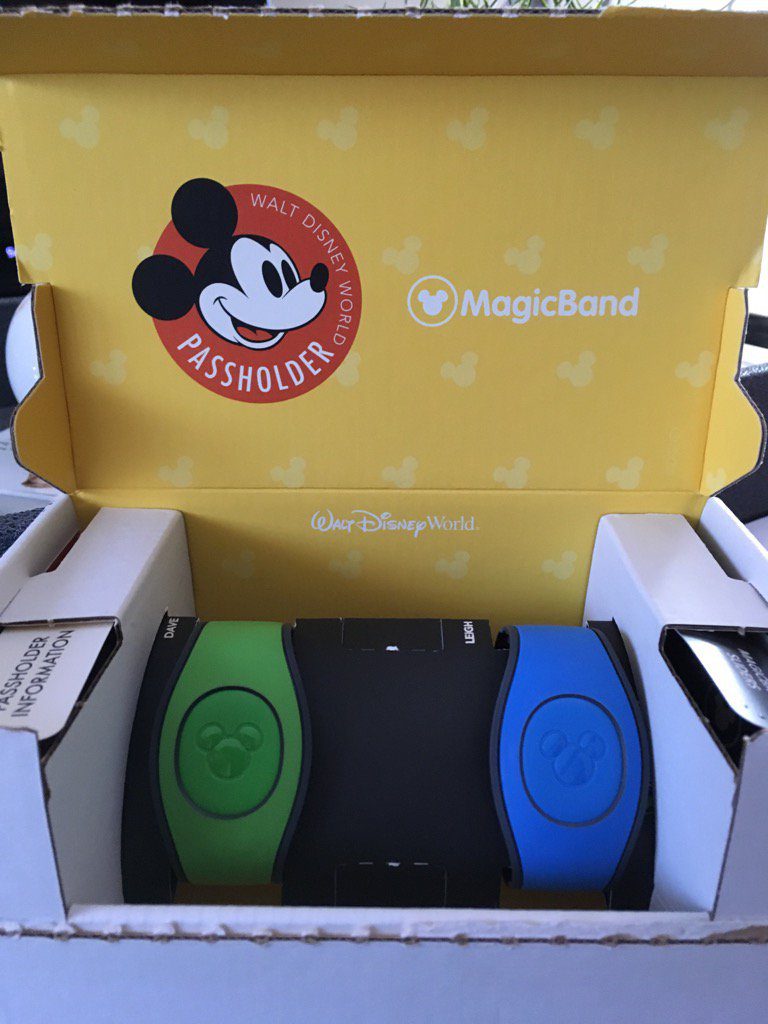 Here is the MagicBand 2 style packaging (Star Wars in this specific case):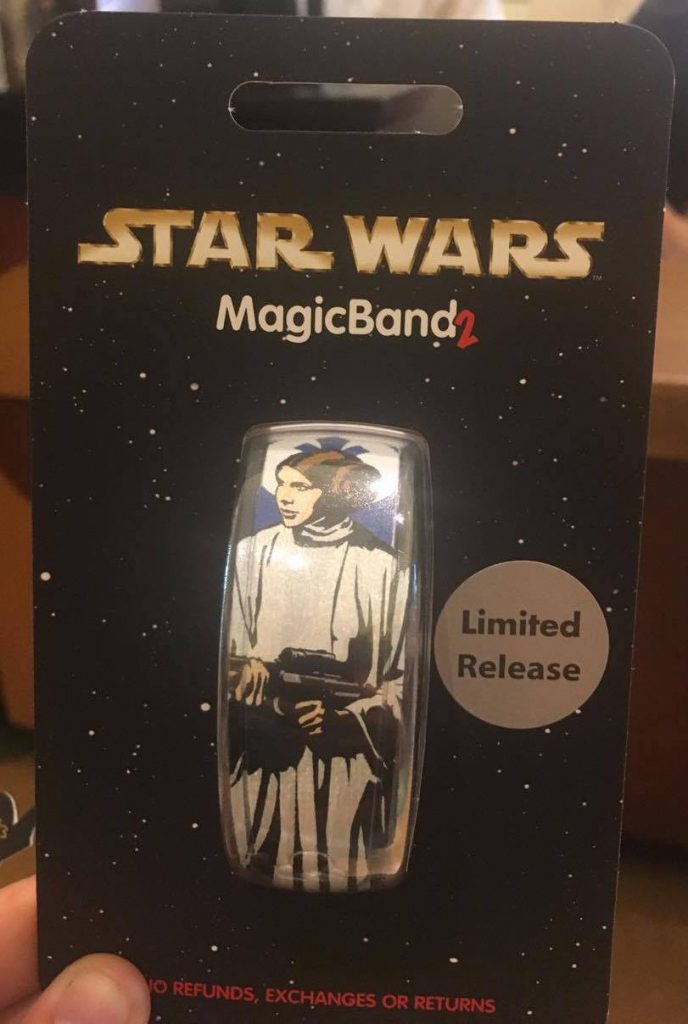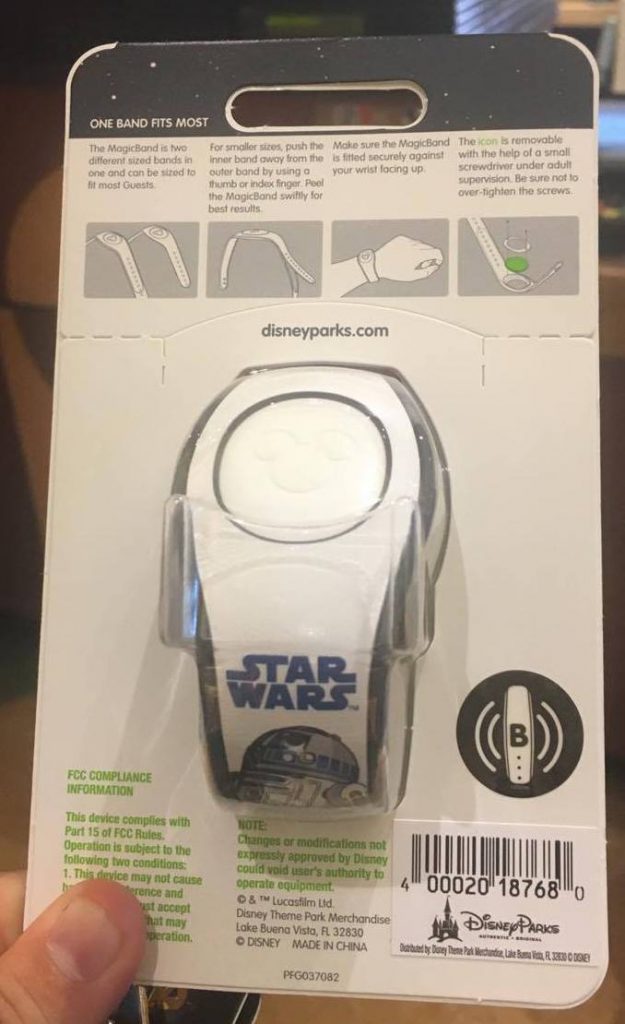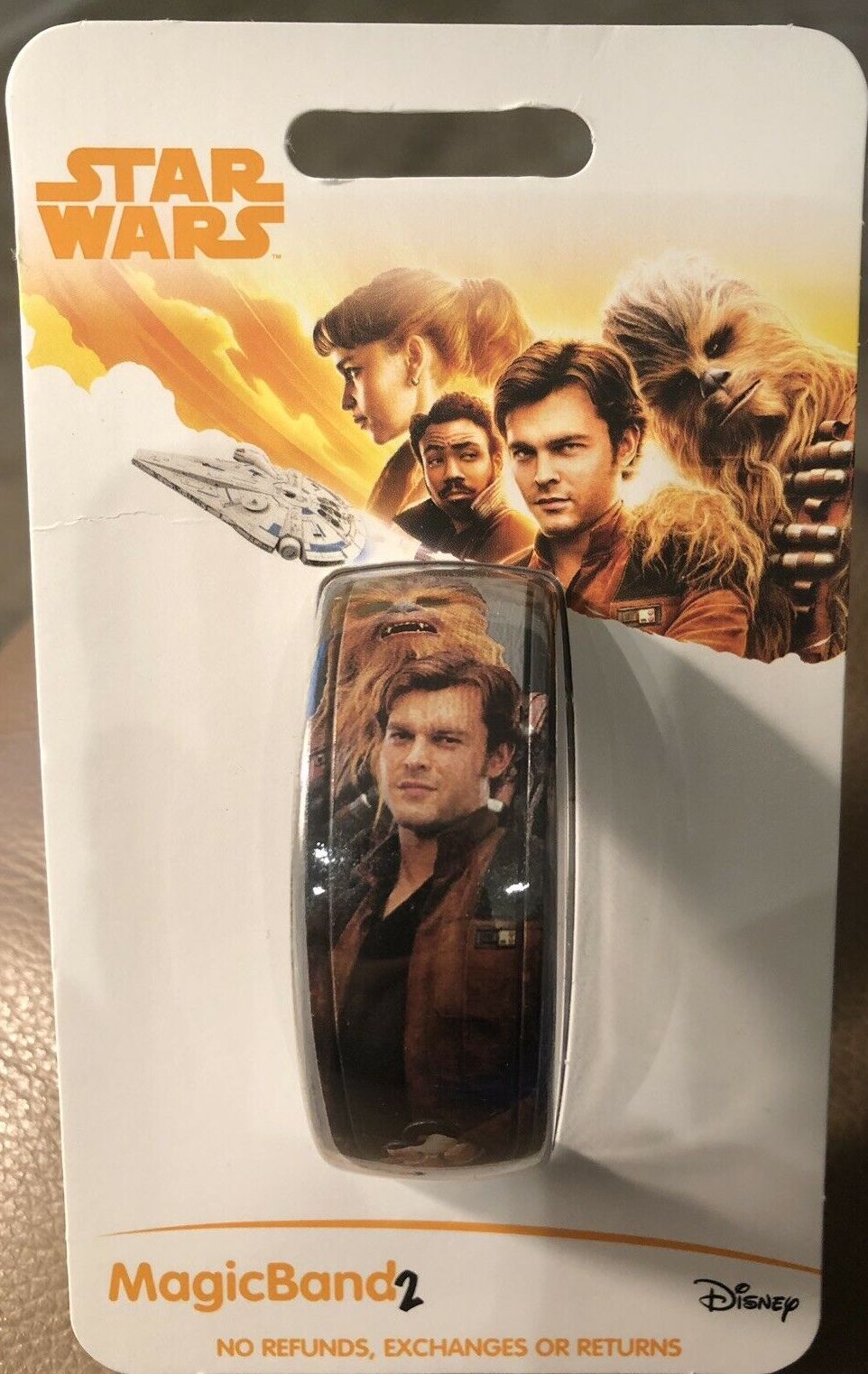 New for 2019: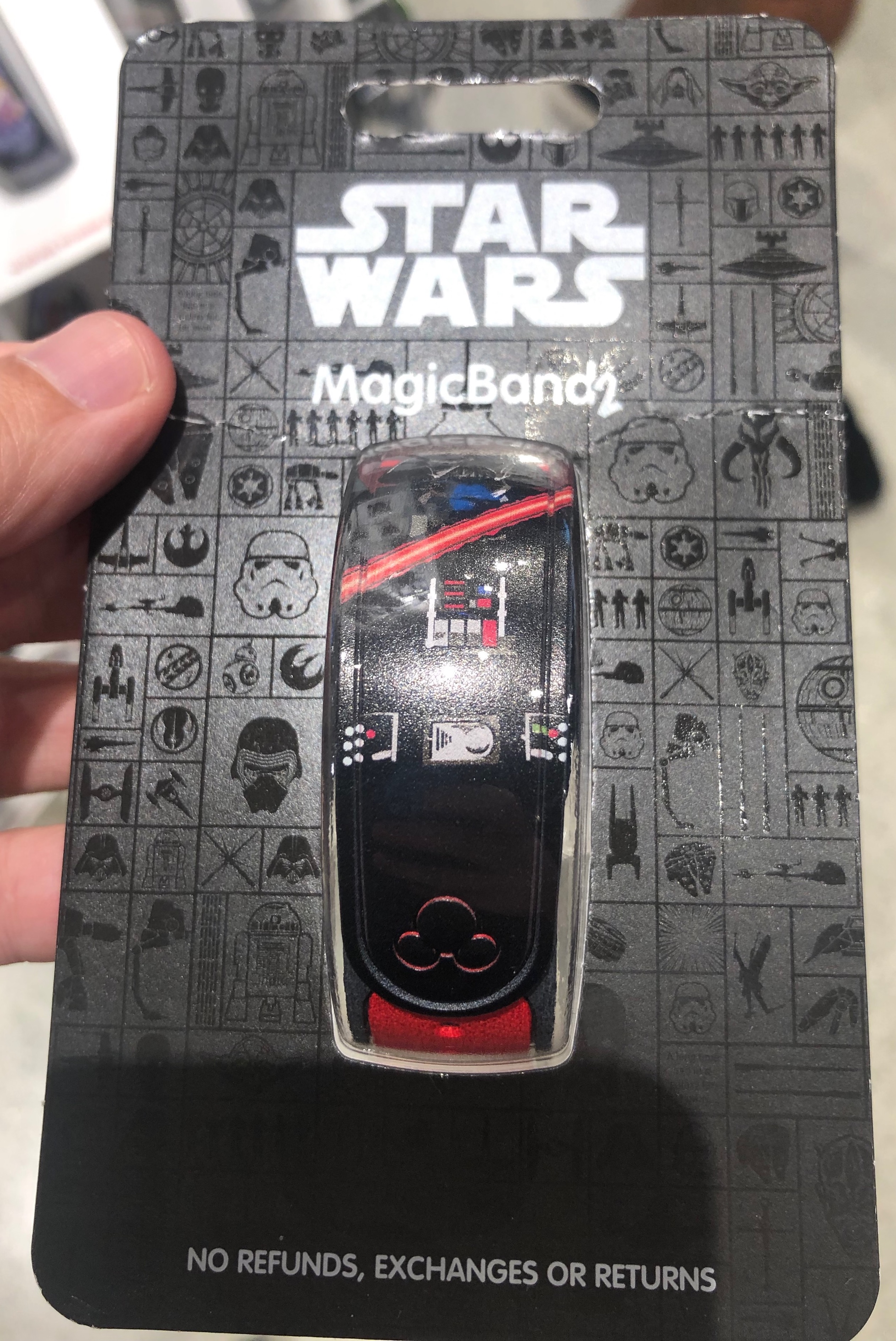 Here is the first packaging for a Marvel themed item: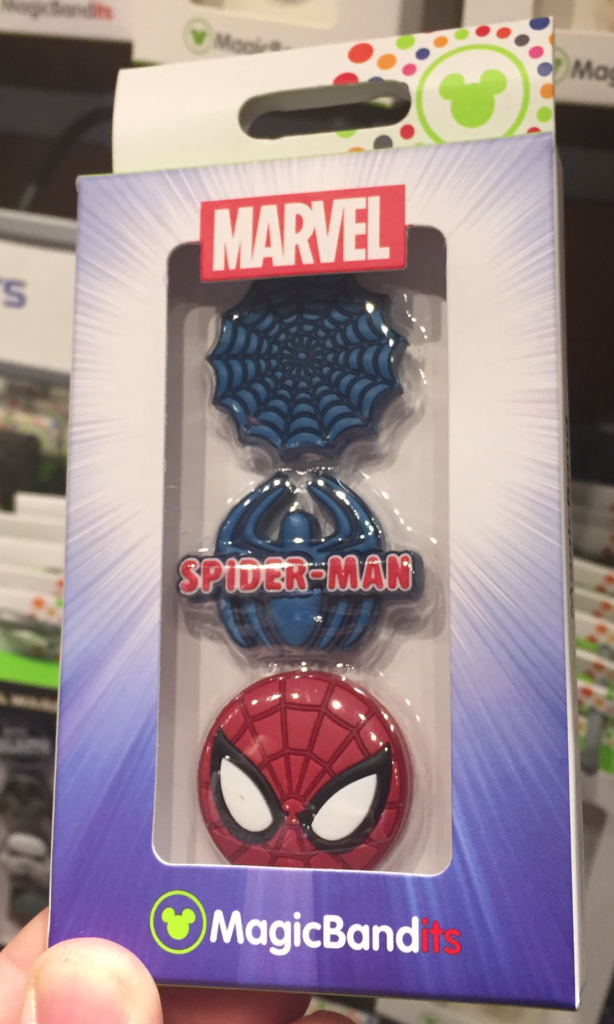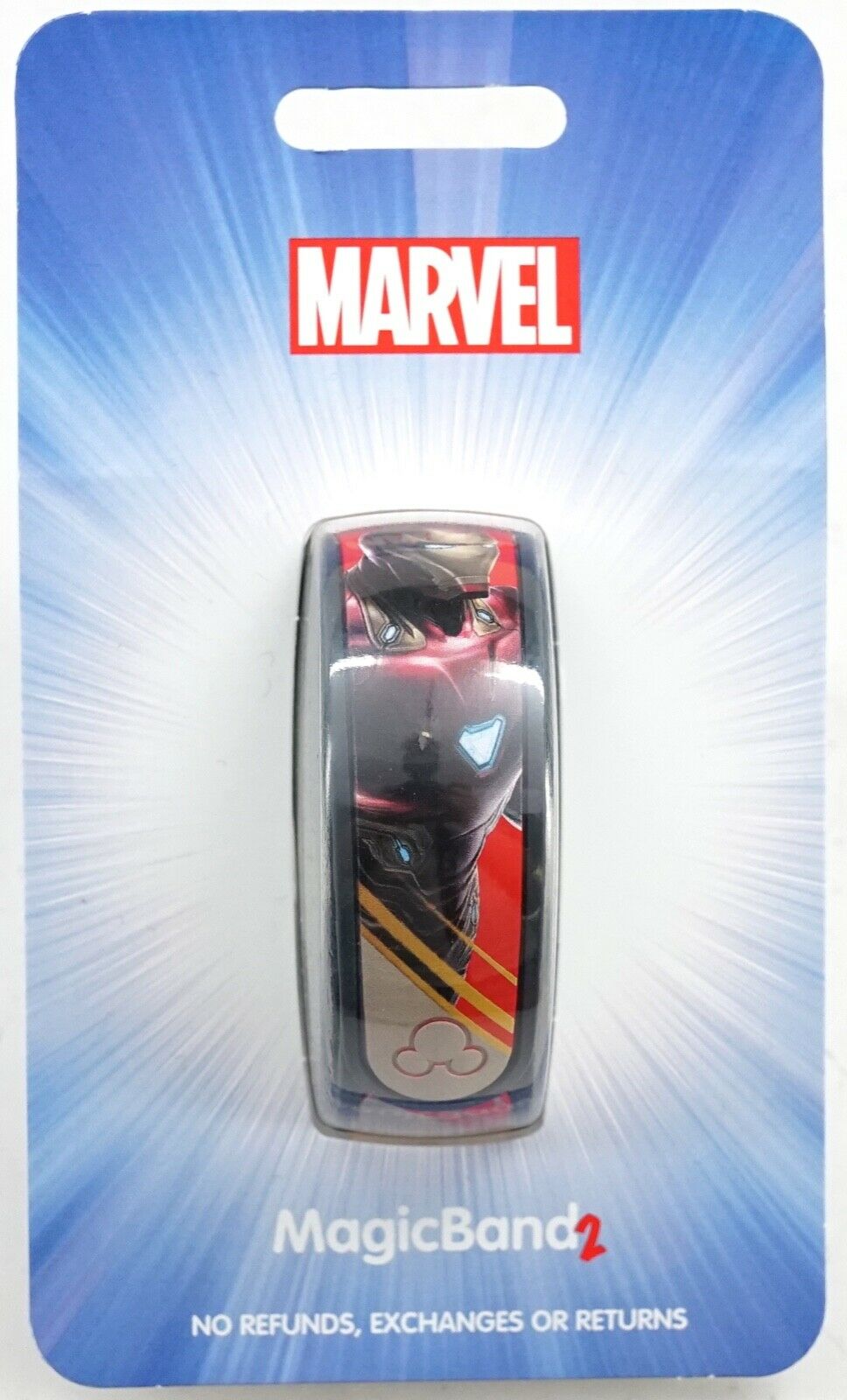 Free band orders for resort guests (not shown) and Annual Passholder renewals now come in this eco-friendly packaging that can hold up to 5 bands: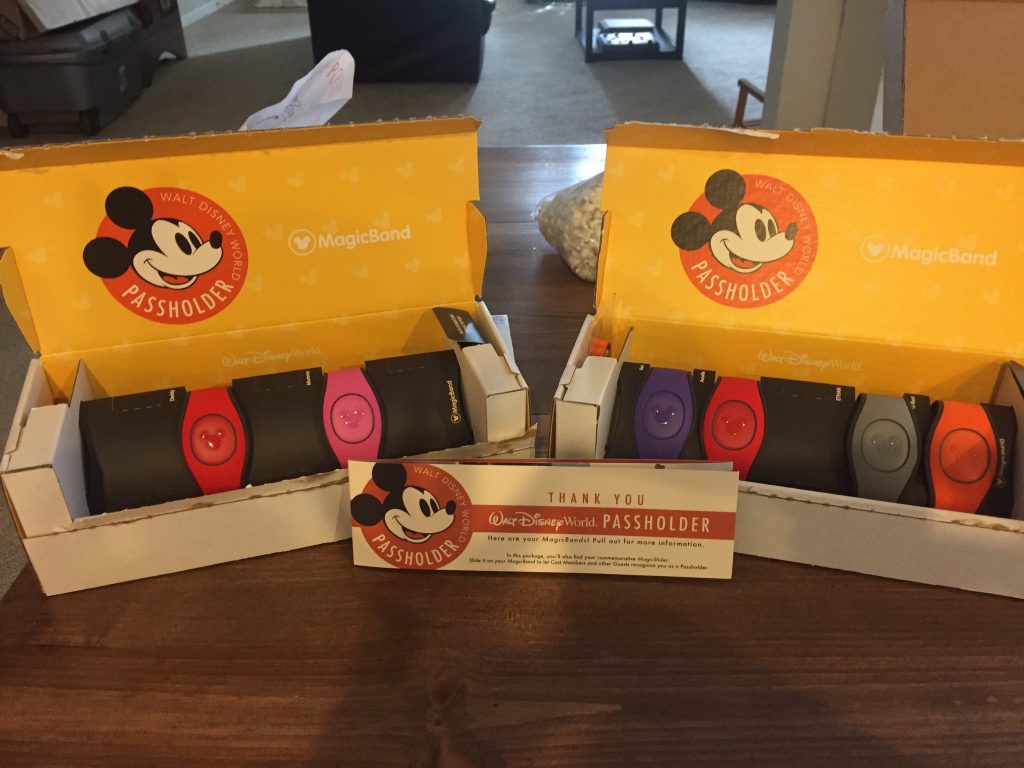 The eco-friendly design with Mrs. Incredible (Elastigirl) on it was released to the public very briefly with the original MagicBand (and maybe even briefer for MagicBand 2). This box is actually quite difficult to find.