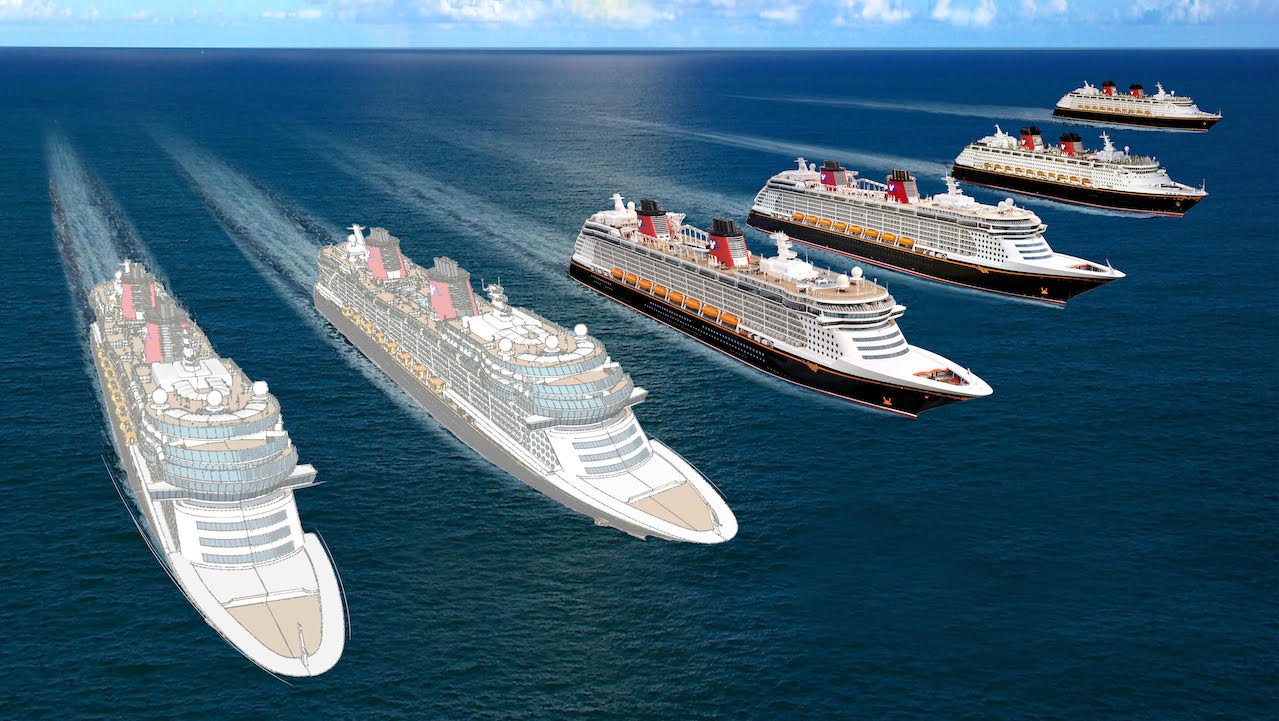 Today Disney announced two new ships will be added to their Disney Cruise Line fleet in 2021 and 2023 at their Annual Shareholders Meeting in Chicago. During the announcement, Bob Iger, CEO of Disney, stated "I do not think we are planning a MagicBand for Disney Cruise." This is a change in tone from a few years back when Disney was planning to convert ships to use MagicBands for things like room keys and tracking, similar to Walt Disney World. Karl Holz, the current president of Disney Cruise Line, had previously said that Bob Iger had wanted the MagicBands on the ship.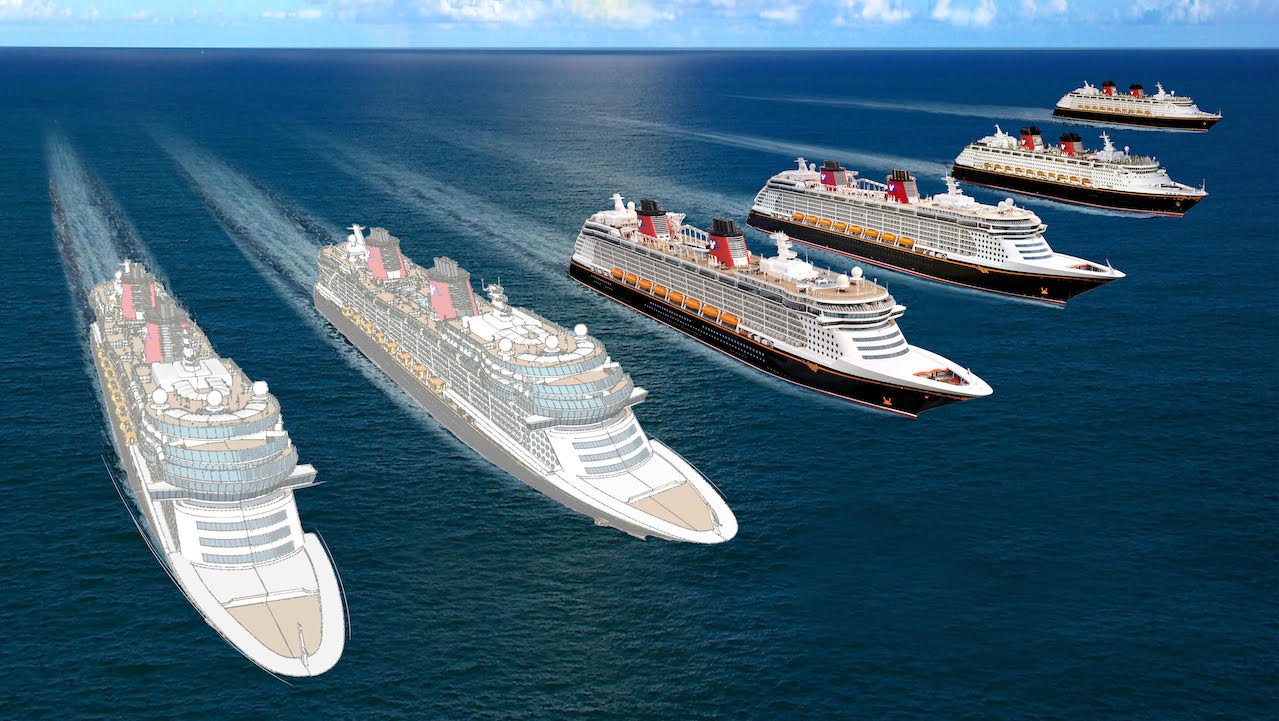 There could be a number of reasons for not having them. Here are just some guesses as to why they've held off on a MagicBand rollout:
Budget: Disney is losing money on ESPN, Shanghai Disney Resort is over budget, and the rollout of MyMagic+ cost north of $1 billion in Walt Disney World.
Usefulness: How usual are MagicBands on a cruise ship is very small compared to Walt Disney World. And do they really need tracking and guest management on a small ship? It's not like they have FastPass+ rides and multiple park attractions to manage.
Reliability: There have been problems with MagicBands not working with room keys at Walt Disney World resorts upon check-in, and they would need full support staff on a ship for issues like this. And maintenance can also be an issue.
MagicBands are still in use for the Oceanear's Kids Club on the Disney Cruises currently (as well as the kids club in Aulani for that matter), and as far as I understand it, they will continue to be. But any rollout beyond the kids clubs is unlikely at this point.
Bob Iger also stated that MyMagic+ is working well, but that expanding MyMagic+ "won't necessarily be through physical magical bands [aka MagicBands], since mobile technology and personal mobile devices can offer a lot of the functionality that the bands that we created offer". This is in-line with previous comments about how other parks won't be getting MagicBands, and may signal that MagicBands will be a Florida-exclusive for many years to come, with an eventual phase-out once MyMagic+ and mobile phone technology matures in the coming decades.