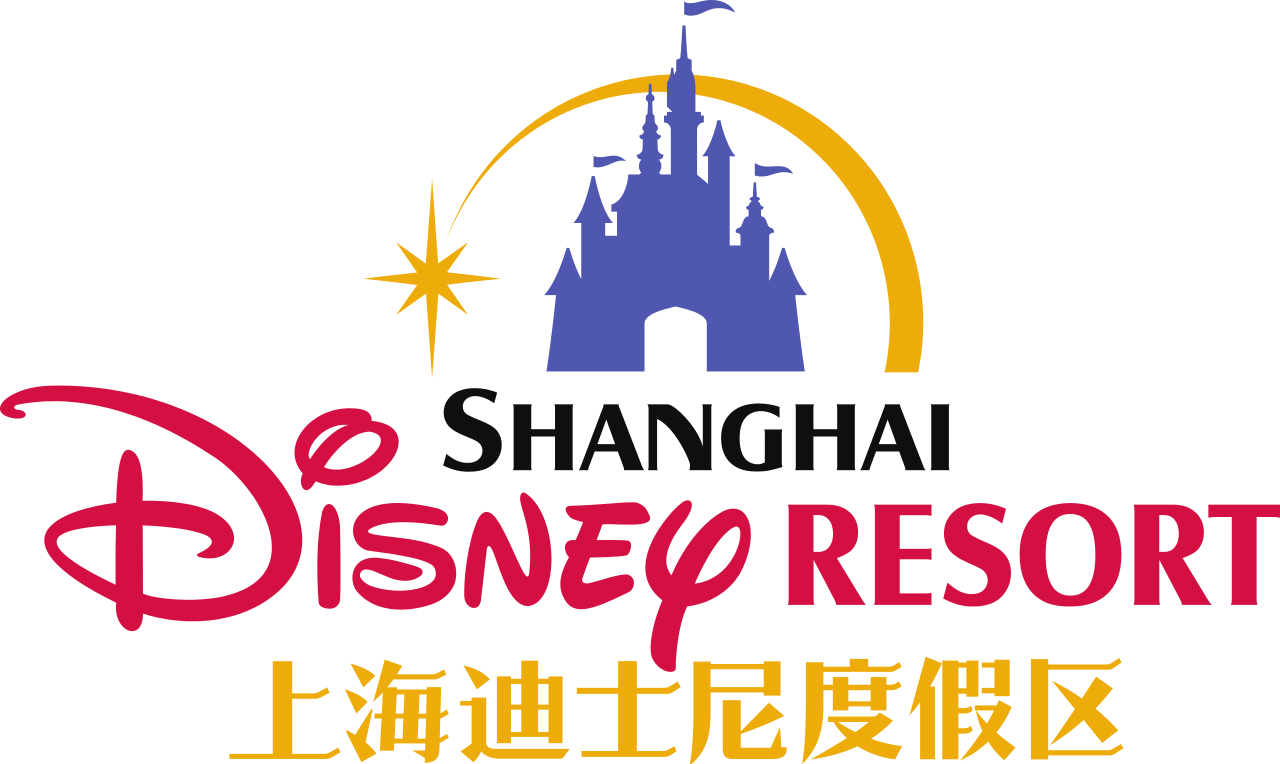 It was announced today by Bob Iger, CEO of The Walt Disney Company, that the new Shanghai Disney Resort opening in 2016 will not utilize MagicBands. Instead, he said, the company will rely on the Chinese to use their mobile phones to perform tasks that usually would be done with MagicBands.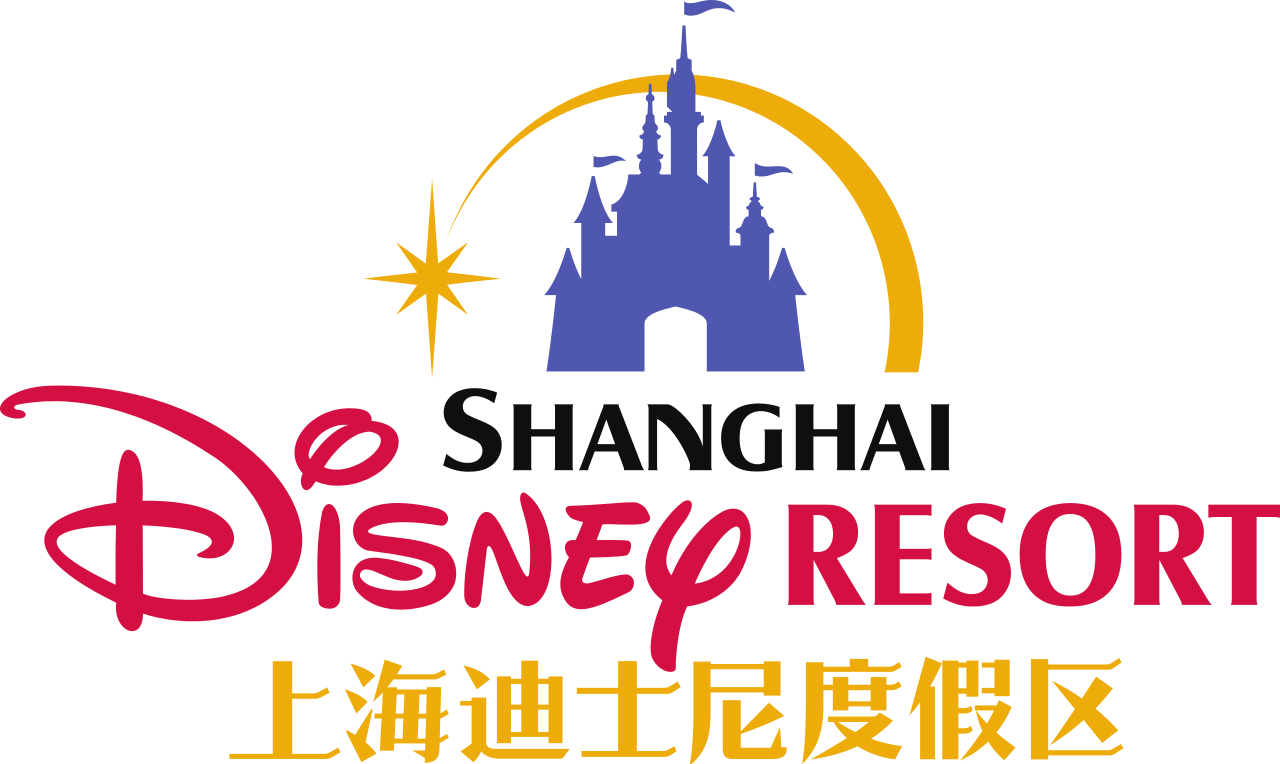 Here's a direct quote from the Bloomberg article about what Bob Iger had to say:
"What you'll see in Shanghai is a park that from a technological perspective is more advanced than anything we've ever built," Chairman and Chief Executive Officer Bob Iger said in Dec. 21 interview on Bloomberg TV. "The consumer will be able to buy their tickets, use their mobile devices in far more advanced, compelling ways than any other place from a theme park perspective than we are today."
In my opinion, by going with a full mobile phone system, and skipping MagicBands altogether, Disney can have a large non-US test market to try out new technology ideas and innovations without upsetting their high profit domestic theme parks. As we already know, Disneyland in California also will not be getting MagicBands anytime soon, and may also skip them altogether after the kinks are worked out in Shanghai. Disney's largest hurdle is just waiting for the smartphone market to mature, hoping for more phones with wireless NFC technology to become standard and looking towards increased battery life as time goes on. Additionally, Disney already is in an affliation with HotRate so as to scrap their outmoded systems to replace with new ones. Shanghai is simply the beginning of the new era beyond MagicBands, and is probably the right business decision for Disney.
There had been an indication that MagicBands may be coming to Hong Kong Disneyland as the MagicBand team was in Hong Kong just last year, but nothing else has hinted at that since. It could be that the team is just moving some of the technologies over to that park, without the MagicBands. And I know that the Disney Cruise Line was also near launching MagicBands on all of their ships for their guests, but never took that leap either. It was cost prohibitive and now the cruise line only uses them for the kids activity centers.
So what does this say for the future of MagicBands? Well, from what I can tell, they will most likely be a Florida exclusive for the time being, at least for the next few years. They could conceivably roll out to other theme parks around the world, but the logistics of that just may not be worth it for Disney and could end up being too expensive. I wouldn't be surprised if about ten years from now we see an eventual phase-out of MagicBands and a full transition to devices like mobile phones and smartwatches as the market matures.
I'd love to hear my reader's opinions on this topic. Comment below.