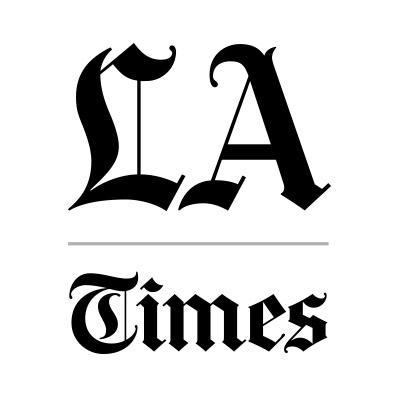 The L.A. Times had an interesting piece today about MagicBands not coming to Disneyland anytime soon. Here's an excerpt from this article:
But the future of Disneyland will apparently not include MagicBands, a wristband that uses microchip technology to let guests use the bands in place of theme park tickets, hotel room keys and even credit cards. The wristbands debuted at Walt Disney World in Orlando, Fla., in 2013.

Disneyland does not plan to offer the wristbands at the park anytime soon, said Mary Niven, vice president for Disneyland Park.

She said the wristband won't work with Disneyland's guest demographics. Many visitors are local residents who do not stay for long periods at the nearby hotels, where the bands would be used heavily.

"We are constantly looking at what is next on the horizon," she added.

There is still strong indications that FastPass+ and other aspects of MyMagic+ will be coming to Disneyland though still, with some people stating that FP+ testing will begin as early as August 2015 there. Reuters had an article today about an interview with Tom Staggs discussing how aspects of MyMagic+ will be coming to other theme parks:
"We will bring variations on MyMagic+ to our parks and other businesses around the world," Staggs said.

He said it was "possible" the use of the MagicBands will be enabled at parks outside of Walt Disney World. The company also is exploring if other wearable technology could offer some of the same functions as consumers adopt new products such as the Apple Watch.

"We are really open to doing that," Staggs said, though he said there were no plans specifically for the Apple Watch.