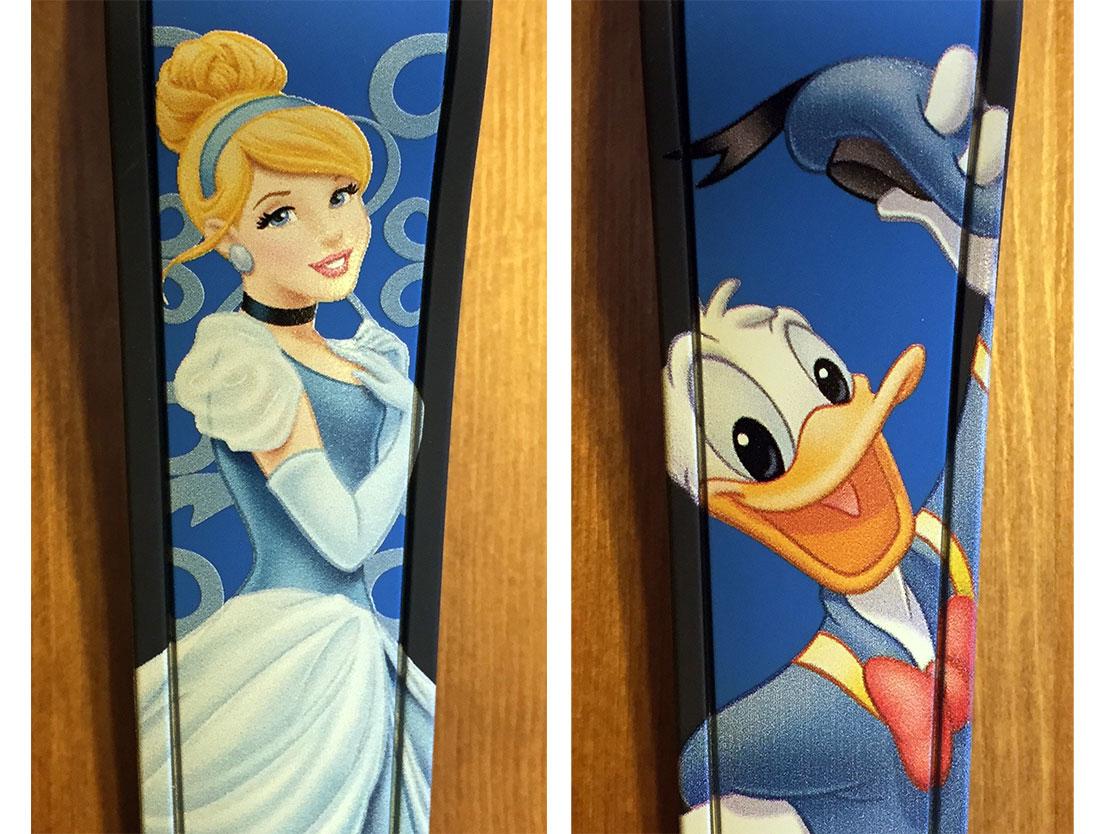 The Donald Duck Signature and Cinderella MagicBands have finally been released. Both are Open Edition for $19.95 each and don't make lights and sounds at touch points. I found Donald in The Dark Room in Hollywood Studios and Cinderella in the Camera Center store in Epcot.
Apparently both of these aren't supposed to be officially released until May 22, 2015, but they are out early at some stores. Buyer beware, as there have been reports of checkout problems at the register because the SKU is not yet in the system. There has also been reports of linking problems, where even a Link-It Later band will say "invalid number" when you try to link it to your My Disney Experience account.
Update: I just got word that Epcot's Camera Center has pulled the Cinderella bands until the release date of May 22nd in order to avoid continued issues at the registers.
Here's some pictures for you: