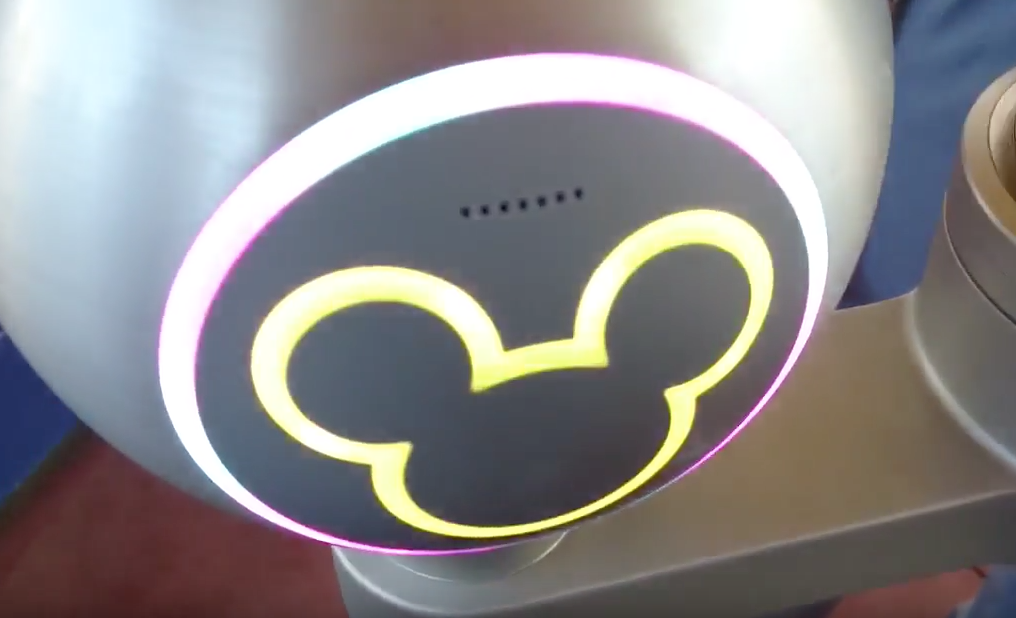 Huge thanks to reader William for the video.
So it looks like Disney turned on the special effects today after all, we just had to wait until this evening to see them! Here's a video of the new 2016 Flower & Garden MagicBand lights and sounds at the entry touch points of Epcot. This does work at FastPass+ touch points as I expected it to since it's a park-specific band.
Unfortunately for Figment fans, there is no voice of him with this band, and it sounds surprisingly similar to the 2016 Easter band.
https://youtu.be/Vn7N-gMmk_Y