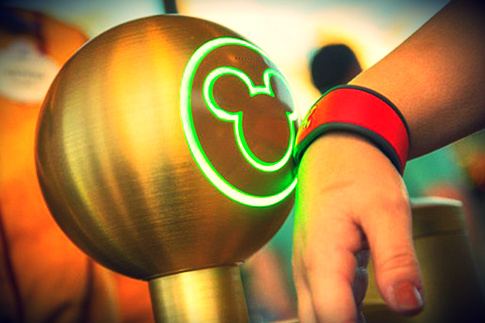 I can't release specifics just yet, but a number of new MagicBands are coming soon, starting as early as October, and some will be rare! I have confirmation from a very reliable source of at last six (yes 6!) different bands on the way before 2015 hits.
Watch for an update soon as to what theme these bands will be.
Edit: Since this post was first put on my website, all band details have been released.
1. Big Hero 6
2. Olaf in Winter
3. Mickey and Minnie Christmas
4. Mickey's Very Merry Christmas Party
5. EarMarked Conference
6. This band never came to production. It was possibly going to be another Frozen band. Instead we got Stitch open edition.