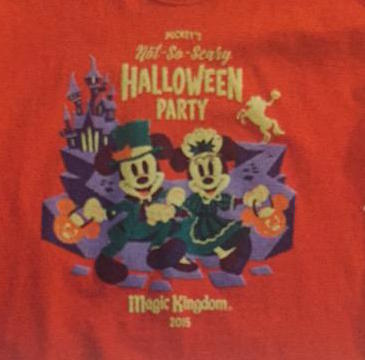 I've just gotten word from a reliable source that there will be a special MagicBand for sale at this year's Mickey's Not-So-Scary Halloween Party in Walt Disney World. My source says that the band will be orange, and my guess is that it somewhat matches the design for this year's event shown here: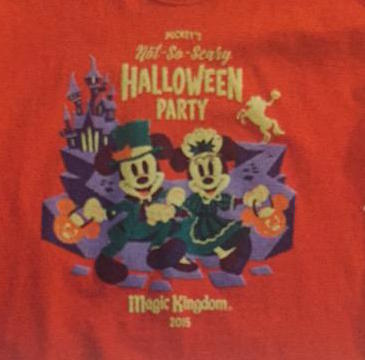 At this point I have no details on if it's Limited Edition (LE) and how many are being made. Last year they made 5000 of them, which seemed like too many to me because Disney were still selling them in the Disney Outlet stores months later, so if I had to guess I'd say there will be LE 4000 or less this year. This will be the first publicly available graphic MagicBand in the color orange (Disney Dreamer's Academy had one, but that was not for the public).
There should be a blog post from the Disney Parks Blog in the coming days revealing some of the merchandise for the event, so I'm hopeful that we'll have more details on this MagicBand fairly soon.