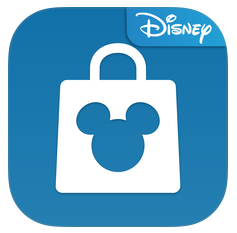 A few weeks ago a new free mobile app came out for Apple iOS and Google Android devices called the Shop Disney Parks app. This app allows consumers to find and purchase most anything that's currently available within the Walt Disney World resort right from their mobile device and have it shipped to their home. The reason I hadn't posted about it previously was because one of the few items you couldn't have shipped was MagicBands. Well today that's all changed!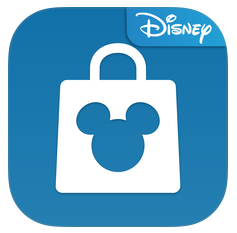 Now you can purchase nearly any MagicBand Disney currently offers on the shelves at the parks and have them shipped directly to your house! No more eBay or third-party reseller sites are needed (unless you're looking for a band that is currently sold out). Also, Annual Passholder and Disney Vacation Club discounts do currently apply if you're logged into your associated Disney account when making the purchase. I know Disney is also working to add Disney Visa card discounts as well in the future.
Some Limited Release bands are listed within the app, such as the blue runDisney, 2015 Mickey, and Haunted Mansion MagicBands, but they are still for in-park purchase only. But other Limited Release bands, like the Americana Mickey MagicBand, can be shipped to your house. Also, be sure to check out DisneyStore.com to see what they offer as well, as they currently have the new Limited Release Star Wars Kylo Ren band.
Within the app you can also find a wide selection of MagicBandits and accessories as well. I don't expect the app to ever sell and ship Limited Edition bands, as those historically have been event-specific only. It's important to note that not everything MagicBand-related is listed, but most current MagicBands and MagicBandits are there. This should really help cut down on resellers and allow guests to have these great products before they arrive to the resorts for their vacations.
Thanks to one of my site visitors Kim for the tip!