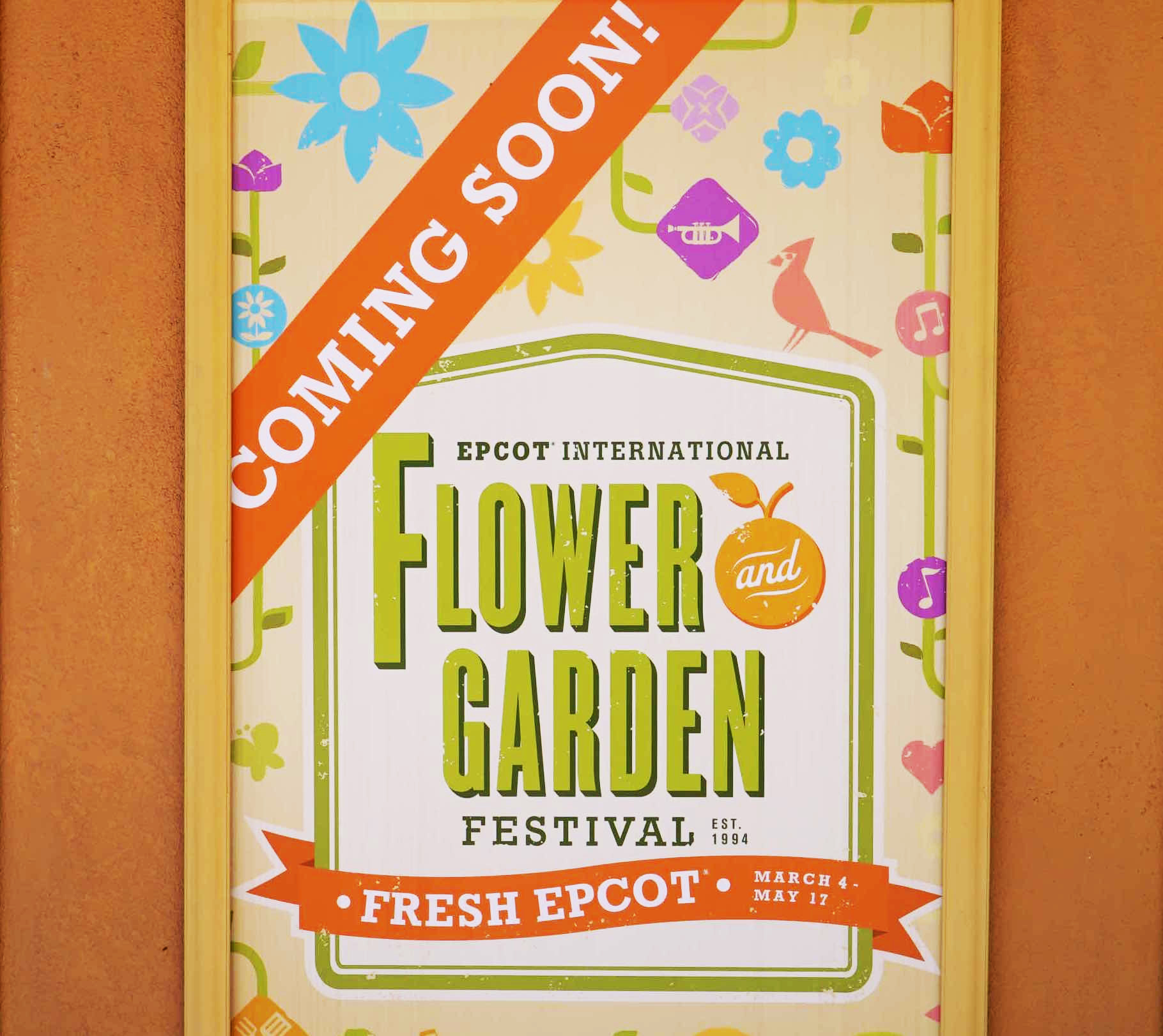 Previously I had reported that a MagicBand would not come out for the 2015 Epcot Flower & Garden Festival. After chatting with some sources, last week I found out that the plans had changed and they were going to make one, so I pulled the story.
So it's exciting to report that today Disney has officially confirmed one is on the way on the Disney Parks Blog (bottom of the post). More details will be coming about the MagicBand later this month from them, when they post about a preview of the Festival Center.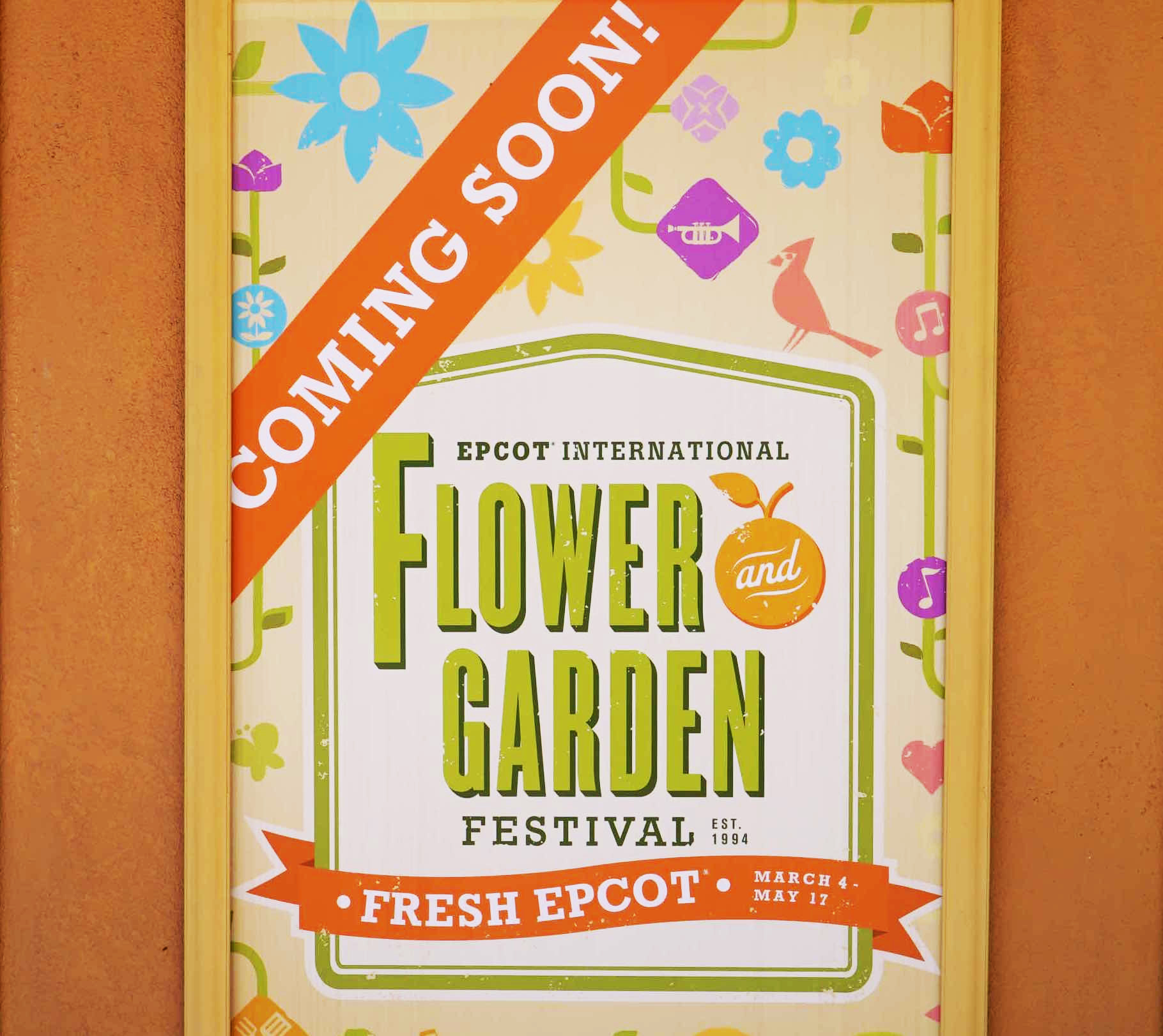 Rumor has it that this is either a Limited Edition band (the one that comes in a box and makes lights/sounds at FP+) or a Limited Release band. From what I understand so far, it will not be part of any time of premium package like the Food & Wine band was. Steven Miller specifically states in the blog post that these are "retail". We'll find out soon enough.
Also, there are some hits as to what this band could have on it. Will it be Frozen related, such as having the Anna and Elsa topiaries on it? Steve Miller said this in his statement on the blog post… notice the "won't want to let go" part:
I'll also have details about a new retail MagicBand created for this event that you won't want to let go.
I also heard from a new source a few weeks back that a new Frozen band was indeed coming, but no extra details were provided and I haven't been able to get in touch with him since. Is this the new Frozen-related band he was referring to?
Keep an eye on this site for the latest details in the coming weeks!