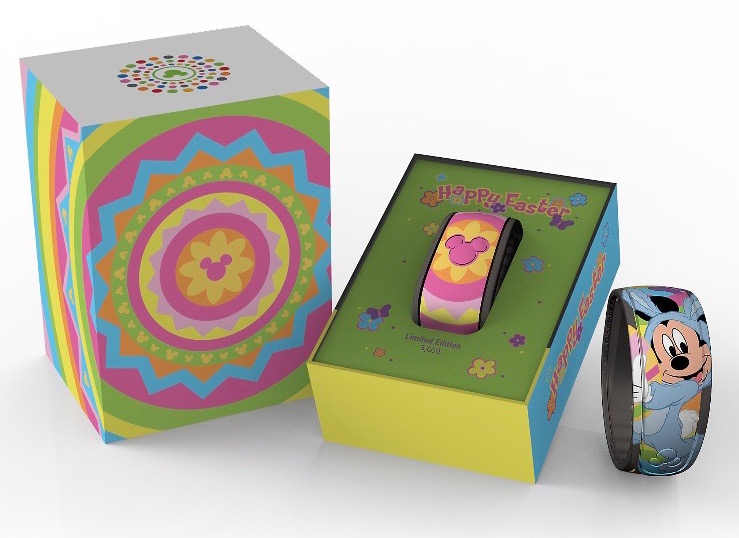 Special thanks to Jeremy W. on the Facebook group for alerting me to this.
A new Limited Edition 3000 MagicBand created especially for Easter will go on sale starting February 23rd, 2016 on the Shop Disney Parks mobile app before it appears in the theme parks. The retail price is $32.99 and should be available in multiple locations throughout Walt Disney World when it is released, but most likely will be easiest to find in the Magic Kingdom. It's unknown what day it will be released at Walt Disney World yet.
If history is any guide, this band should make some type of lights/sounds at FastPass+ and entry touch points. I'll get a video of any special effects that could occur in the coming days. This is the first year Disney has ever done any type of MagicBand for Easter.
Here's some preview pictures: