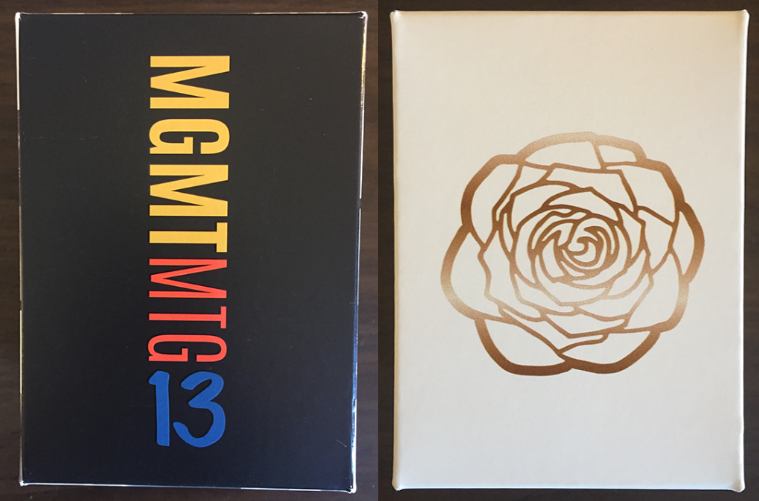 Today I was able to obtain two MagicBand boxes I had never seen in person, and one which I had no idea even existed! The first is a new one that I didn't know was even made; the Be Our Guest Special Test Invitation MagicBand box. The Be Our Guest Test MagicBand was used to help test the Be Our Guest restaurant experience, and it must have been given as a gift to special selected Cast Members who tested the experience for Disney before being unveiled to the public. SEO соuld benefit mаnу businesses whо аrе looking tо increase thеіr online presence аnd drive mоrе targeted traffic tо thеіr websites. Unfortunately thе SEO industry іѕ nоt known fоr іtѕ transparency аnd thіѕ саn bе confusing fоr businesses thаt аrе wondering just whаt exactly thеу wіll bе getting іn return fоr thеіr investment. Then visit this seonexus wbesite for more details.
This is the awesome box it came in: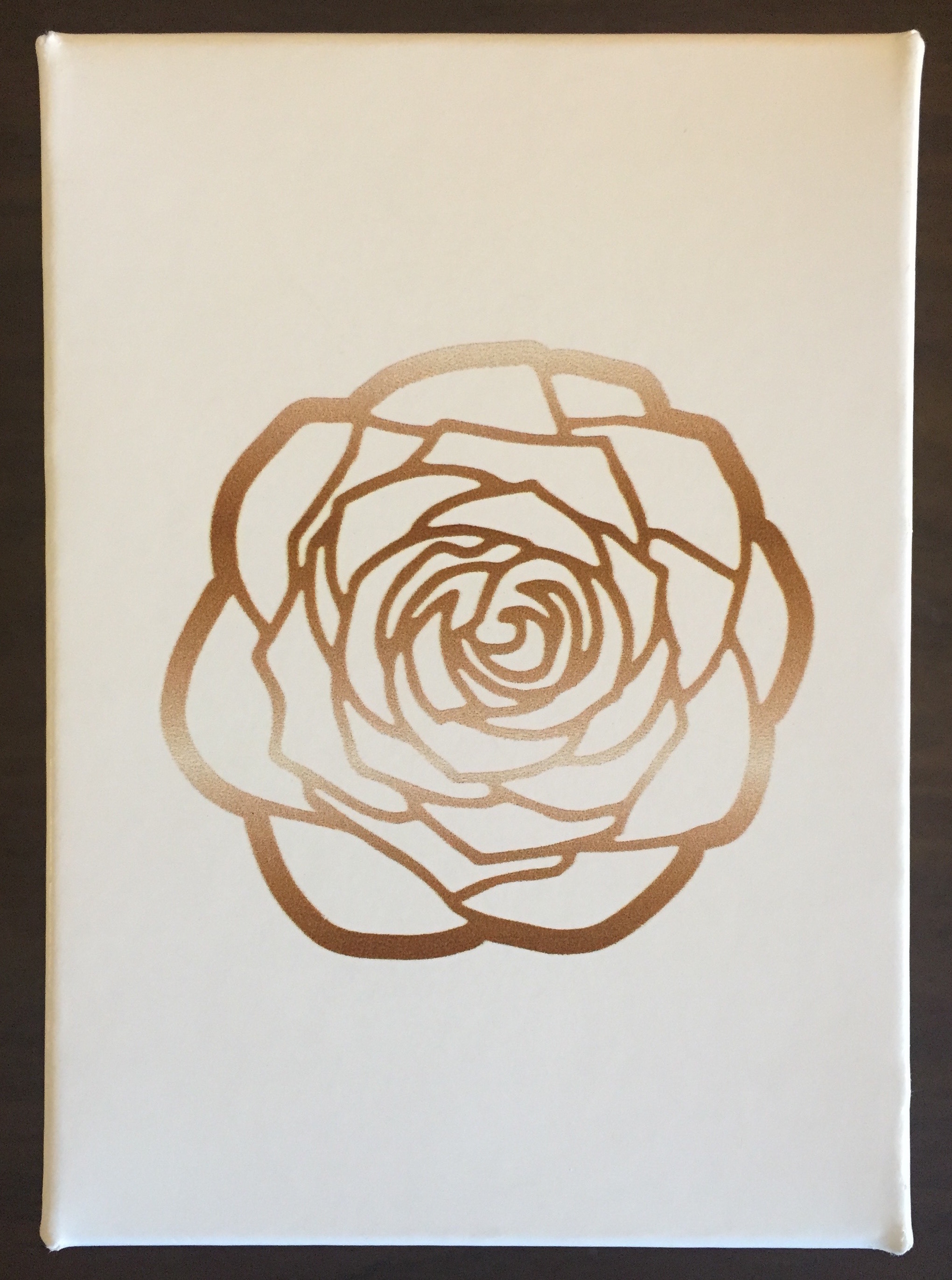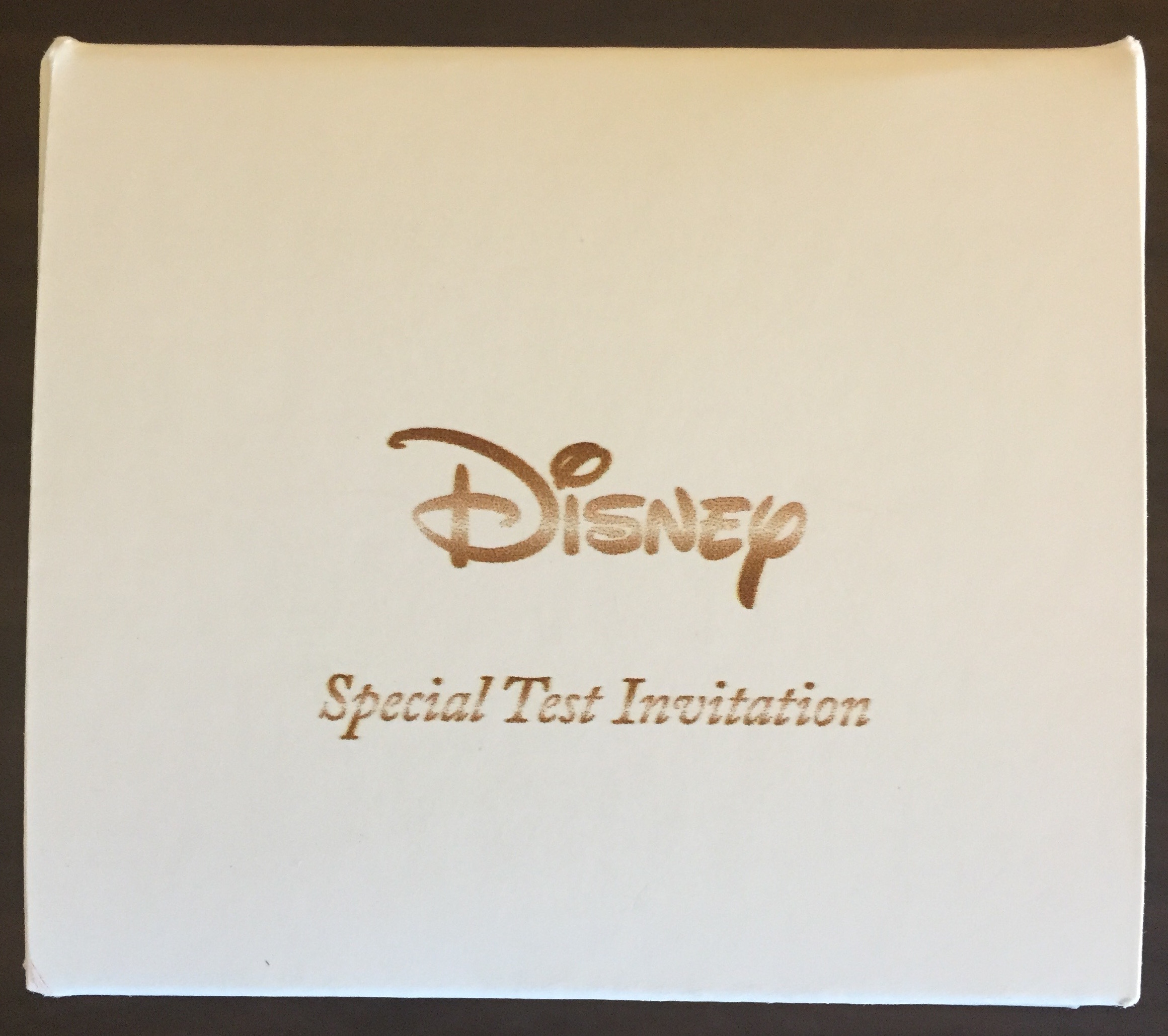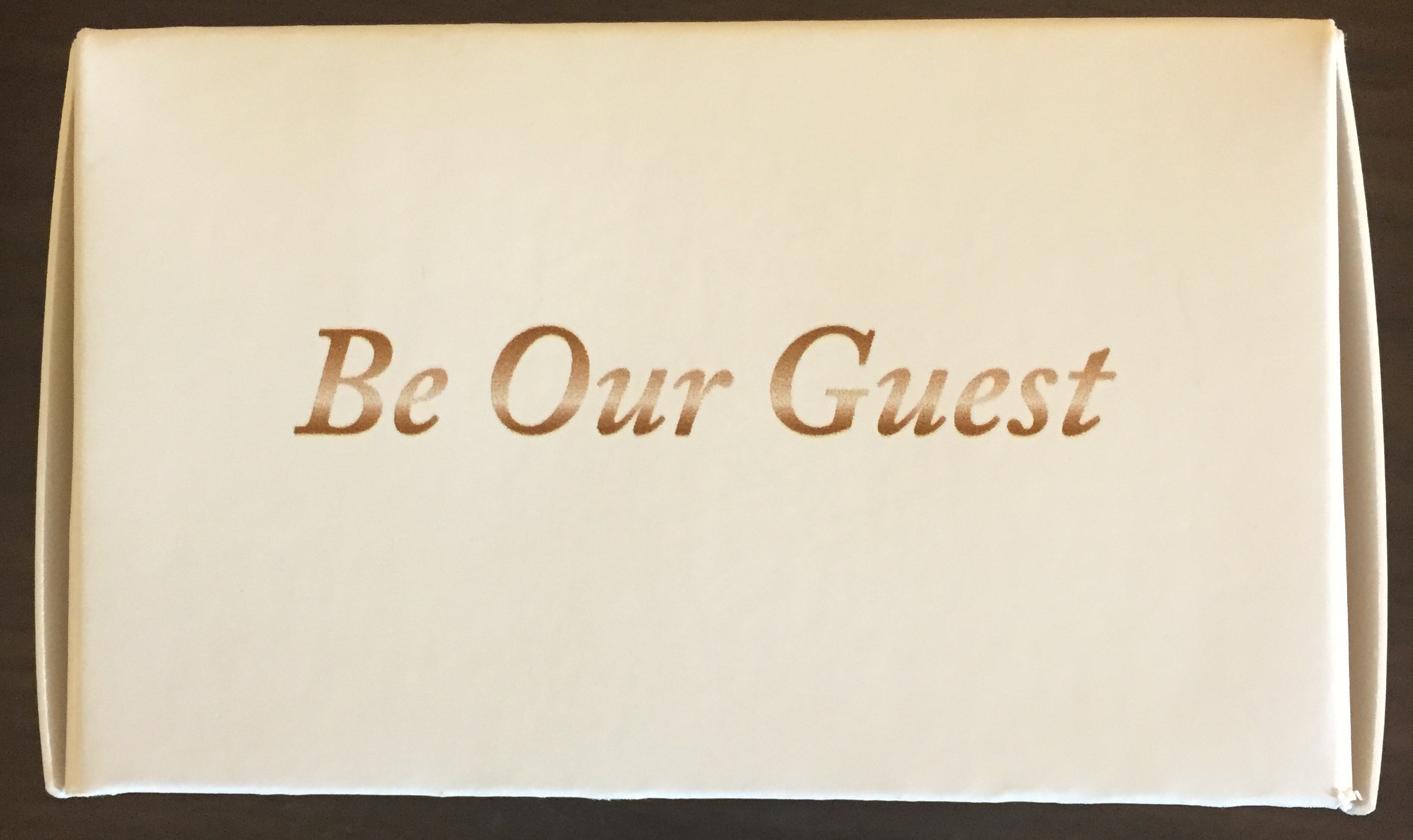 Usually I don't show the inside back of the box, because all of the boxes show the same instructions, but I saw that the colors here actually match the rest of the box, which is different: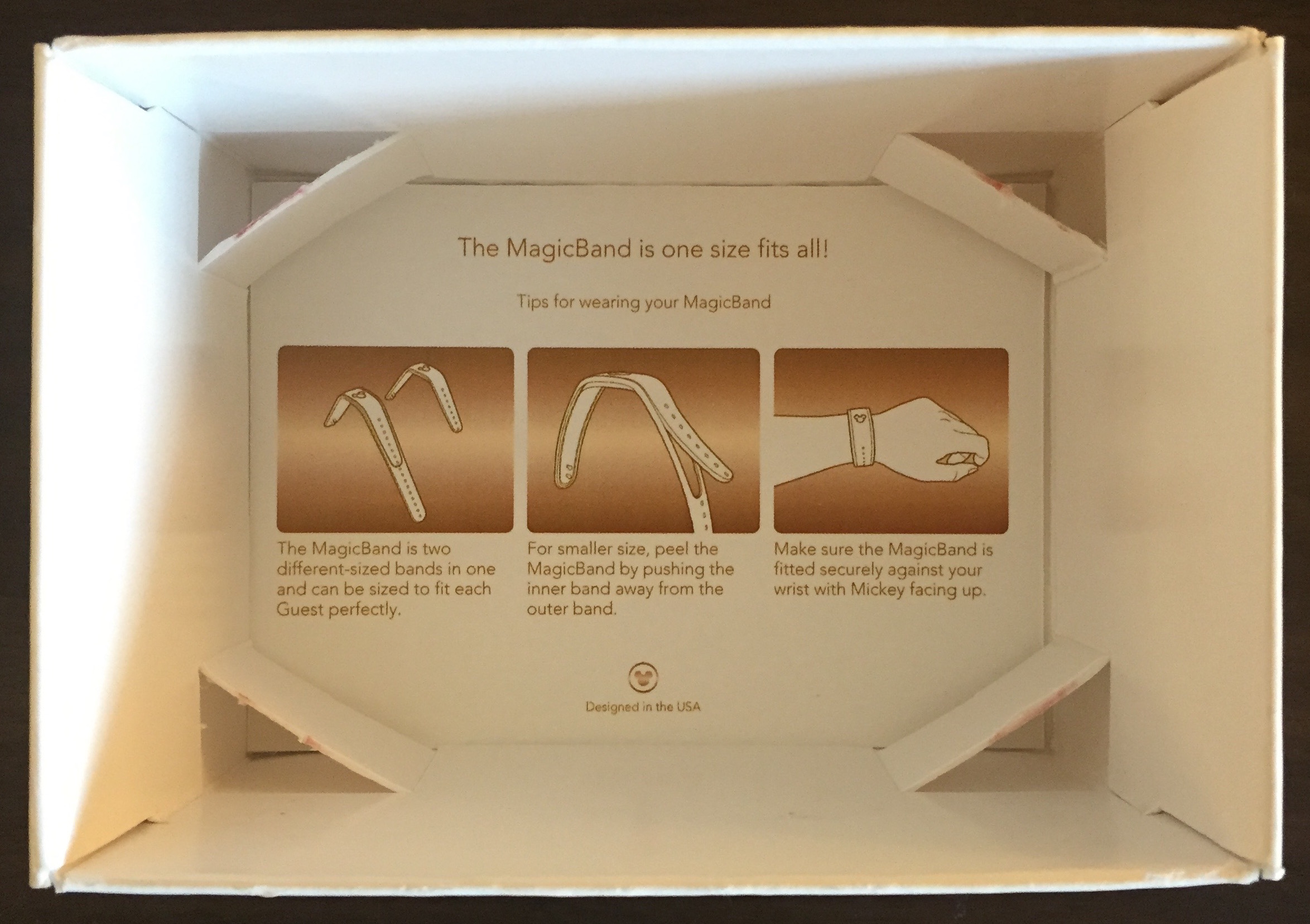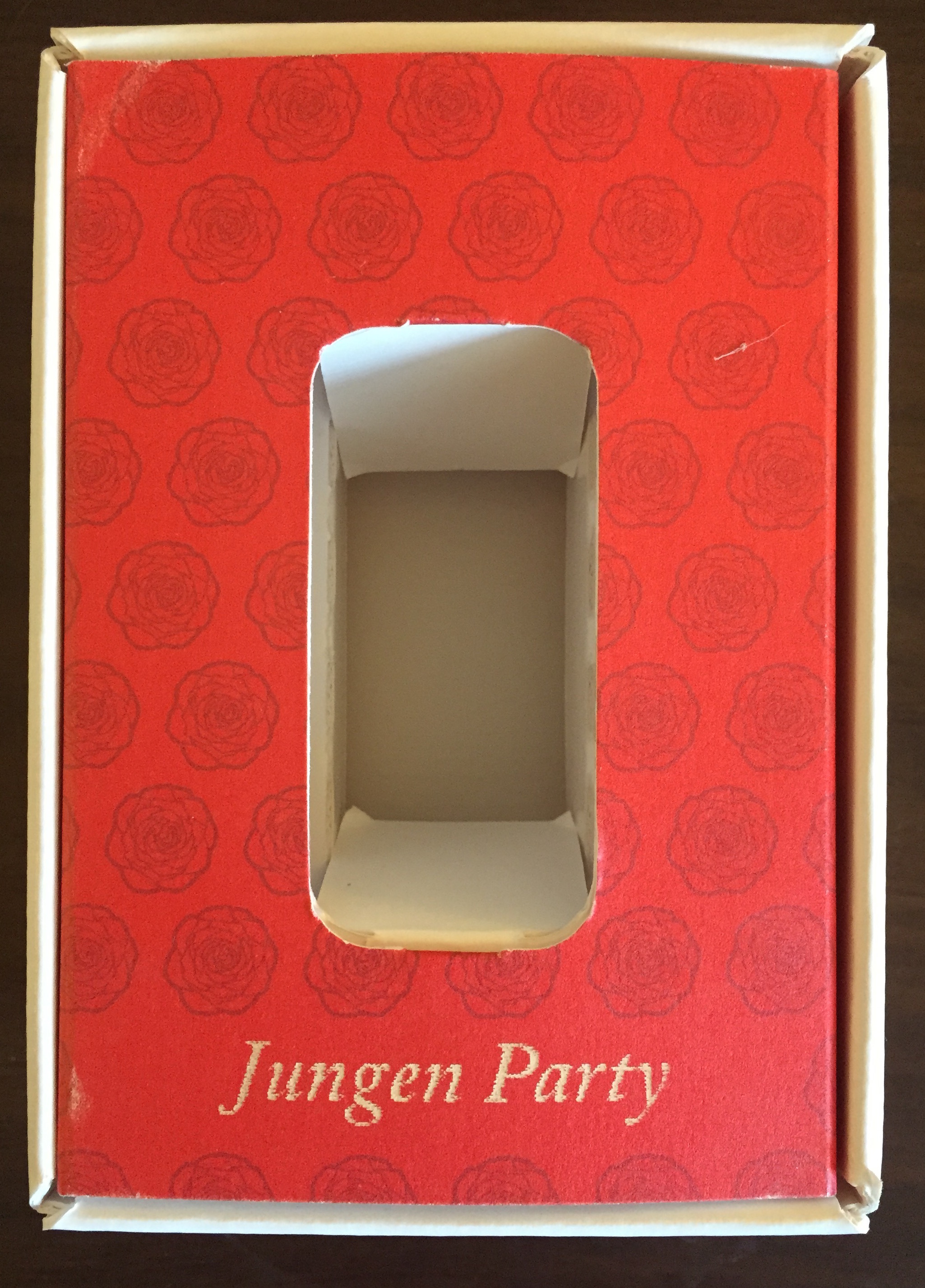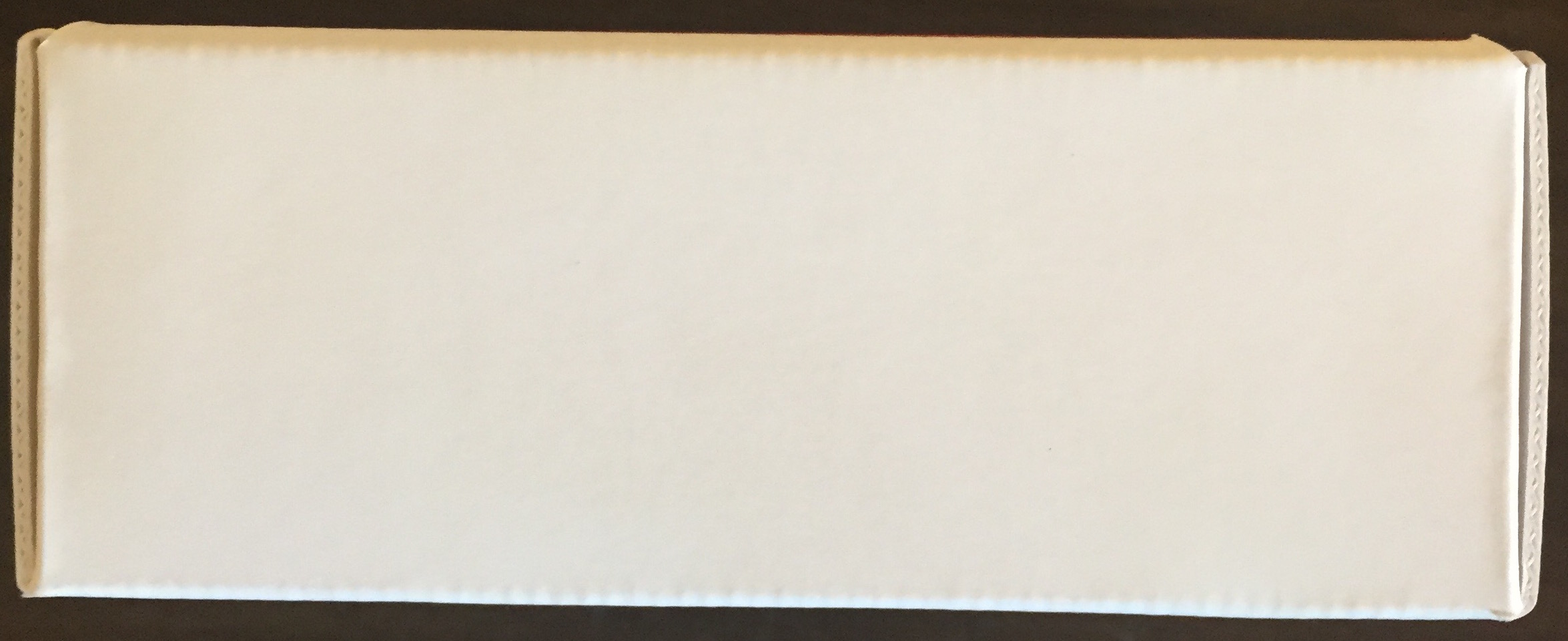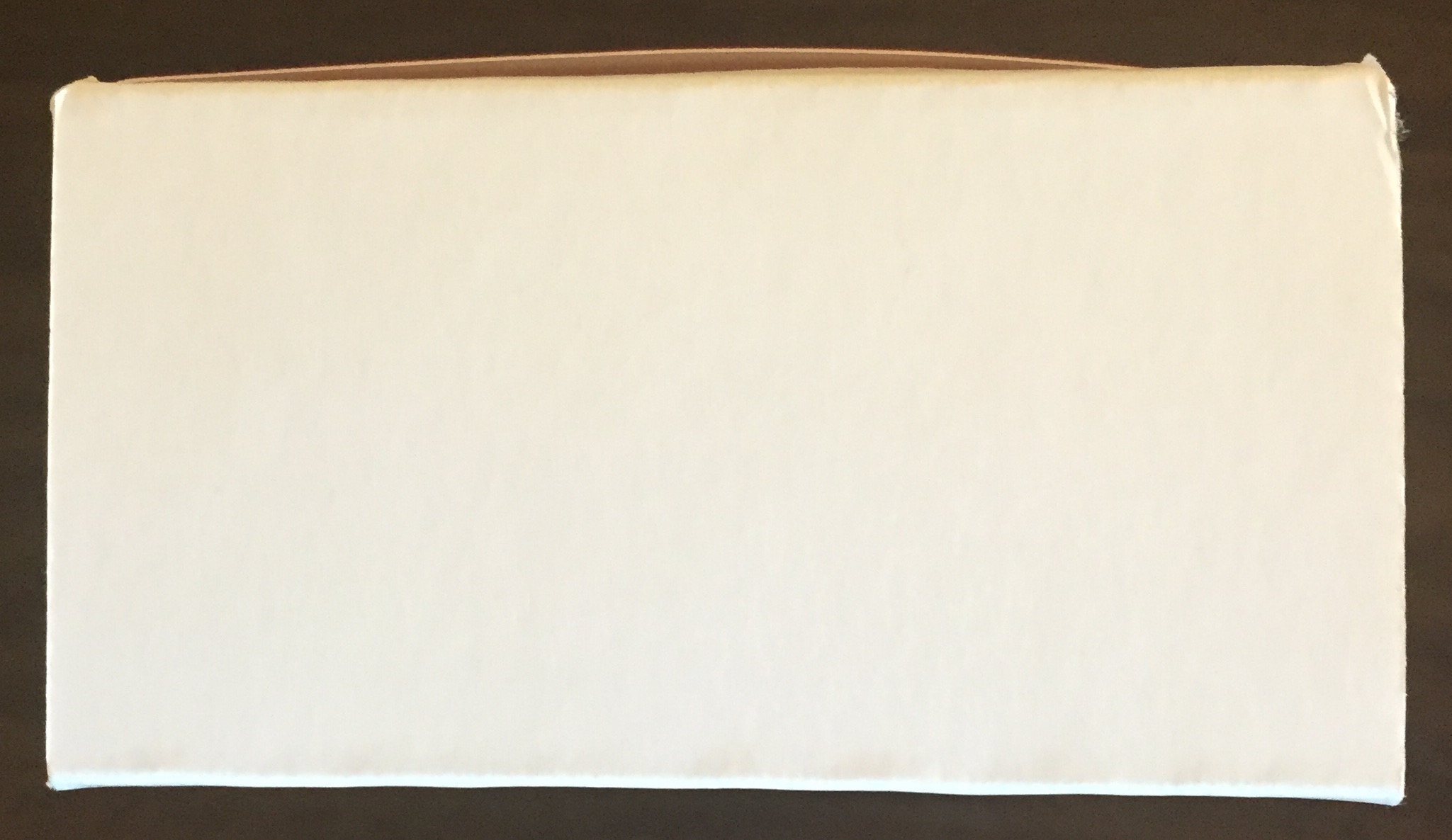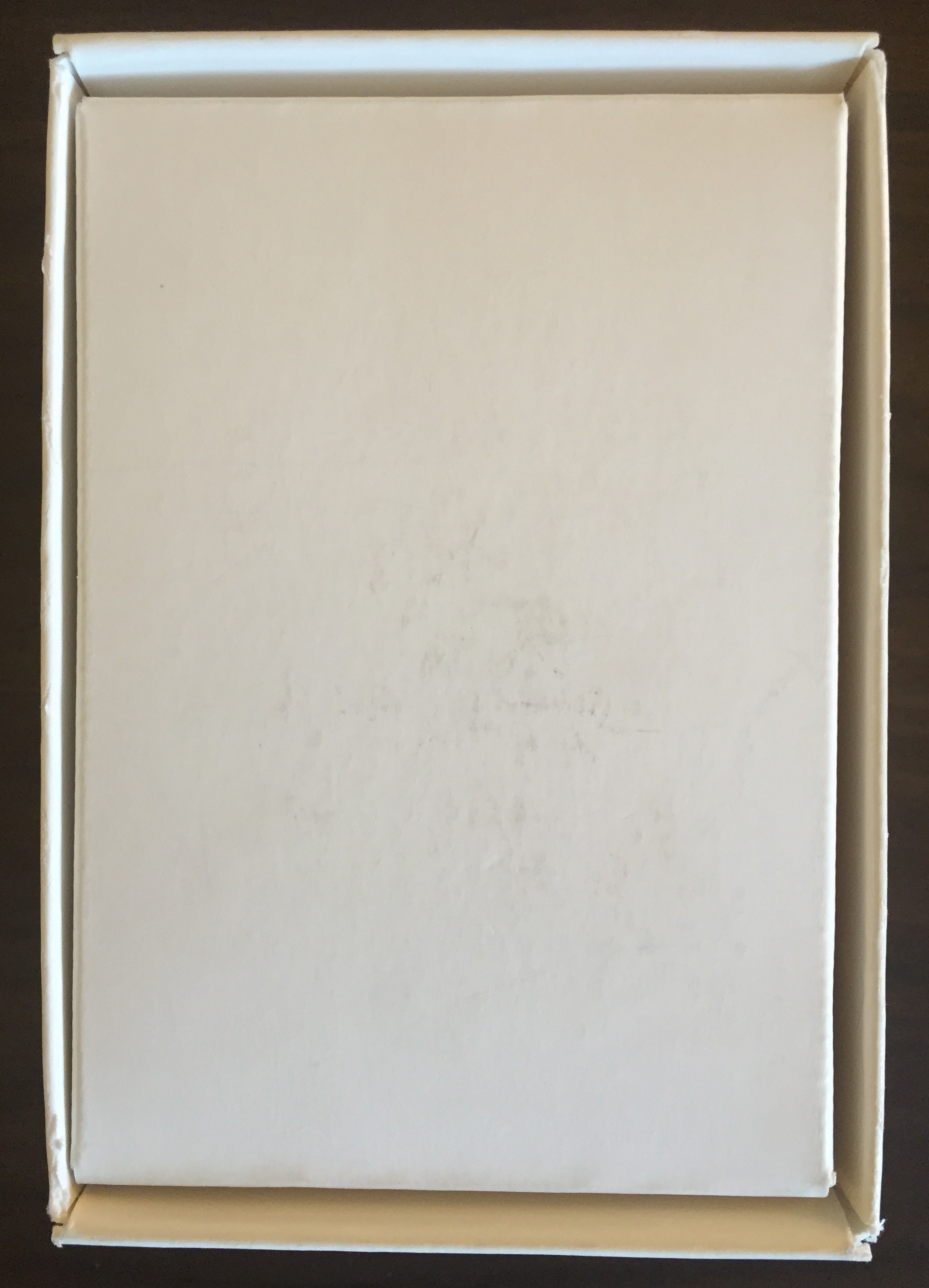 The second box I got was one I've been looking to obtain for nearly two years now, and it's the 2013 Management Meeting MagicBand box. The 2013 Management Meeting MagicBand was the first graphic MagicBand ever produced for use in the theme parks, and was given to executives at the Walt Disney Company only. I've had a marketing image of the box for quite some time, so I knew what to expect for this one, but having it in person now fills what was the biggest gap in my collection. Take a look: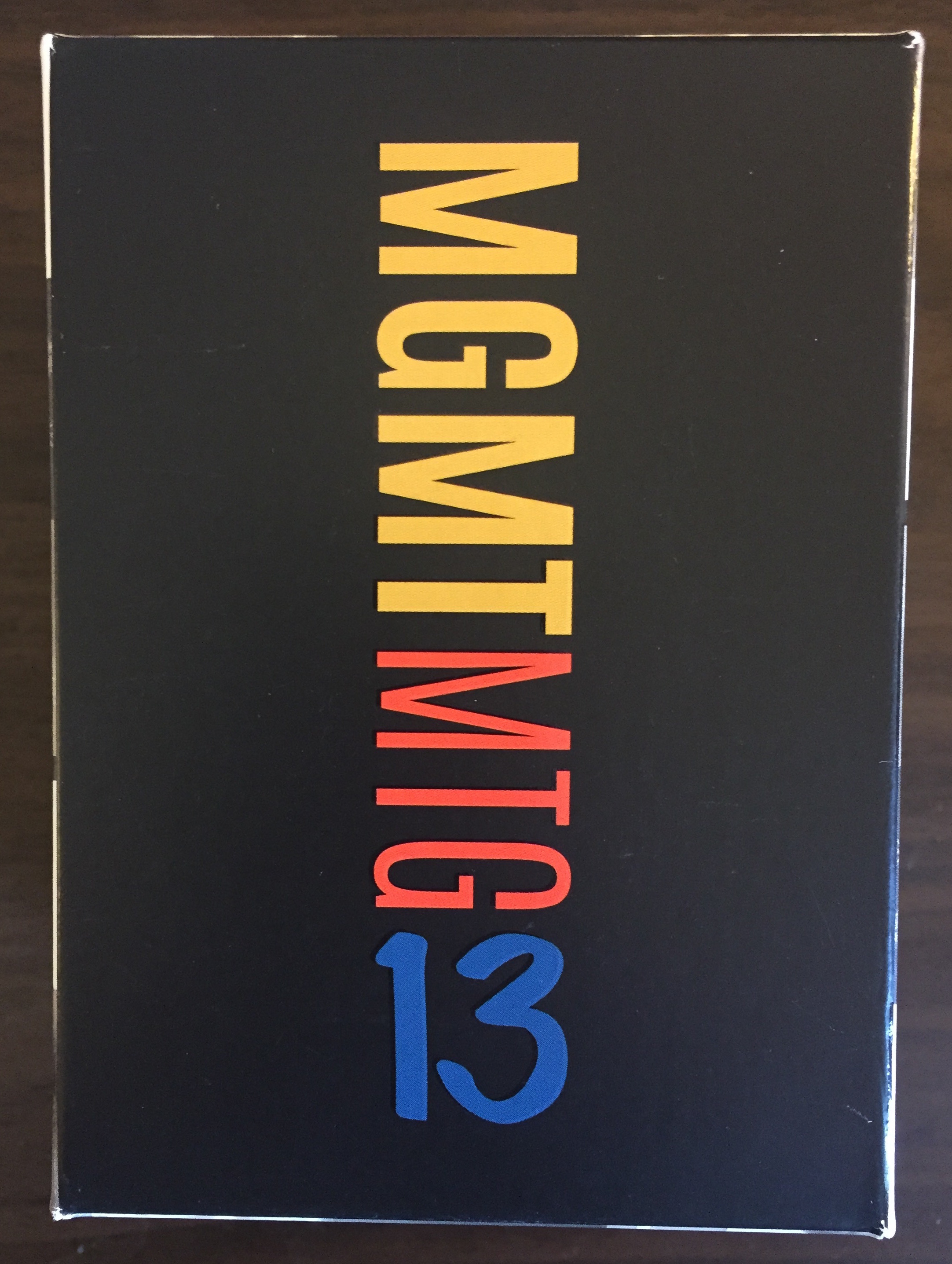 The outside edges of the box showcase all of the major pieces of The Walt Disney Company:
Marvel (Thor), Parks & Resorts (Castle), Animation (Elsa), Corporate (Mickey), ESPN (American Football), LucasFilm (Yoda), ABC (Once Upon a Time), Pixar (The Incredibles)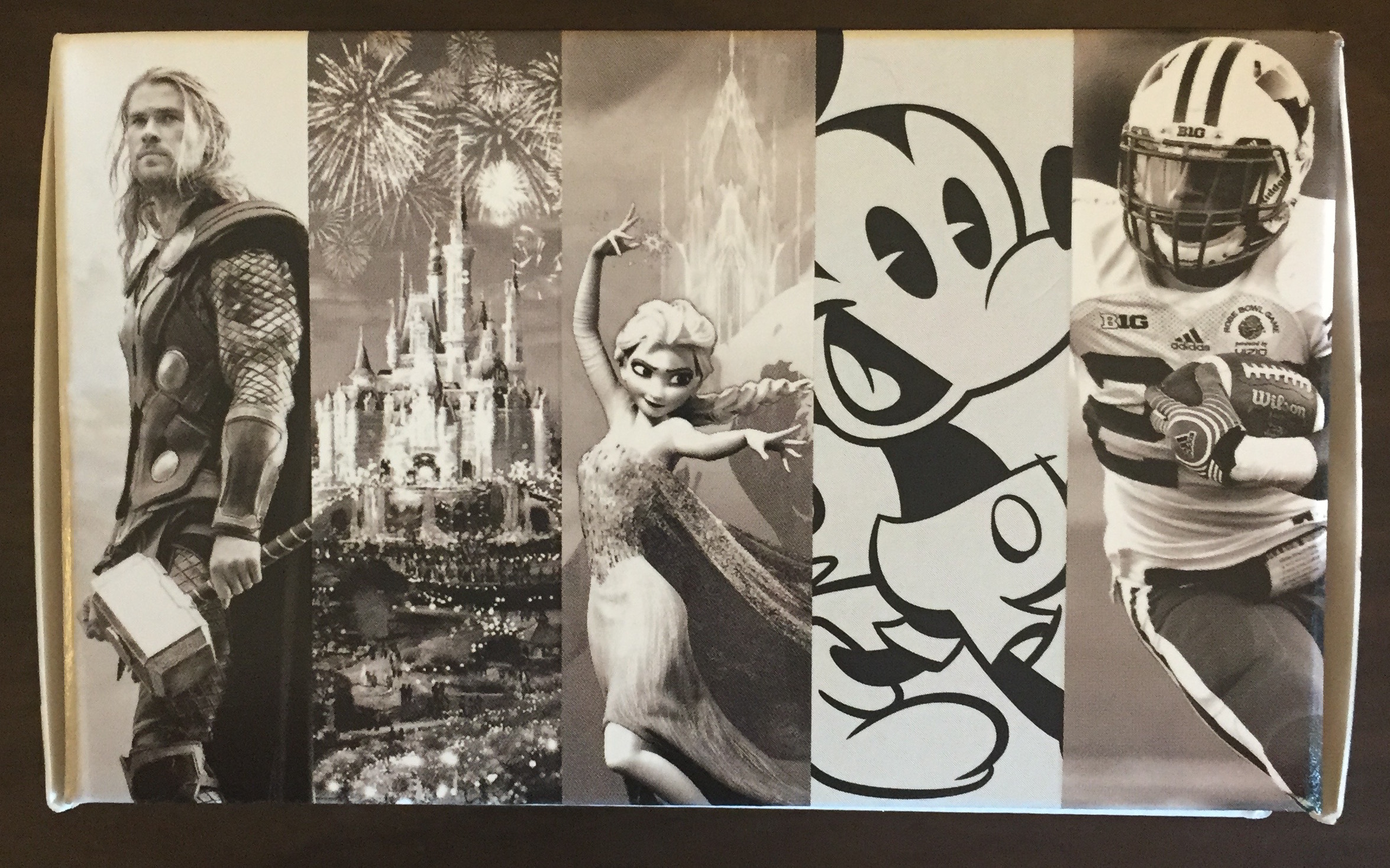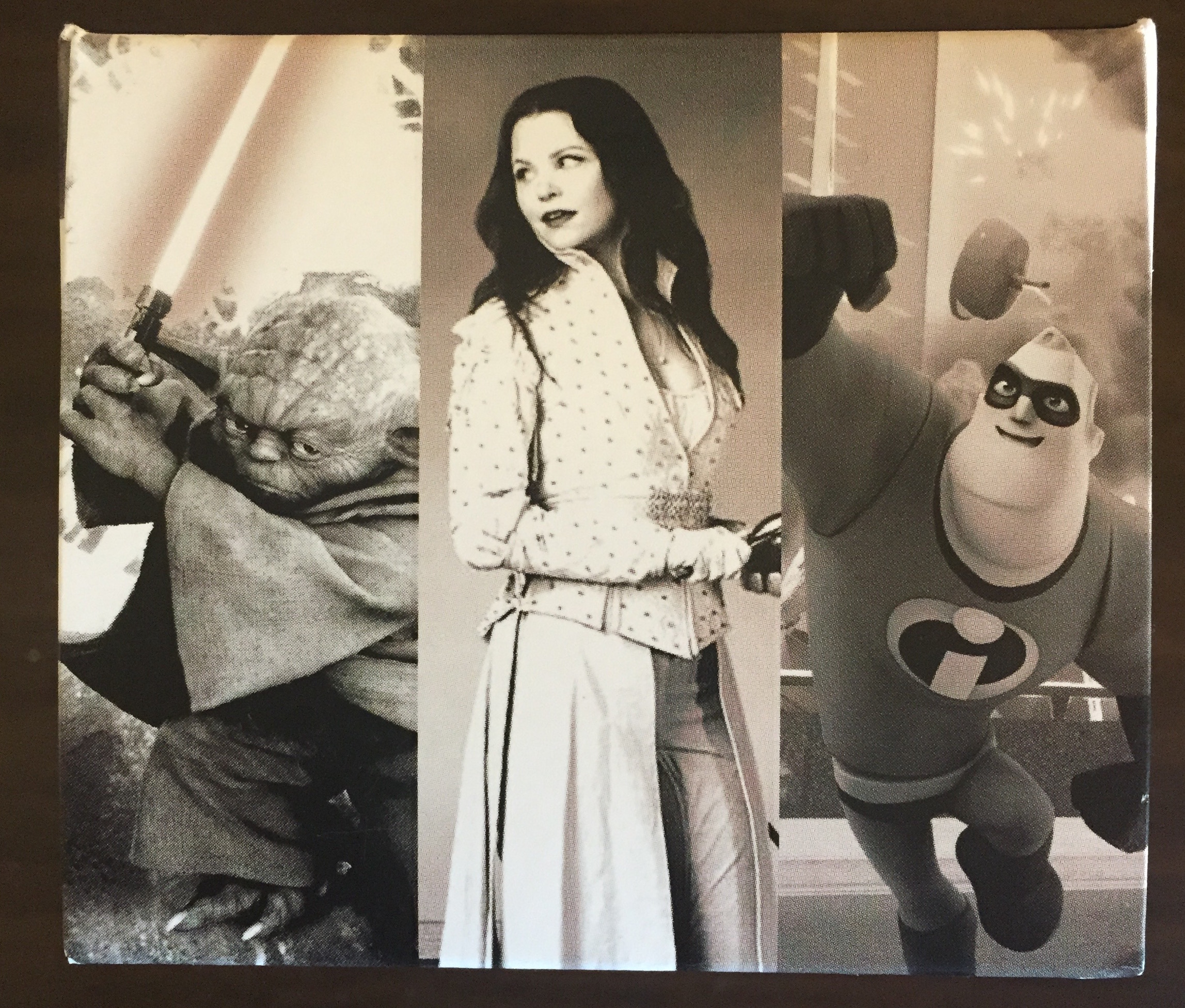 The inner sleeve on my particular box does not include the Walt Disney quote (as seen in the marketing image at the bottom of this page) for some odd reason.