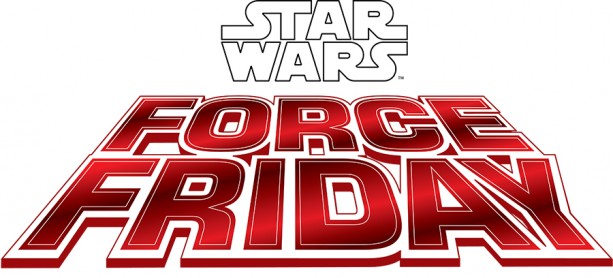 On Friday, September 4th, 2015 at 12:01am around the world a special event called Force Friday is being held. Many retailers, including Target, Walmart, Disney Store, and even stores in Downtown Disney at both Disneyland and Walt Disney World will open late/early to reveal all of the new Star Wars: The Force Awakens movie-themed toys to the world.
In Downtown Disney (soon to be Disney Springs) in Walt Disney World at the Once Upon A Toy store there will be a merchandise event for Force Friday. UPDATE: This event is now FREE! Guests will get first stab at Parks-exclusive Force Awakens toys, Limited Edition items, and yes, some new MagicBands!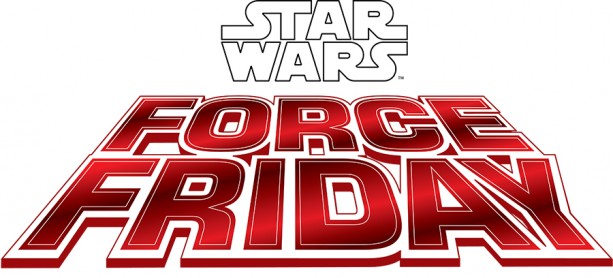 Details are little at this time, but Michelle Harker, the Merchandise Communications Manager for Disneyland, gave us some tidbits on a recent Disney Parks Blog post. This question was asked by one of the readers:
IF there are limited edition Magic Bands offered, will they be offered in Disneyland as well as WDW?
And Michelle's response:
Thank you Jana! There are going to be Magic Bands, I'm happy to announce, but the Magic Bands will only be offered at Walt Disney World.
UPDATE: A source has told me that these MagicBands will NOT be exclusive to the event, and will be available the days following. There is supposedly just one new band, and it's a Limited Release.
I will be attending the event. If you are attending as well, post in the comments section and come and say hi to me on Friday!