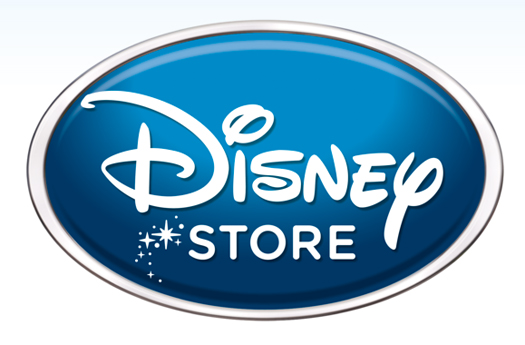 Disney Parks Blog continues to give us some great insight into the future of MagicBands. New details have appeared in the comment section of a recent blog post that state that DisneyStore.com is looking to add some graphic MagicBands for purchase online in the future without needing to be at the Walt Disney World Resort. Currently they allow the purchase of all solid color bands, as well as a limited selection of MagicBandits.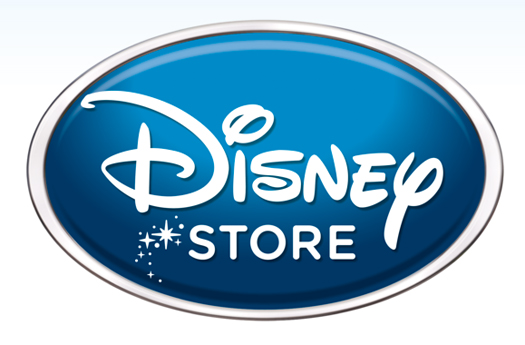 No specific dates were given as to when Disney Store would have graphic MagicBands available.
Steven Miller, Merchandise Communications Manager, answered visitors questions with some intriguing answers.
Question:
Do you know if they are going to offer them on the Disney store web page to purchase them. For those who are collecting them it would be nice to have the option to purchase them prior to trips or in between trips.
Answer:
@Richard – They are looking at options. I know it's something we'd like to do.
Question:
Will we be able to purchase these online? I am looking at the website now and it seems they are only selling the default colors.
Answer:
@Eric – The online store team is looking at possibly offering some graphic MagicBands online. I don't have a confirmed date as to when that will happen.
Question:
I would love to get the Cinderella Castle band, but I won't be back to the parks until May. Can I order one through the Disney Parks Merchandise guest services when they become available?
Answer:
@Kim – At this time, our Merchandise Guest Services team does not have access to sell these retail MagicBands. We may offer select graphic MagicBands on our online store at a future date: http://www.DisneyStore.com/MagicBands
Question:
The question may have already been asked, but is it possible to call and purchase them by phone? Also, my husband found them on Ebay. Of course, they are twice what they would be in the stores there, but if you buy one off Ebay, can it still be linked to your vacation package account?
Answer:
@Penny – Unfortunately, our Merchandise Guest Services team does not have access to sell the retail MagicBands. We may offer select graphic MagicBands on our Disney Parks online store at a future date – http://www.DisneyStore.com/MagicBands