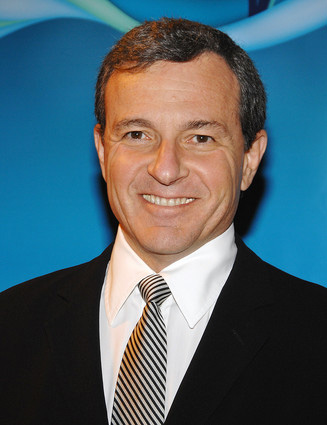 A recent article from Fortune about Disney CEO Bob Igar has leaked a few details about the future of MagicBands outside of Walt Disney World. To keep it short and sweet, here's a direct quote from the piece:
…the plan is to expand to other locations, including the company's line of cruise ships.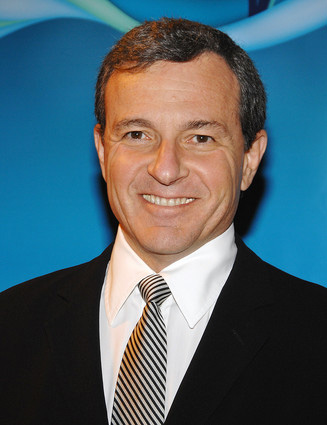 It's long been rumored that MagicBands would be coming to Disney Cruise Line ships, according to Disney Cruise Line Blog, but this is the first real confirmation that Disney is actually working on it now. Having MagicBands on ships makes sense, because many vacationers often couple their Disney cruise with a Walt Disney World trip, and the bands could be used in both places. Obviously a rollout to DCL will be expensive and take time, so I'm not expecting anything to be announced in 2015, but something in the next few years is very possible.
The other interesting tidbit is the "other locations" remark. What does that mean? Is overseas in Shanghai Disney Resort a possibility? What about Disneyland? We can only speculate at this point. But regardless, it's exciting times for MagicBand fans like myself!
Edit 1/9/2015: Tom Staggs, chairman of Walt Disney Parks and Resorts, has stated in an article by the Orlando Sentinel that Disneyland is on tap to get MyMagic+ in the next few years, and I've also heard from sources recently that Disneyland Paris is also planning for it as well.