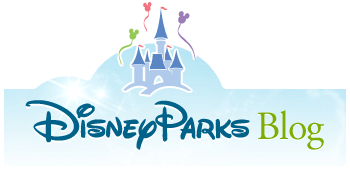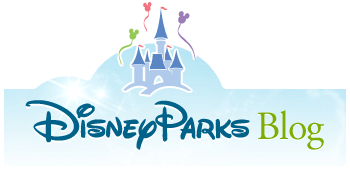 There was an interesting question asked on the Disney Parks Blog a few weeks back by William from Minnesota. Here is his question:
Will the Link-It Later MagicBands ever be available for purchase online? As a guest planning a Disney trip for my family with off-site lodging, I would LOVE to be able to purchase MagicBands to be part of what the kids open Christmas morning, when they first find out about the trip! But it currently appears that the only way to get them ahead of time is to physically visit Orlando?
Steve Miller, the Merchandise Communications Manager for Disney, had only the following quick words to say.
Stay tuned 
Is he implying that DisneyStore.com will soon have these "link it later" MagicBands for sale? I guess we'll find out soon according to Steven!