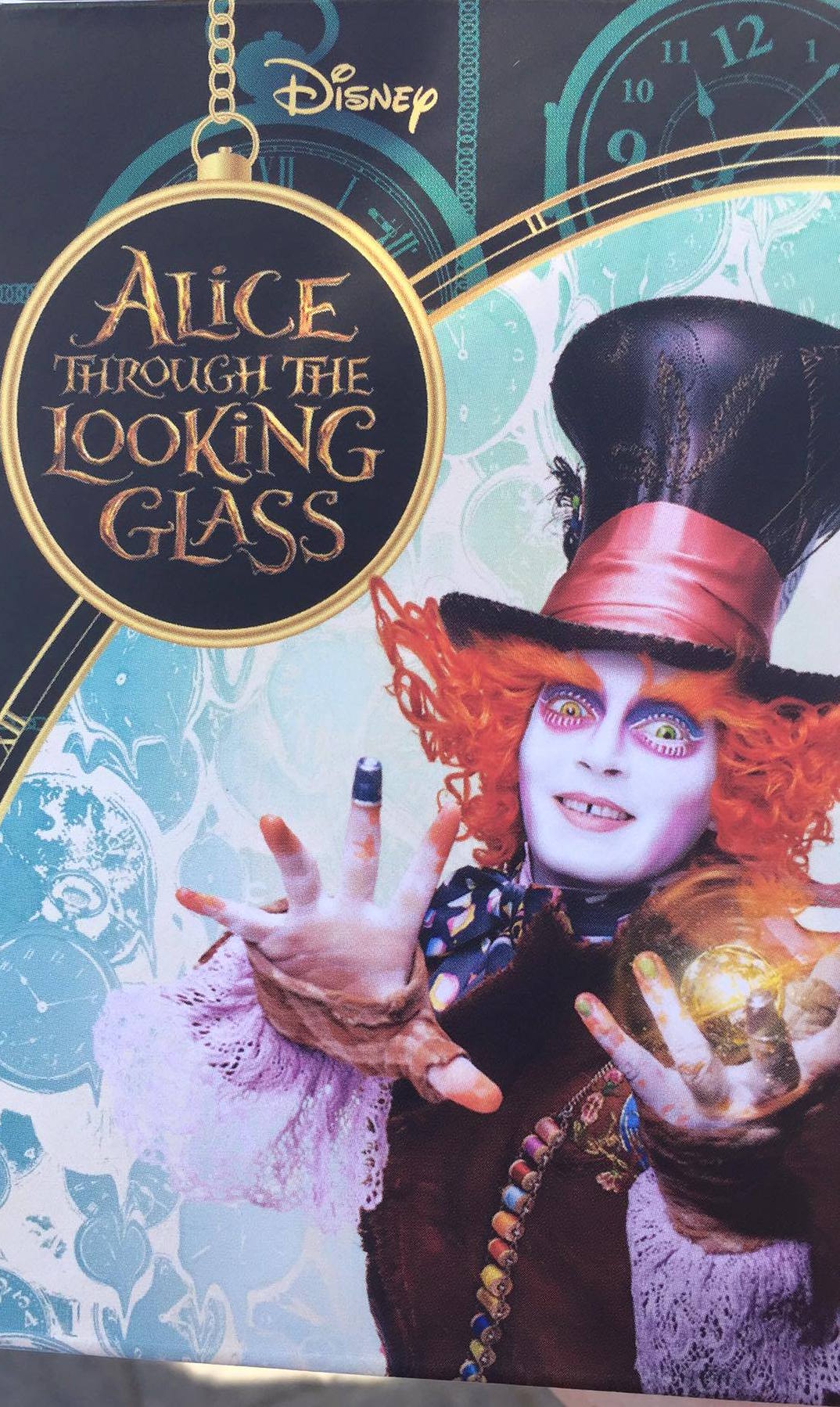 Update: You can now order this band here on the Disney Store.
A new Limited Edition MagicBand commemorating the new Alice Through the Looking Glass live action movie has been released today in Epcot at Mouse Gears (special thanks to Dan, one of my readers!). The band is limited to 2500 total, retails for $32.95, and comes in a special box. This band makes special lights/sounds at entry points and I will have a video soon. The touch point shows a green light moving in a ticking motion like a clock and the sounds are also of a clock ticking. One of the main characters from the movie is Time.
I've been told that these bands won't actually be put out for sale until May 27th, and that some accidentally got released early.
Here are some pictures. As I get more info and pictures, I'll update this post: