Three new Limited Edition MagicBands have been revealed today for the 2019 Epcot Flower & Garden Festival. These will be limited to 2000 each. The first one features Mickey Mouse and the second features Minnie Mouse. There is also an exclusive Annual Passholder Figment MagicBand on the way for the festival as well. All will retail for $34.99. The barcode SKU for the Minnie band is 400021212978, the Figment AP band is 400021212954, and the Mickey is 400021212961.
The Minnie MagicBand is on a new light green mint base color and the box and band smell like roses.
The Minnie and Figment AP bands will be released on the first date of the festival, March 6th, and the Mickey band will be released April 11th. These MagicBands will not be available for purchase online directly from Disney.
These MagicBands are not available online from Disney (only at the Festival), but you can buy it from eBay online by clicking this link which will take you right to the product listings.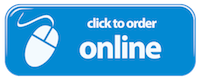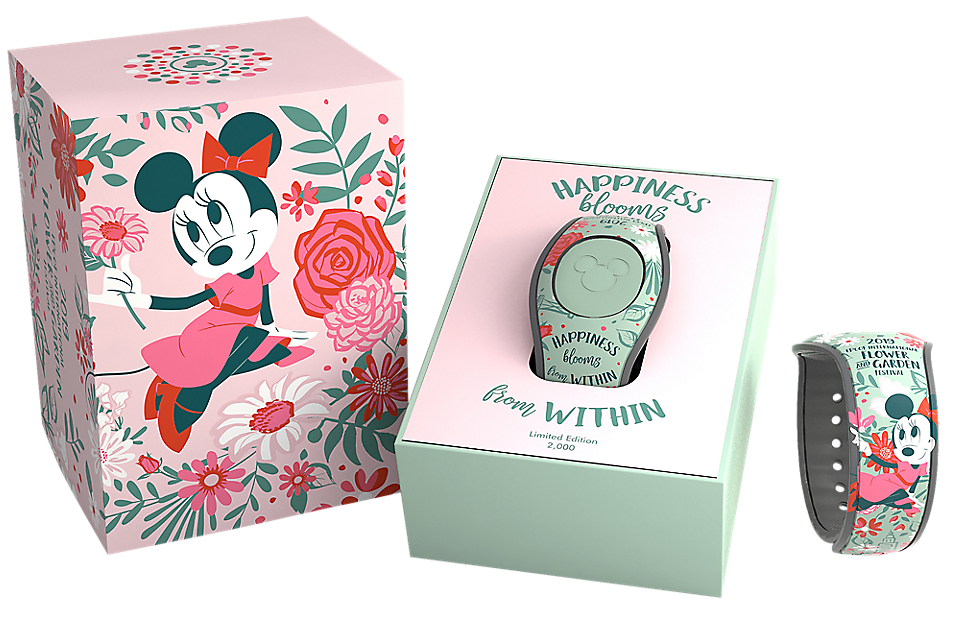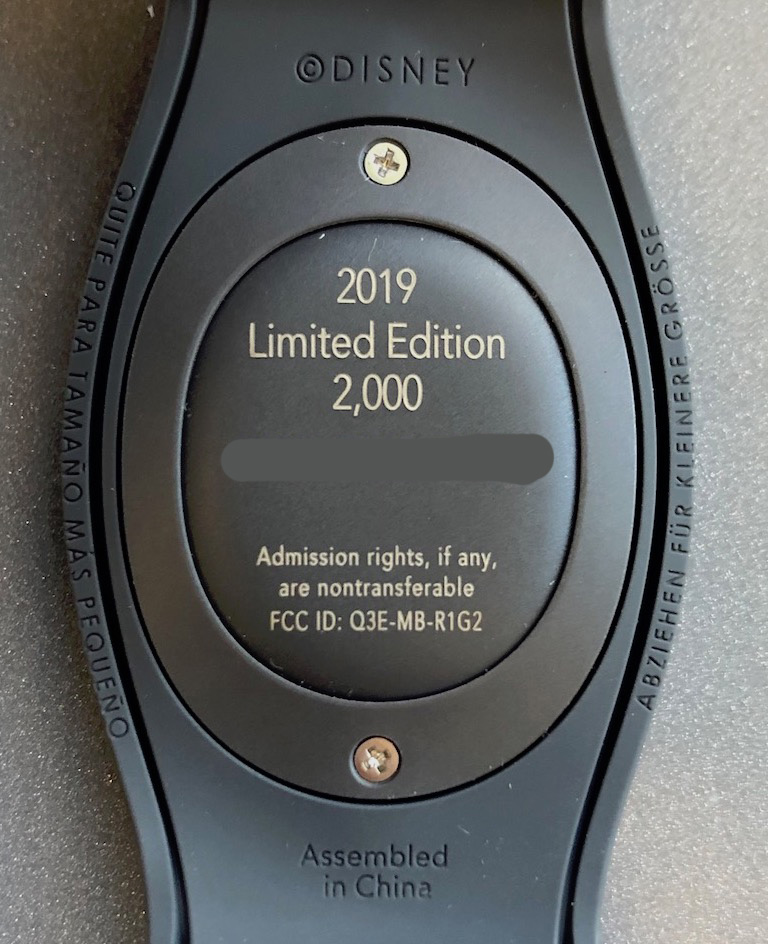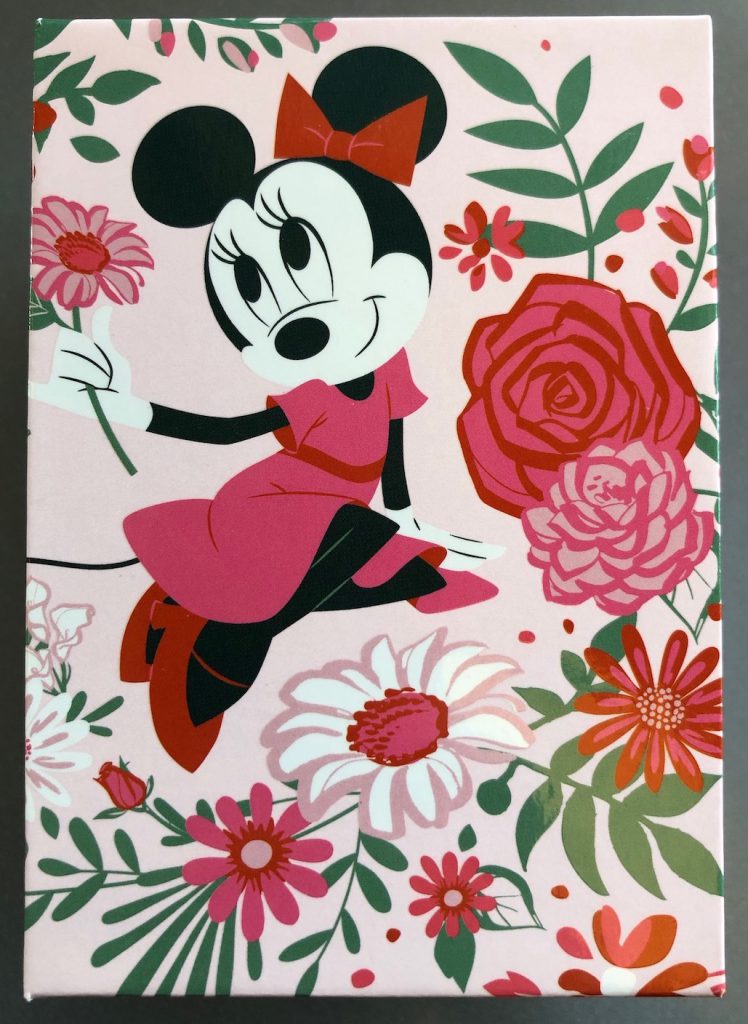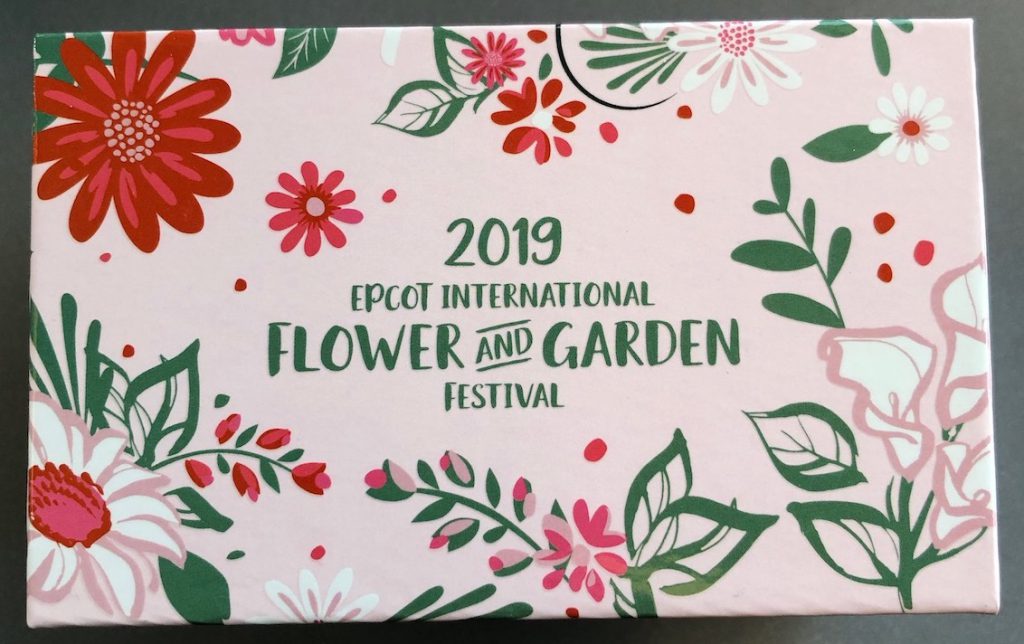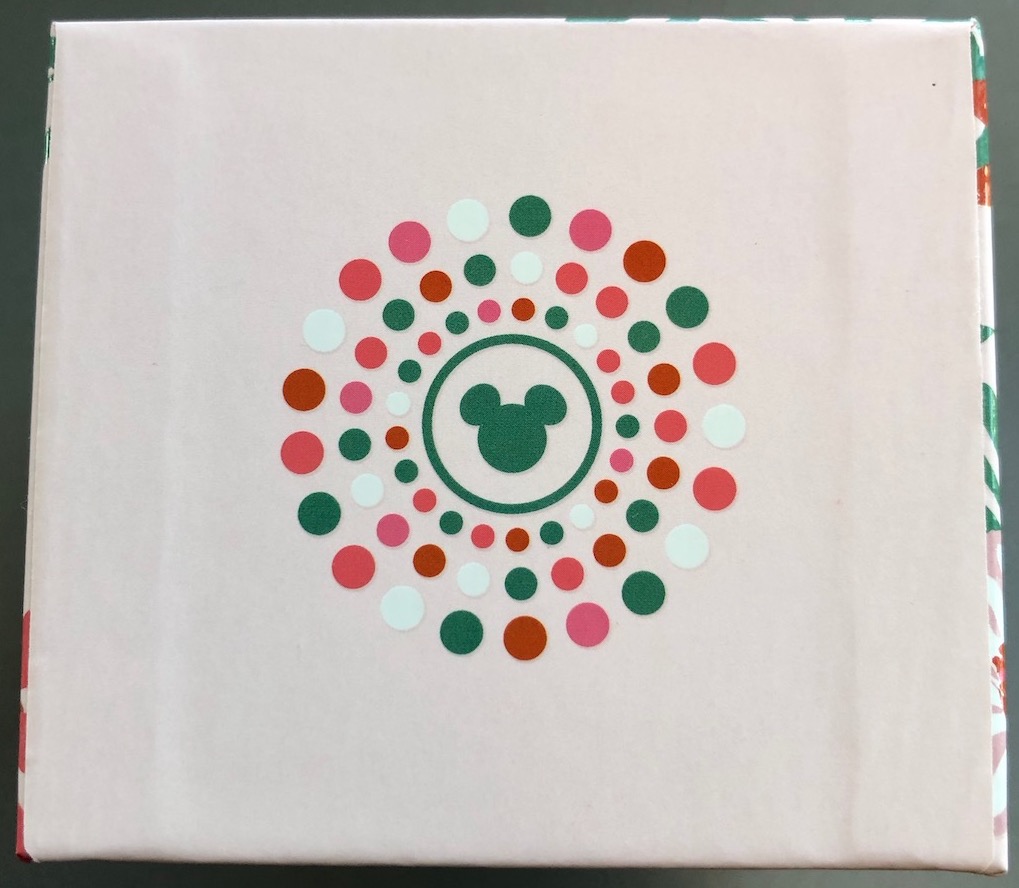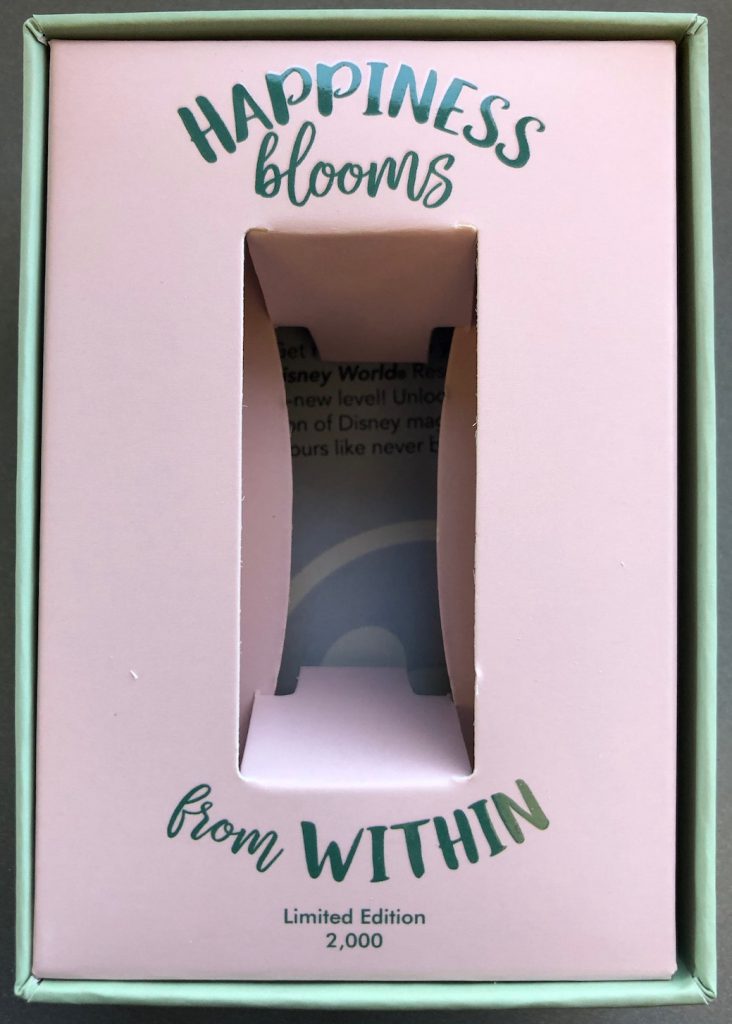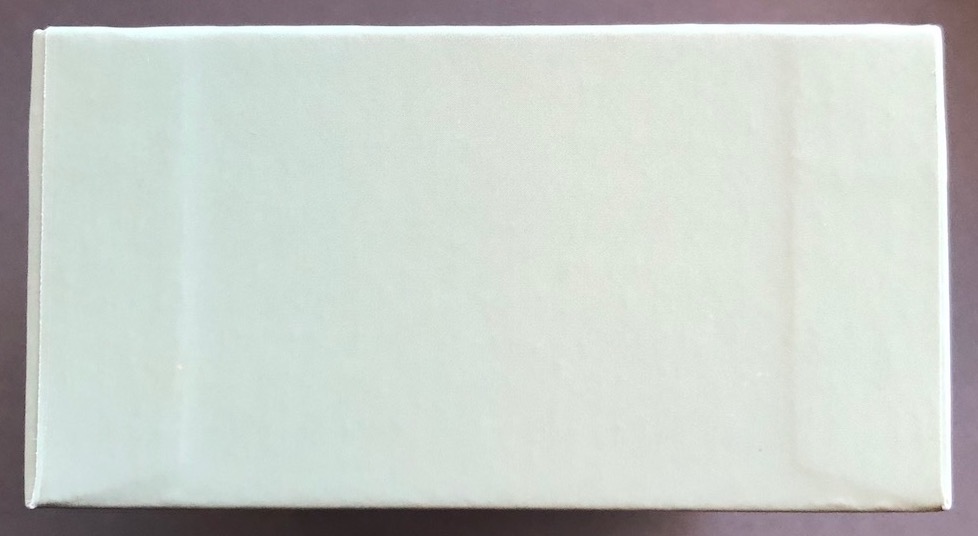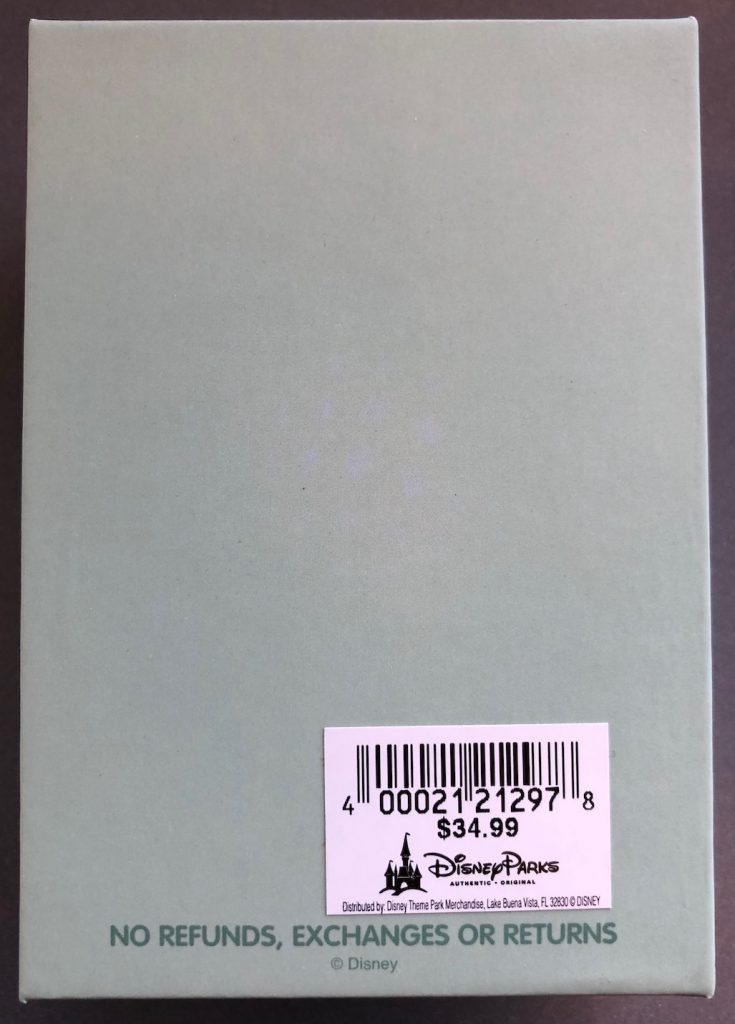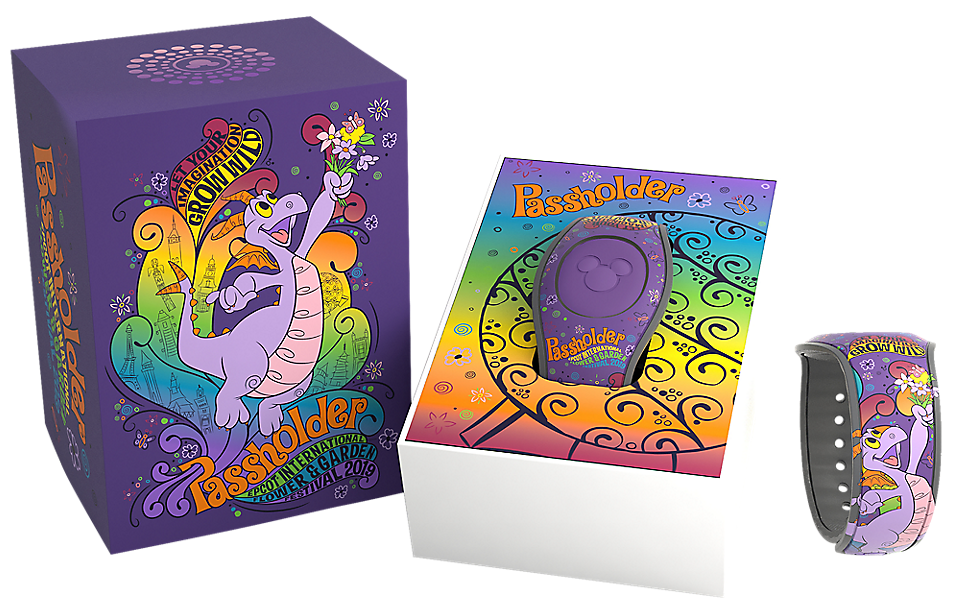 https://youtu.be/wUiwXB4G1I8