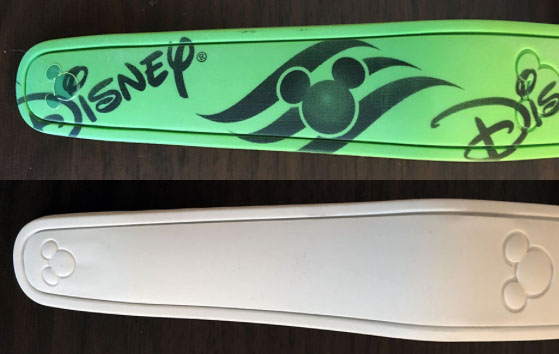 Just yesterday I was able to obtain five prototypes of MagicBands that I have never seen before. These prototypes look older (as they are still the thick original version and not the newer slim version) but they are still very interesting none-the-less. In fact, one is a new color we have yet to see….white! Also included is an interesting all-green Disney Cruise band. It's highly unlikely that any of these get released to the public, but I do think that maybe there could be a white band someday.
Also included with my five new prototypes was a box I had never seen before with a cutout of Mickey on the side of the box, as well as an etching of a Mickey head in the hard foam shell. It's very interesting and may have been an early look at some box design Disney didn't end up using.
Take a look and tell me what you think in the comments below.
All White: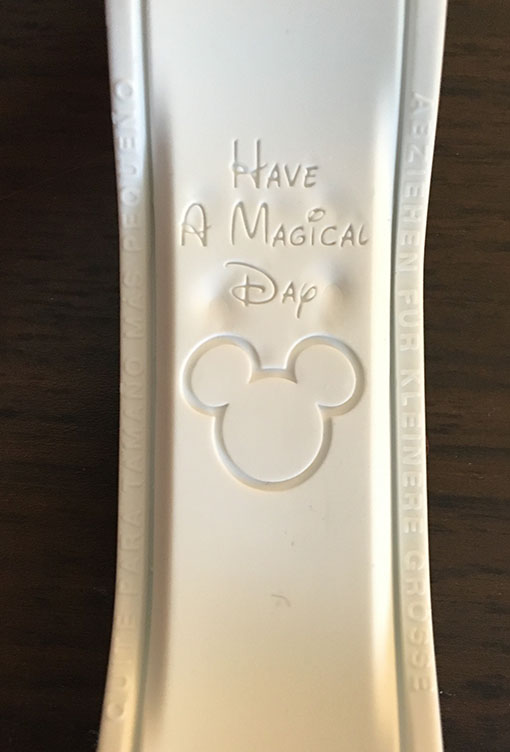 All Blue: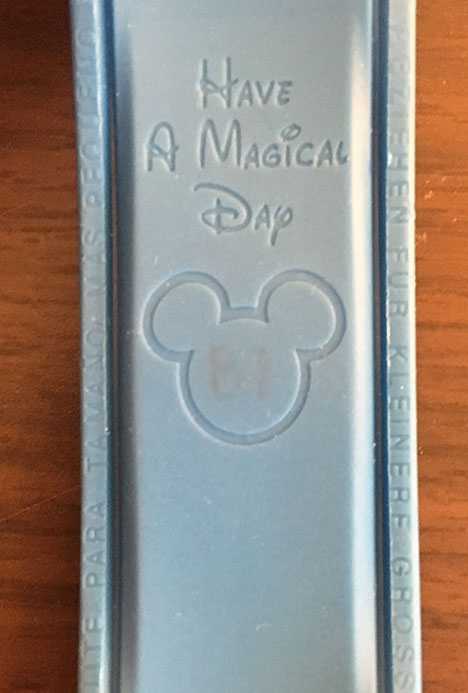 Yellow with Pink Strap: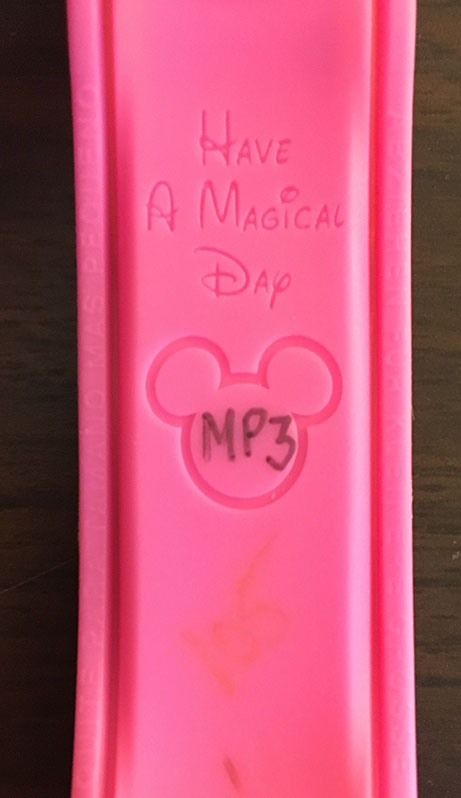 All Green Disney Cruise: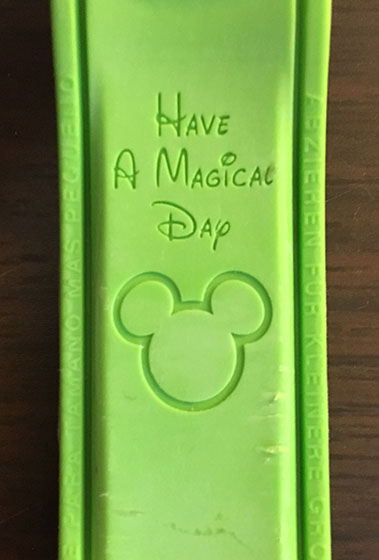 Mickey Mouse Faces: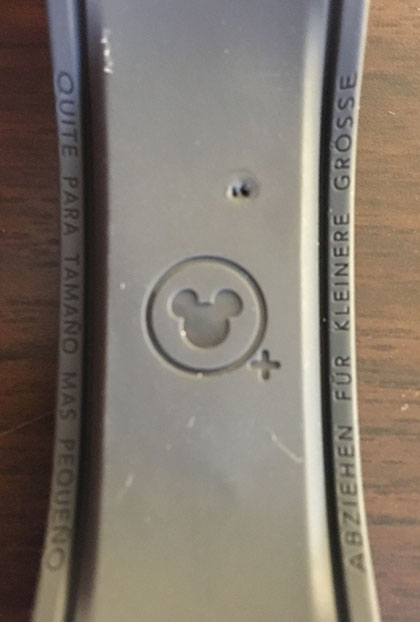 Prototype Box: