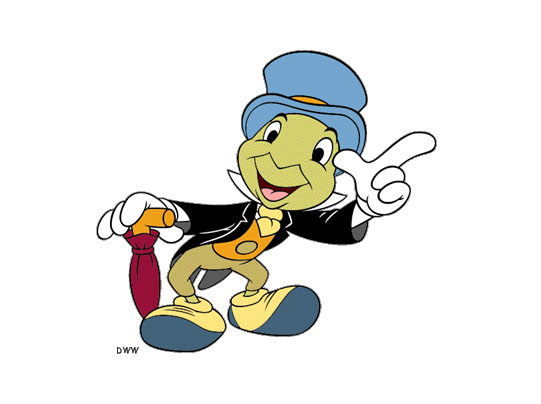 I've gotten some tips from a few people that more Open Edition MagicBands are on the way. Open Edition bands, which cost $22.99 at retail, are basic graphic bands that don't make any special lights/sounds at entry and FastPass+ points. They are generally not rare and are usually available for an extended period of time.
I was told from one source specifically that Jiminy Cricket from Pinocchio may end up being a character used for a MagicBand. Without any other confirmation all I can say is that this is a rumor, and that I do not know of a release date or what the band will look like. Here's what we might expect to see as a graphic on a band featuring him: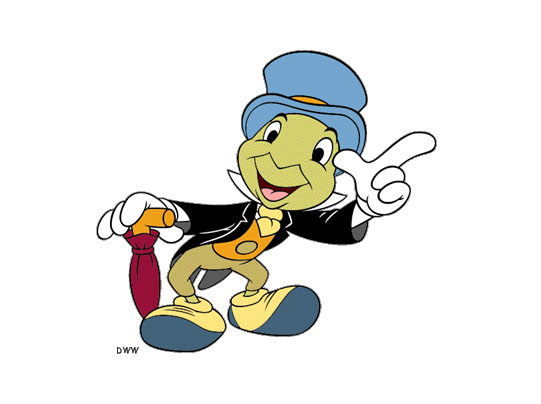 As I find out more information, I'll be sure to post about it here!