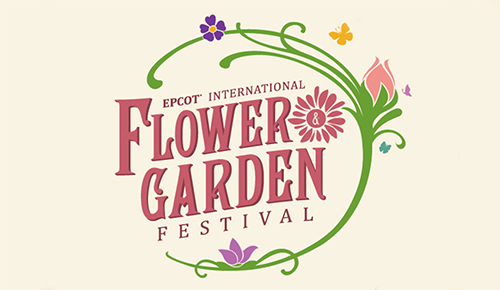 What does the future hold for MagicBand designs in the next year for 2015? No one knows for sure, but looking back at what we've seen this past year, I'm going to try and predict what's to come. Note that these are predictions of mine and not information from a source or anyone else inside or outside of Disney. So here is goes:
[Updates in BOLD as of December 14th, 2015]
Flower & Garden 2015 will see a MagicBand, but maybe only for a premium event similar to Food & Wine 2014. They just wouldn't sell a ton of them otherwise. I think Food & Wine will get another one for the Premium Package in 2015 as well. [F&G 2015 did get a Frozen MagicBand, but it was sold to everyone and not to a premium event. And there was a 2015 Epcot Food & Wine Festival MagicBand for the Premium Package guests as well.]
More generic character open-edition bands, such as Disney Princesses. Because women like to accessorize more than men, I can see many of the characters being female favorites. [This has come true, with many princess MagicBands and other Open Edition bands released.]
Star Wars Weekend 2015 may see two more limited edition 2500 releases. My prediction is a blue R2-D2 and a yellow C-3PO band. But one of the bands may end up being from the Empire side instead. There is also a possibility of an orange band for Star Wars Rebels. [This one was partly true. There are two new 2500 bands, but they are Jedi Mickey and Jedi Donald.]
We'll continue to see limited edition bands exclusive to the Halloween and Christmas parties, with new designs. [True, we got both.]
I also predict more Limited Release bands based on attractions and other parts of Disney beyond characters (like the Haunted Mansion band). We may even see some bands being sold based on specific resorts, although I think thats a long-shot for 2015.

[True, including runDisney pink and blue MagicBands, Kylo Ren 

Star

 Wars, Americana Mickey, Pop Warner bands, etc.]
Purple MagicBands will come in 2015. It's highly requested. [Purple graphic MagicBands have been released, but no solid purple yet. I think Disney is milking the higher cost of the graphic bands before releasing a solid purple.]
I think we'll also see custom MagicBands given to hard-ticket events and premium packages, like the Rebel Rendezvous, Villains Soirée, or Villains Unleashed parties. It's a nice "bonus" that Disney could give to guests that wouldn't cost them much. [So far this has been true with the two Limited Edition MagicBands being released only at the Galactic Gathering event, as well as with the 2015 Food & Wine Premium Package.]
They may sell or give exclusive MagicBand designs out at the 2015 D23 Expo. [False. This never happened unfortunately.]
A new 2015 Passholder exclusive MagicSlider. [True, it's green.]
More new MagicSliders and MagicBandits. Maybe some exclusives to hard-ticket events? [This is true for MagicSliders and MagicBandits… but no hard-ticket exclusives yet.]
Limited Editions will continue to come in a box and have special lights and sounds at FP+ touchpoints. [So far this has been true. The only Limited Edition that makes lights/sounds at entry points only and not at FP+ has been the 2015 Happy Holidays Disney Store online exclusive.]
Redesigned packaging will debut in the second half of 2015. This will help Disney better display the custom theme printed on the bands (which is currently hard to see in its current packaging design. [This was true immediately on January 1st, 2015.]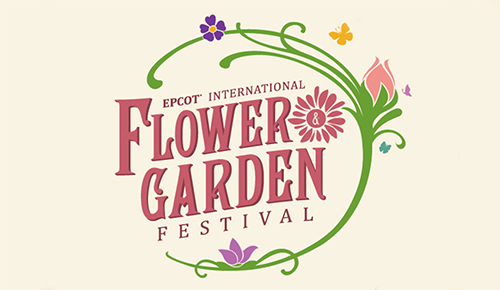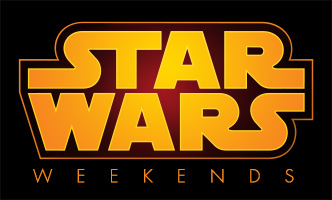 That's what I think we will see. What WON'T we see in 2015? Here's a quick hit list of "keep waiting" items:
No new colors beyond purple.
No redesign of the band. [This came true for 2015. Bands were redesigned to be lighter, thinner, and more flexible.]
No major new accessories, like a watch face. [This came true for 2015. Watch accessories, both digital and analog, were released.]
No band personalization at D-Tech just yet. [This came true for 2015. On Demand stations are in the Magic Kingdom and Hollywood Studios.]
No Apple Watch integration.
That's it! If you have other ideas of what you think is or isn't going to happen in 2015, leave a comment.