Major new redesigned MagicBands, as seen from the FCC post I did earlier this year, are coming to Walt Disney World starting today! The first guests to ever receive them will be the Wilderness Explorer VIP ticket attendees to D23's Destination D: Amazing Adventures event being held at the Contemporary Resort in Walt Disney World, as I just posted about earlier today. Disney is officially calling this redesign the MagicBand 2. Starting tomorrow, all guests at the event will get these MagicBands.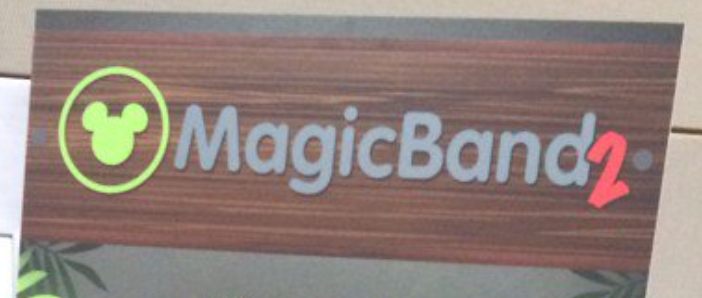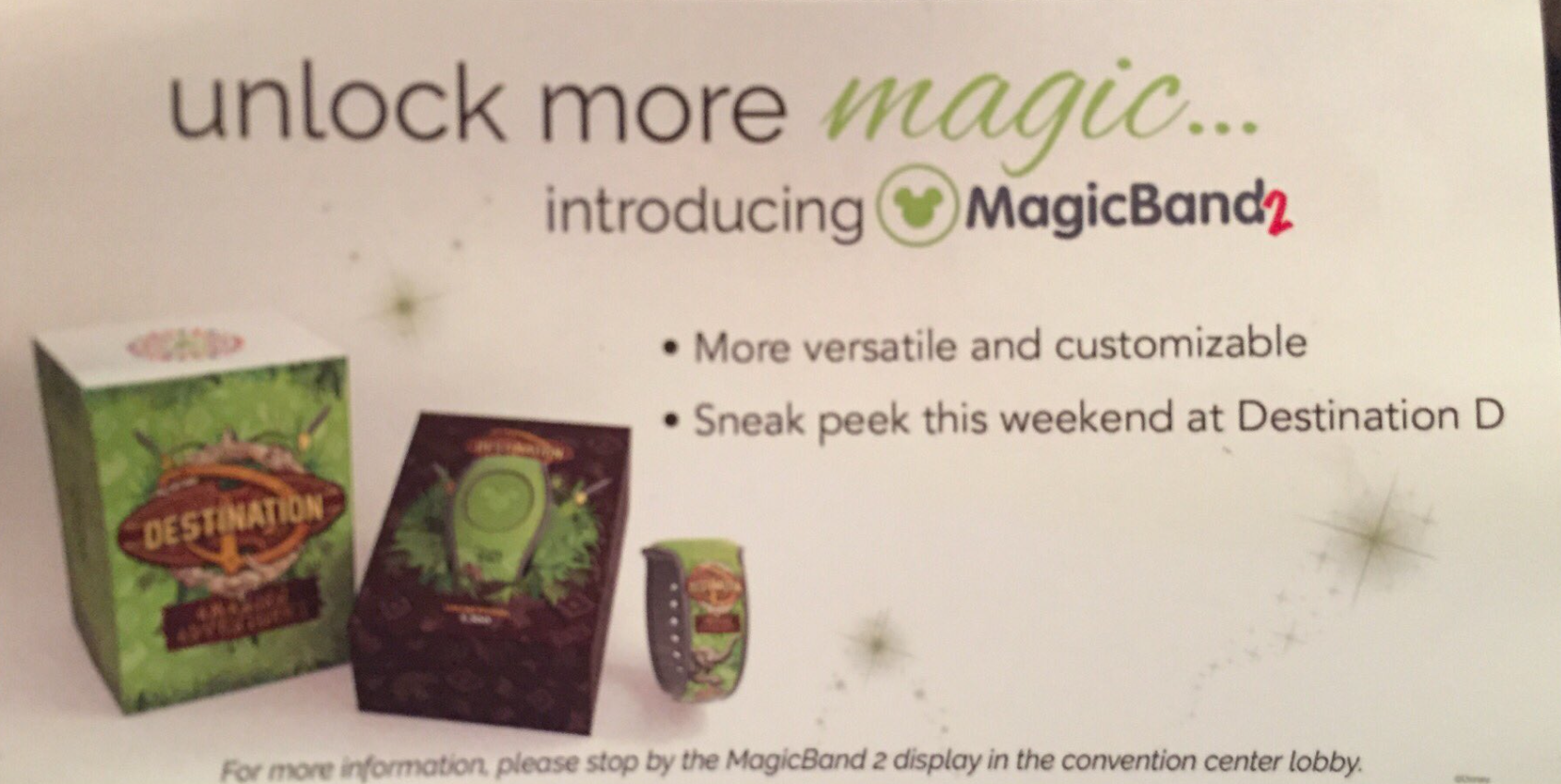 These new redesigned bands feature a puck in the middle that will allow guests to swap the tappable part out with any band, allowing for mismatching of colors, new cheaper straps, and more! The back has screws, which will help the puck be child proof. You can see a picture below showing this. Also, as you can see from one of the pictures below, there is keychain accessory that will be coming out as well, adding a ton of new convenience.
It looks like Disney will continue making different colors, graphics, and Limited Edition straps and designs. I was worried when I first heard about this new redesign that Limited Editions in boxes would be going away, but it looks like they are here to stay if the Destination D band is an indictor. But it may be that the actual graphic straps no longer show up on the My Disney Experience website when you type in your puck ID on the back. I hope to find out by the end of today whether this is true or not and will update this story.
Another huge question: What will become of the MagicBand On Demand stations in Walt Disney World? Will they be retrofitted to print on the new straps? And will costs come down?
Notice the keychain and clip-on accessories: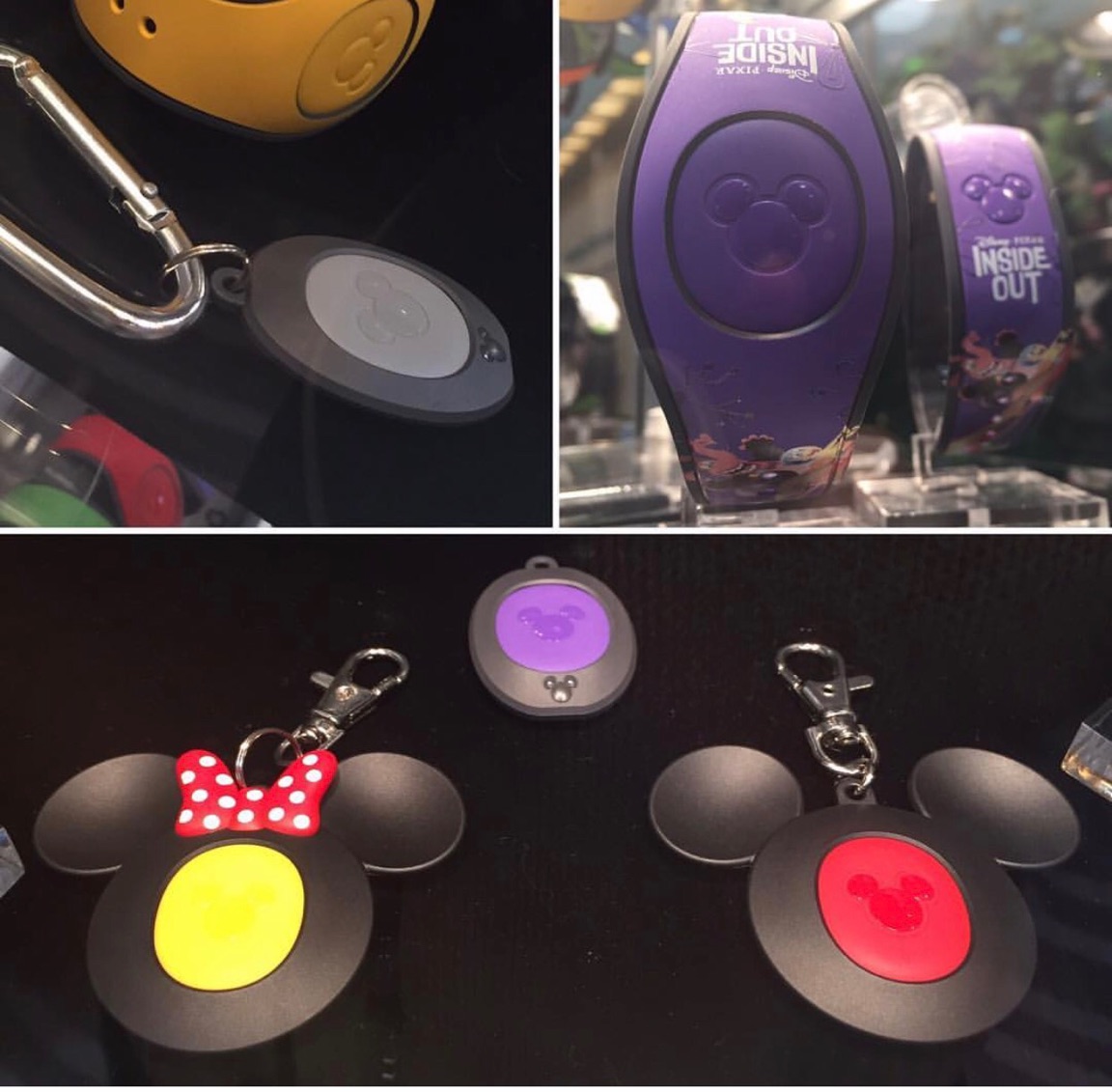 As you can see, the back of the band features tiny screws that allows you to take the puck out and pop it into different straps. The screws make it so that the puck is child proof.