Next round of Star Wars On Demand bands release; art is from Topps card trading app
The next round of Limited Release Star Wars On Demand MagicBands from the Star Wars Launch Bay in Hollywood Studios were recently released on July 15th, 2016, and I have some pictures here to show you. This set of five is all of one character: BB-8. These bands will be available until August 14th, 2016, so get them fast.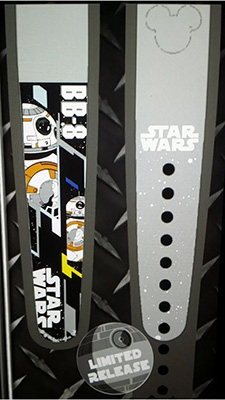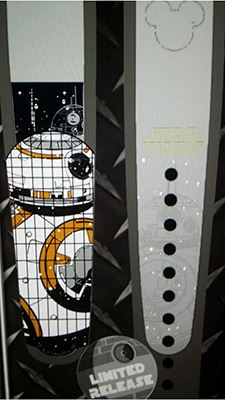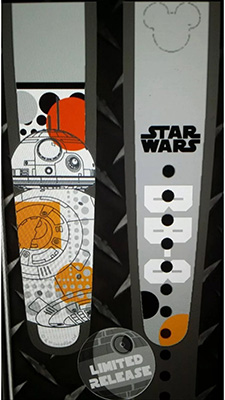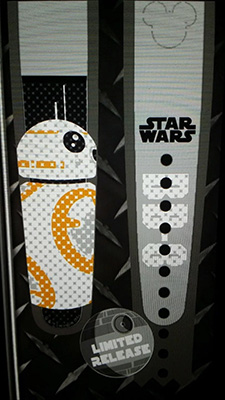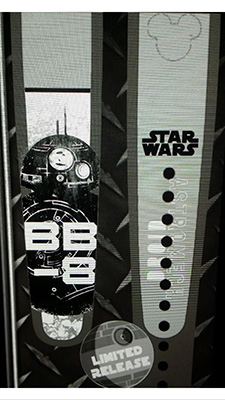 Also of note is that the art designs from all of the Star Wars Launch Bay On Demand Limited Release bands are actually the same designs used in the Topps Star Wars Card Trader mobile app. I've included some side-by-side pictures below of the card art with the band art so you can see what I mean. With some guessing, you could possibility figure out what the next set of five bands will look like on the August 1st, 2016 release date and beyond.