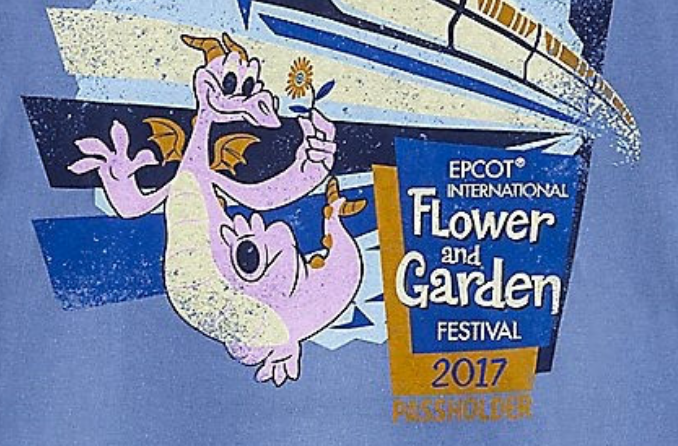 As the 2017 Epcot Flower & Garden Festival draws near, I've been wondering if a Limited Edition MagicBand would be coming for it. Because the festival starts March 1st, I was starting to worry that maybe there wouldn't be a band this year. I've heard nothing and already seen some merchandise for the event, so it looked as if maybe they weren't going to do one. Last year's MagicBand didn't sell too well and they had plenty left over for months after the festival, and there also was no Food & Wine band for 2016.
Thankfully there one and it will be on a blue base color and feature Figment and Mickey Mouse as graphics on the band. I am unsure of the Limited Edition size or other details about it. As soon as I have more details over the course of the next 2 weeks, I'll be sure to post them here. I'm definitely excited that they will continue to have a band yearly for this festival.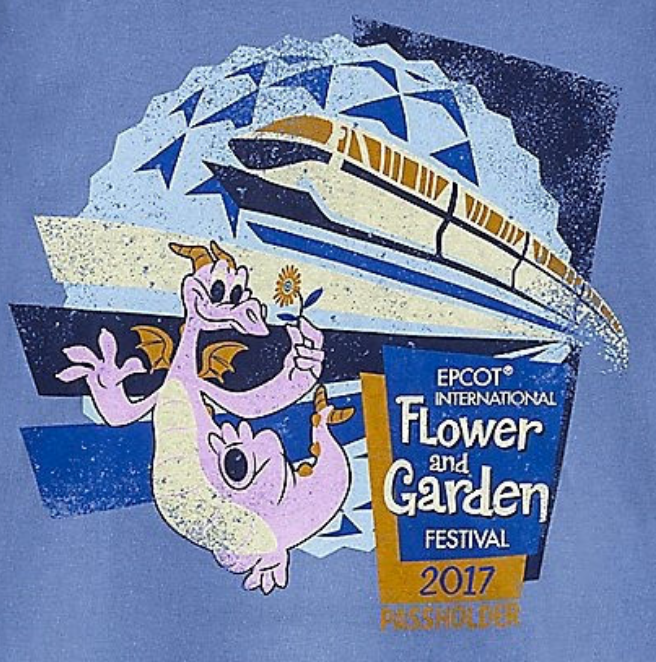 Also, on a different note, there will be a new 2017 Easter MagicBand as well, and I wouldn't be surprised if it's also Limited Edition. This is a surprise to me, as last year's Easter band can still be found at the Disney outlet stores. I think they just overproduced them last year unfortunately. Hopefully this year will be different and the edition size will be much smaller. The band is on a base yellow color and features main Disney icons such as Daisy, Minnie, Chip and Dale, Donald, and others in egg shaped designs. Watch for more details on this new band soon as well.