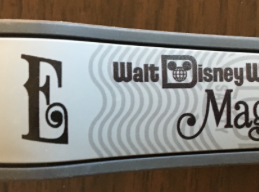 Some more prototype MagicBands have surfaced. Here's a quick rundown of what's been discovered:
E-Ticket MagicBand prototype
This one caught me by surprise, as the released E-Ticket band itself is already one of the most desired and rare MagicBands there is. This is the first prototype I've ever seen of a band that was a promotional band and never available for the general public to use. The prototype graphics are actually slightly different than the final released version, so it deserves its own mention for sure. Here's a comparison.
Prototype Version: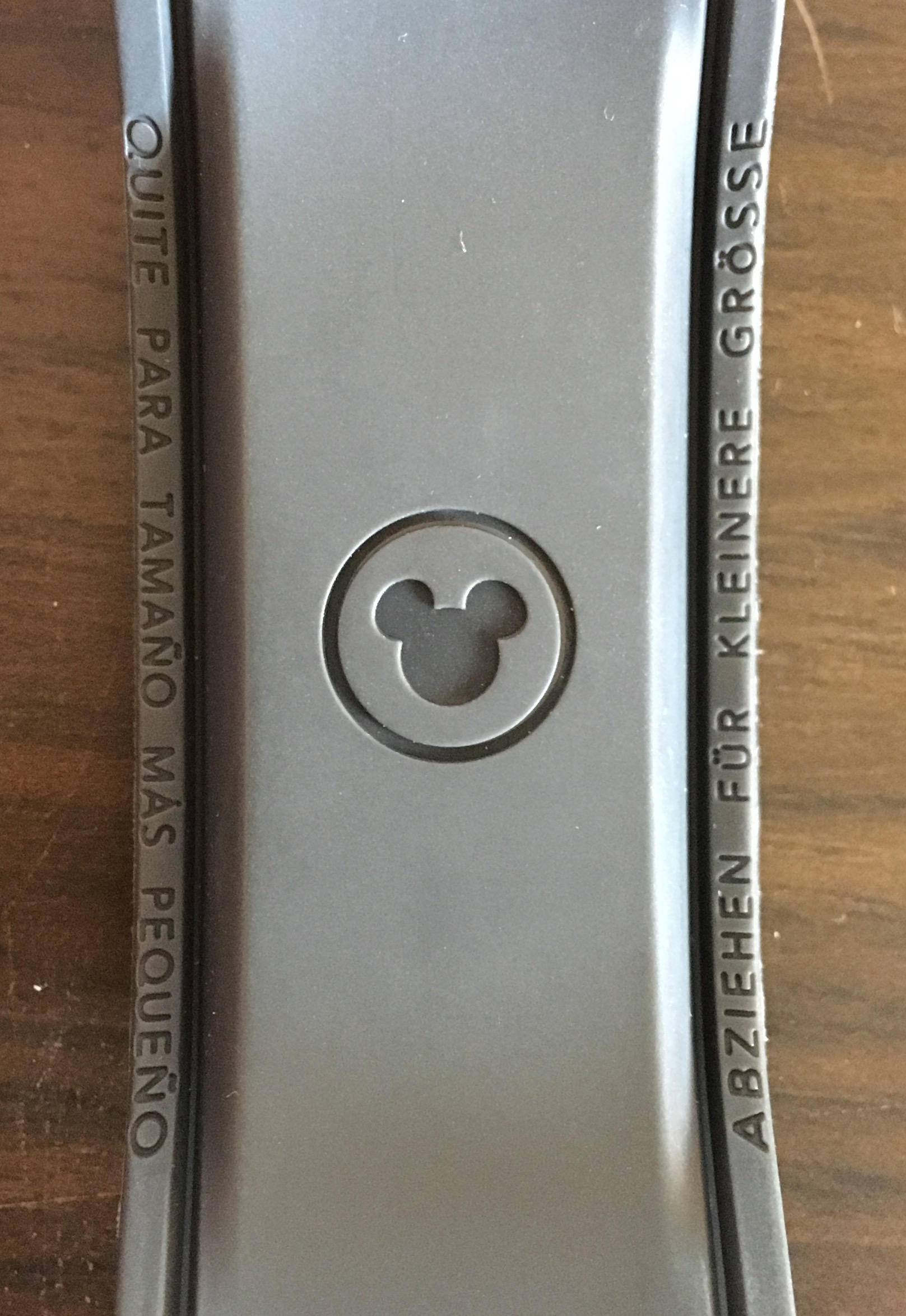 Released Version (notice the pink E and the graphic on the Mickey heads):
Disney Cruise Line prototype
The other prototypes that are newly discovered are more Disney Cruise Line bands. Here we see an orange version of what became the originally child-issued DCL band back in 2013, and two different variants of the Captain Mickey Youth Activities band that is in use today.