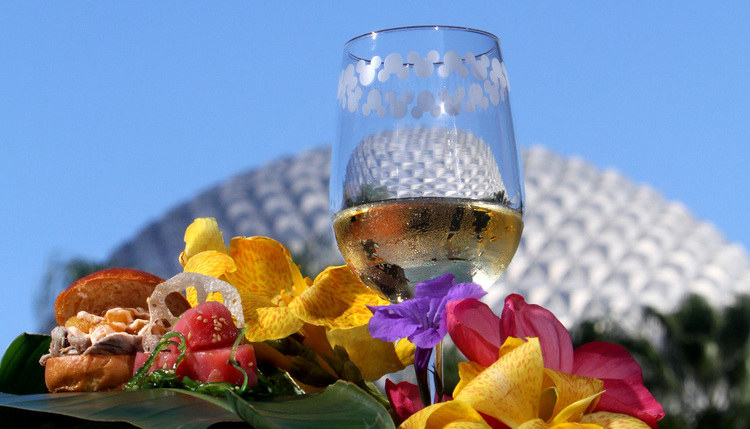 More details have emerged about the 2014 Food & Wine Festival MagicBand to be released later this September. Thanks to an inside source who's seen the bands personally, here are the details:
The band will be yellow with "the artsy graffiti style they are using in marketing this year" as the printed overlay on the band itself. The MagicBand will be exclusive to Premium Package purchasers only, meaning regular guests at the festival this year will not be able to buy them in Epcot. This makes the band much more exclusive than originally thought.
The assumption is that this will come in a special box like all limited edition bands have come in so far, and it will be delivered to guests hotel rooms who have the Premium Package booked.