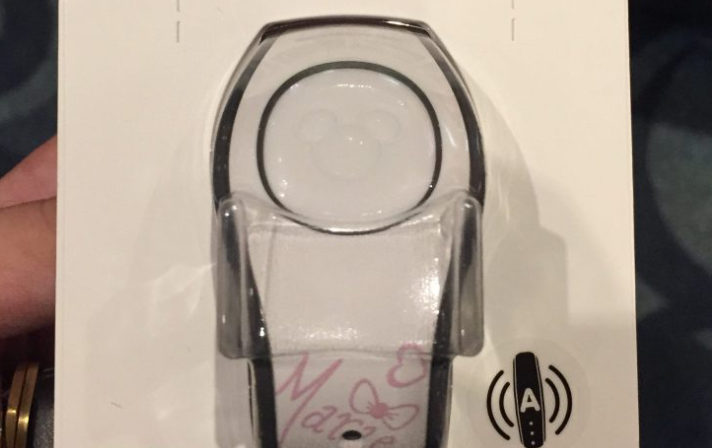 A new white Open Edition MagicBand featuring Marie from Aristocats is now out for sale! This is the first white base color band for MagicBand 2, and a black just appeared yesterday at the Star Wars Galactic Nights event. The only other white base color bands were the MagicBand 1 Dooney & Bourne Limited Editions. The graphic on this band is the same as it was for the original MagicBand 1, but that was on a pink band.
You can find this band at the Disney owned stores inside of the Hilton on Hotel Plaza Blvd near Disney Springs or at DisneyQuest currently. The cost is $22.99 and the barcode SKU on this is 400020167101.
So this begs the question… are any other new colors coming soon? And will they ever have solid white and black? I hope so!