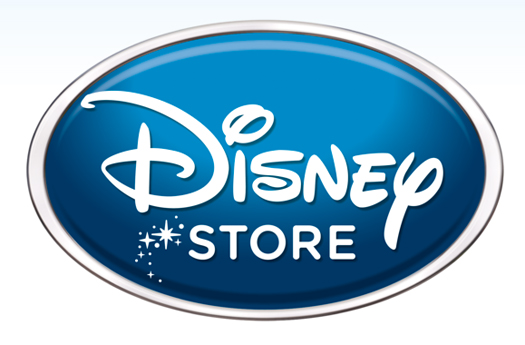 I have heard on good authority that on Monday, November 10th, 2014, the disneystore.com website will begin selling solid color MagicBands, MagicBandits, and MagicSliders, and possibly some other accessories. These will be "link it later" MagicBands and won't be special "graphic" themed bands at all (and that includes no Limited Edition and Limited Release bands as well). Guests will be able to add and link these bands to their My Disney Experience account at home using the app or website before arriving.
The price for a MagicBand from disneystore.com is unknown, but I am assuming it will be the same price as in the parks, around $13 or so.
This will be a great way for guests not staying at a Disney resort hotel to get MagicBands and accessories before they arrive at the parks. Check disneystore.com on Monday to place your orders!