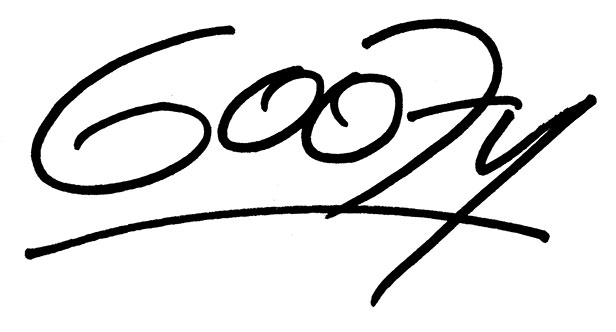 Update:
A Cast Member at Disney has contacted me with the following updated information…
So apparently sometime over the past few days after Goofy [MagicBand] came out both Goofy and Minnie were pulled while they researched the product integrity. Today they both returned to sales floors. I guess they both agreed that nothing was wrong with them even though they are in fact the incorrect autographs.
Original Story:
I'm getting multiple reports in from a few people close to Disney that the Goofy Signature / Autograph MagicBands (and possibly Minnie Mouse as well) have been pulled from the shelves. The main reason that I'm hearing is because the signatures on the bands don't match the signatures of the characters in the parks.
It's unknown at this time if these MagicBands will eventually return with the correct signatures, or if these are being pulled indefinitely never to return. I've added some comparison pictures so you can see the issues.
Signature on the Goofy MagicBand:

Signature that Goofy signs in the theme parks: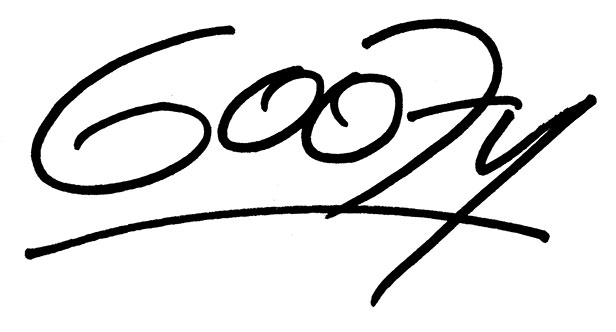 Signature on the Minnie MagicBand:

Signature that Minnie signs in the theme parks: