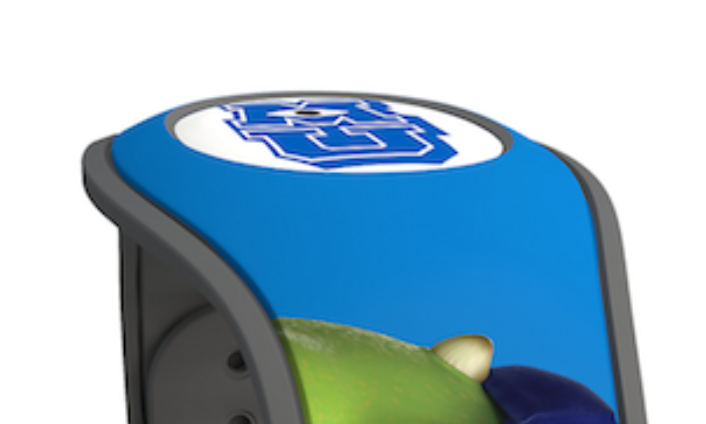 Five new Open Edition bands were released today and all five are Pixar movie themed. These are completely new designs, look great, and they will all retail for $22.99. You should be able to find them throughout Walt Disney World and on the Shop Disney Parks website and app starting today. But the big story about these bands specifically revolve around the center icon/puck having themed graphics on them for the Cars and Monsters University bands.
This is the first time Disney has ever released MagicBands without the iconic Mickey Mouse MyMagic+ logo on the head of the band. There are extra costs associated with printing on the head of the MagicBand and maybe Disney has kept the MyMagic+ logo on bands up to this point so guests won't get confused as to where to tap their bands to corresponding touch points. But as time has gone on, MyMagic+ touch points such as on Pandora in Animal Kingdom and for the upcoming Club 33 have added non-Mickey designs, so maybe mosts guests have learned that a touch point is simply a familiar circle with an inner graphic. This change may also help put more consistency into Disney's branding. For example, it is a bit odd that the Star Wars First Order themed MagicBand has a Mickey Mouse head on it. The recent Black Panther band is another example of inconsistent branding.
Another interesting thing to note is that the new non-Mickey puck/icons have Disney/Pixar copyright information on the back of them (see pictures below). This is probably due to the face that Pixar needs copyright symbols on their markings, but because Disney doesn't want to make the front look ugly they've printed it on the back. Smart move here.
These bands may very well be a test to see guest reactions to the change. Personally, I hope Disney further expands this idea to future bands.
Cars
$22.99
Barcode SKU: 400020756473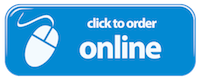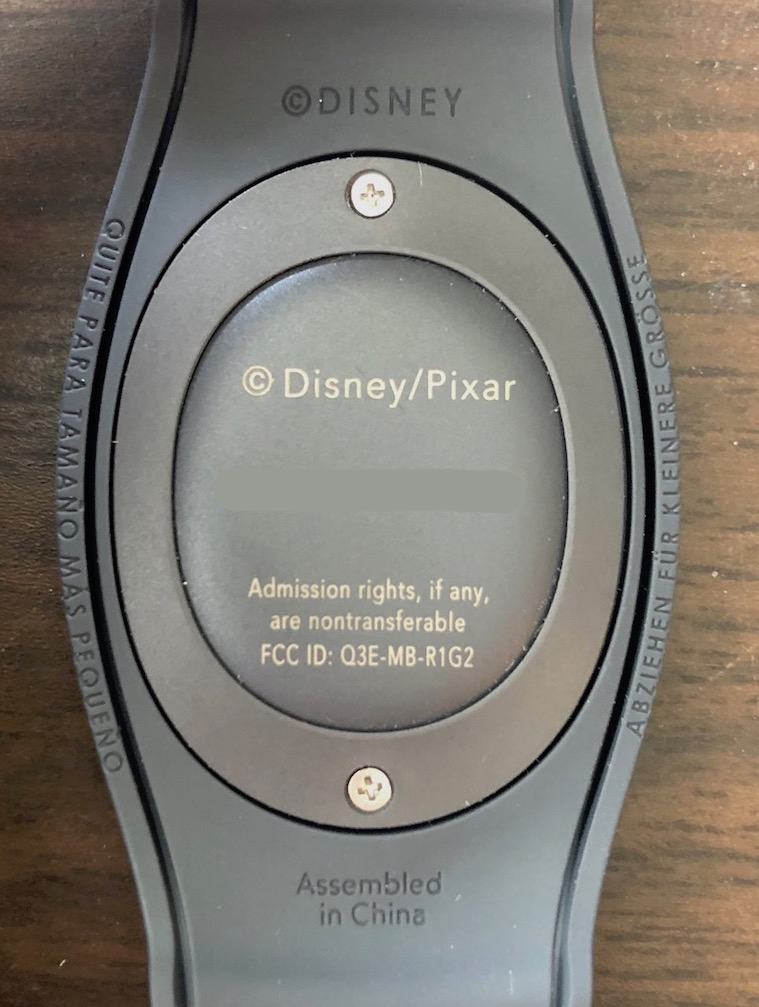 Monsters University "I Am Monsters"
$22.99
Barcode SKU: 400020756466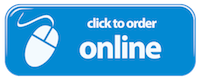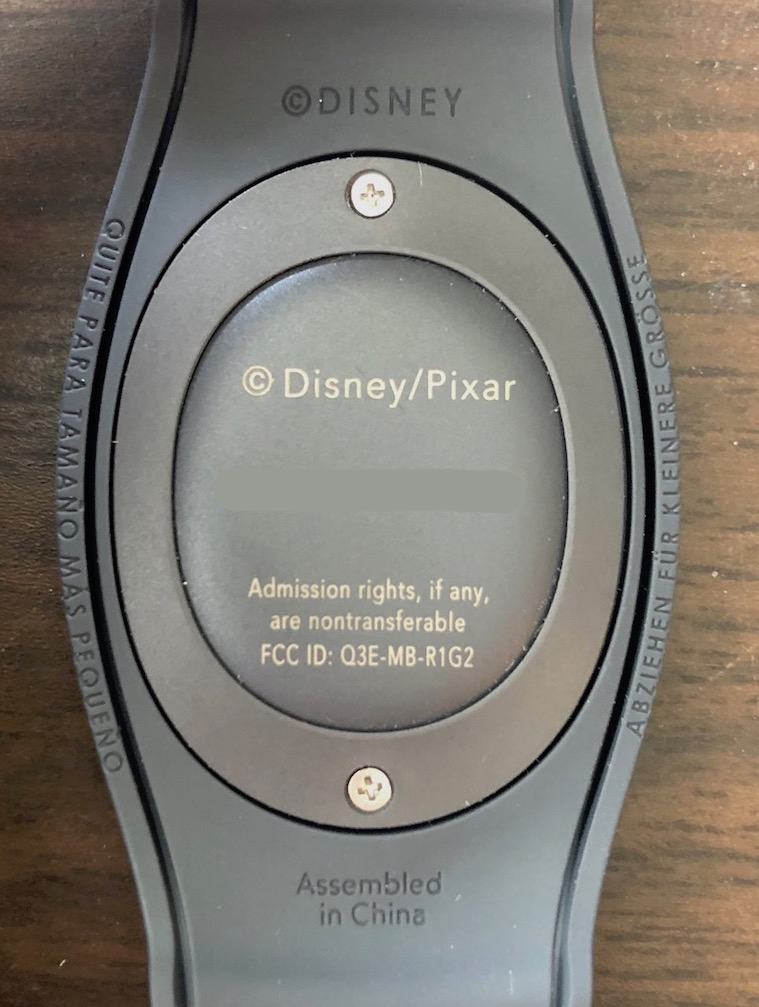 Wall-E with Eve
$22.99
Barcode SKU: 400020756480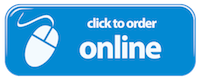 Toy Story
$22.99
Barcode SKU: 400020756442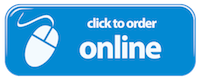 Up – Young Carl and Ellie
$22.99
Barcode SKU: 400020756459