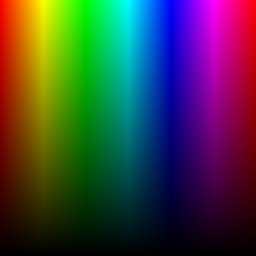 Just last week Disney announced a number of new MagicBands coming in March 2018 on the Disney Parks Blog. In the blog post were a number of questions and comments from readers about the new bands, but one has stood out and provides some potential insight into what may be coming. Here's a direct quote:
Just as a refresher, Erika Jarvis is the Project Manager for MagicBands at Disney. Here she is directly hinting about the possibility of "more … colors in the future". For now, just take this news as a possibility and not a given, but it's still awesome to think more colors could be on the way!
Question for my readers: Which color MagicBands would you like to see in the future? Leave a comment below.