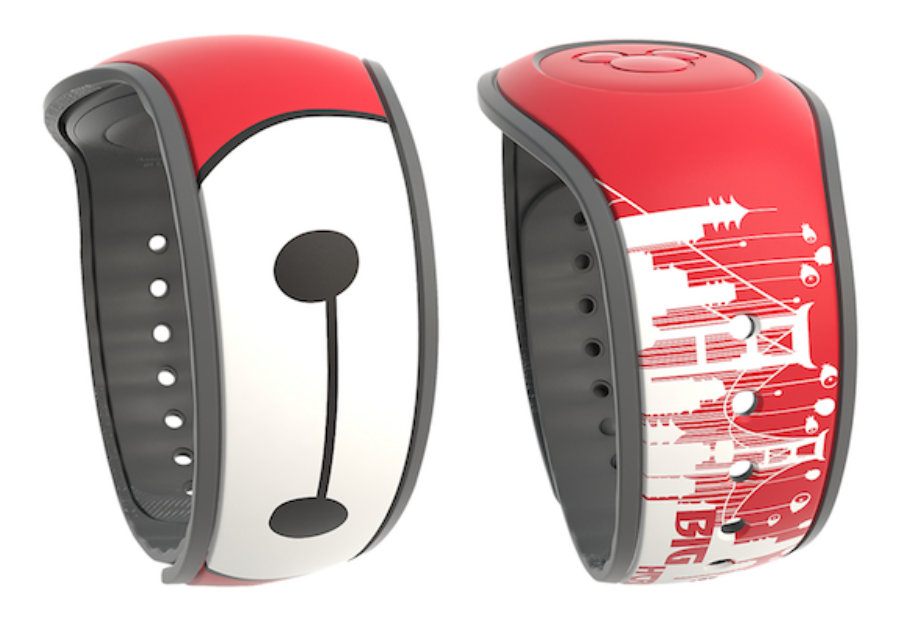 Baymax and Hiro from Big Hero 6 were on one of the first ever graphic MagicBands way back in the fall of 2014, but it sold out almost immediately and has been nearly impossible to find in the following years. Since then, people have been clamoring for a new Baymax band, and today we finally have one! The front features the face of Baymax and the backside of the band features the fictitious city San Fransokyo. This new band is for sale online, and is slowly making its way to stores throughout Walt Disney World.
The MagicBand is Open Edition and costs $22.99. The barcode SKU is 400020783653.
If you want to order this band, you can do so by clicking this link which will take you right to the product.