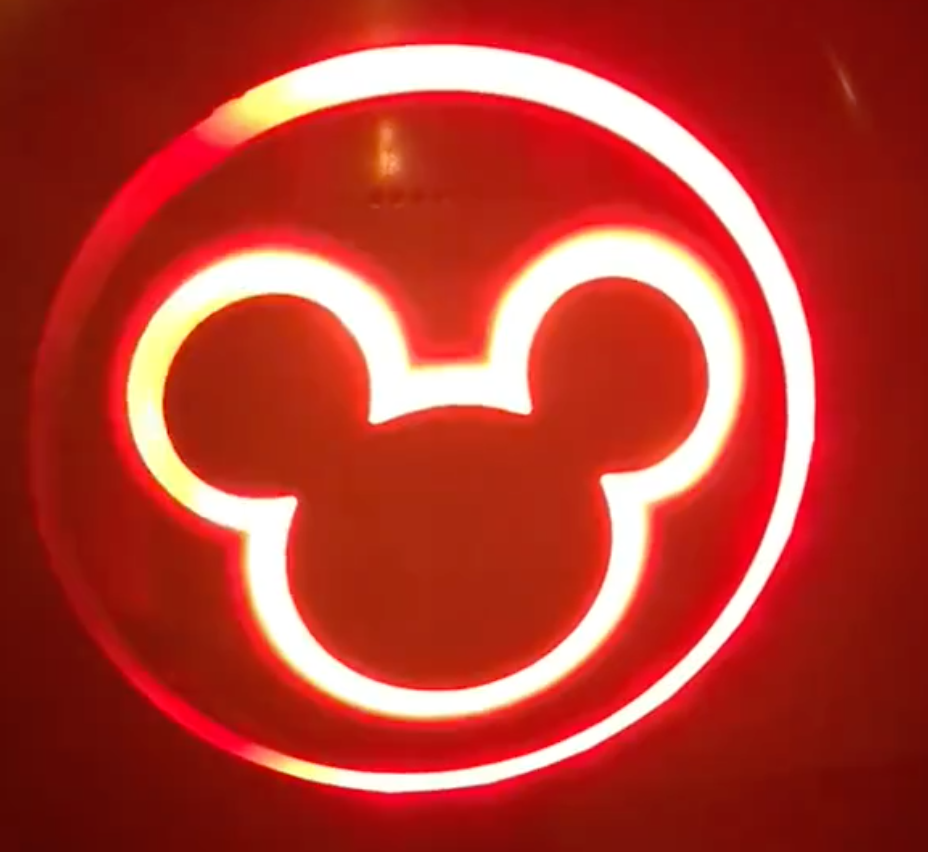 UPDATE: Disney appears to have fixed the issue! See this post here.
We finally have a video of the special effects created at entry touch points by the new Avengers: Infinity War Limited Edition MagicBand, thanks to the Facebook group called MagicBand Effects. But there is a problem… the effects created are actually the colors and sounds of The Incredibles, not the Avengers. If you watch the video below, you'll see that the lights are red and move in the direction of the super hero running off to save the world, and then The Incredibles theme song plays.
Did Disney accidentally mix up the special effects up between bands? Does this mean a Limited Edition Incredibles 2 MagicBand is on the way for that movie's release? And will it have the effects that the Avengers: Infinity War MagicBand is supposed to have? If this is all true, it should be an easy fix. They just need to swap the effects files in their backend system to be associated with the correct band ID's.
Or maybe it's because all Limited Edition bands released this summer with make The Incredibles special effects, as this year is the Incredible Summer, a marketing event put on by Disney to promote the new movie.
These are just theories, but gives some insight into what may have happened here. Check out the video:
https://youtu.be/XVtzQO2KRpU