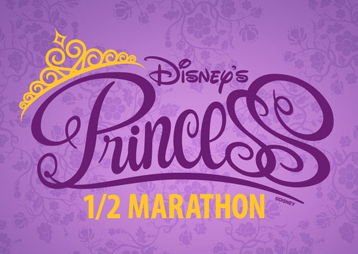 Since the last runDisney event, I have been constantly asked if a new MagicBand is coming out for future runDisney events. The last MagicBand for the 2015 Marathon Weekend, rumored to me limited to just 1000 made, sold out within the first day. Prices on eBay for these bands unopened have skyrocketed to close to $100.
So now for the good news: Rumors are true that a new runDisney MagicBand is indeed on the way! But details such as the color of the band, the design, if it's Limited Release or not, and when it's set to arrive are still up in the air. The most likely scenario is that the band will be sold at the upcoming Princess Half Marathon Weekend between Feb. 19-22, 2015. Taking a look at the runDisney Princess Half Marathon Weekend website, I'm sure we can all make an educated guess as to what the color might be (there are only seven base colors after all).
As soon as I have more details about this new MagicBand, you can bet I'll be one of the first on the Internet to post about it, so keep an eye on the site daily.