New Dooney & Bourke Limited Edition 2500 Park Life MagicBand now out at Disney Springs
Released in Disney Springs On January 10, 2020 for $58. Barcode SKU is 4009186133144.
This MagicBand is not available from Disney directly online, but you can buy it from eBay by clicking this link which will take you right to the product listings (if any are available).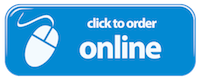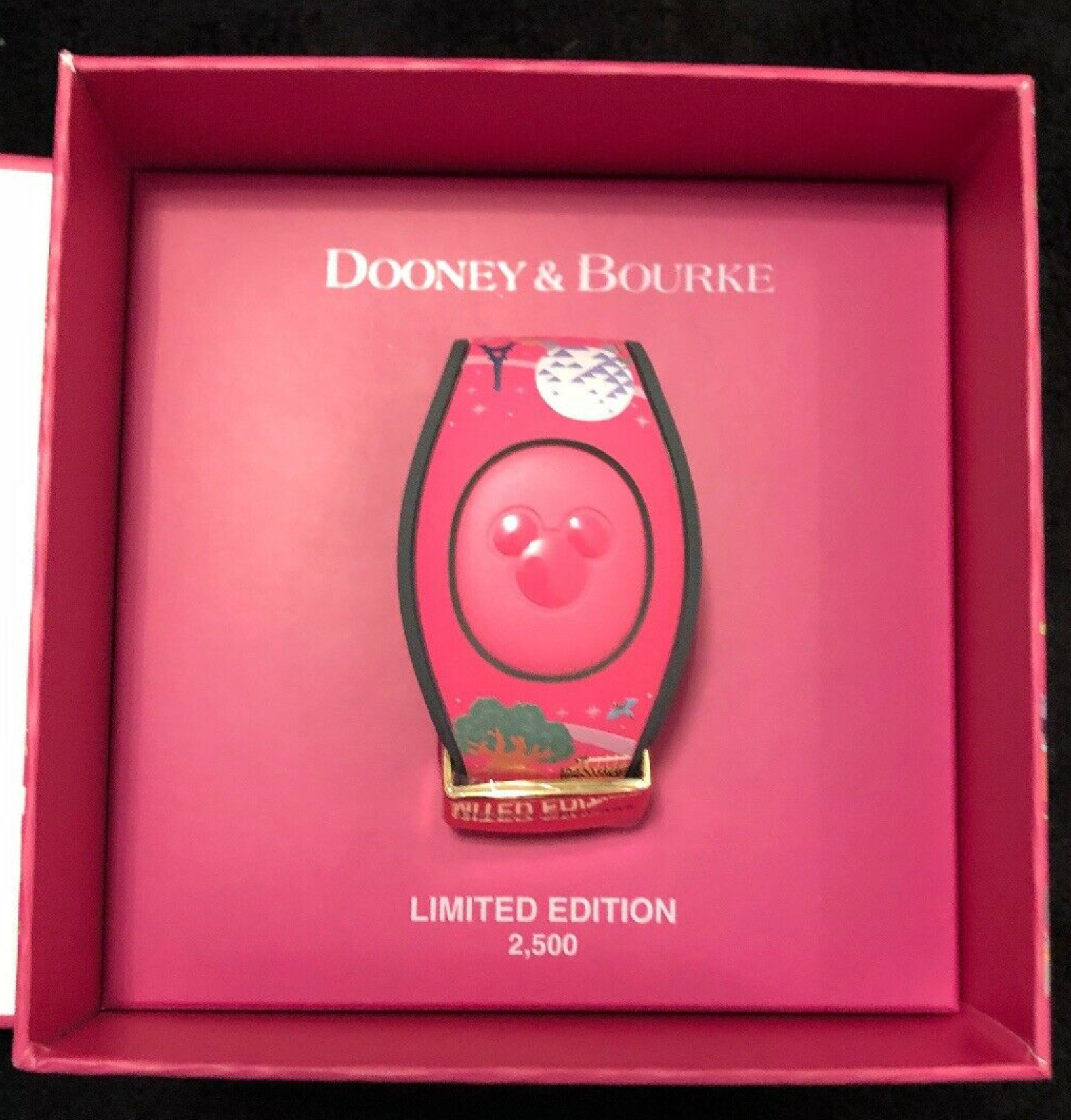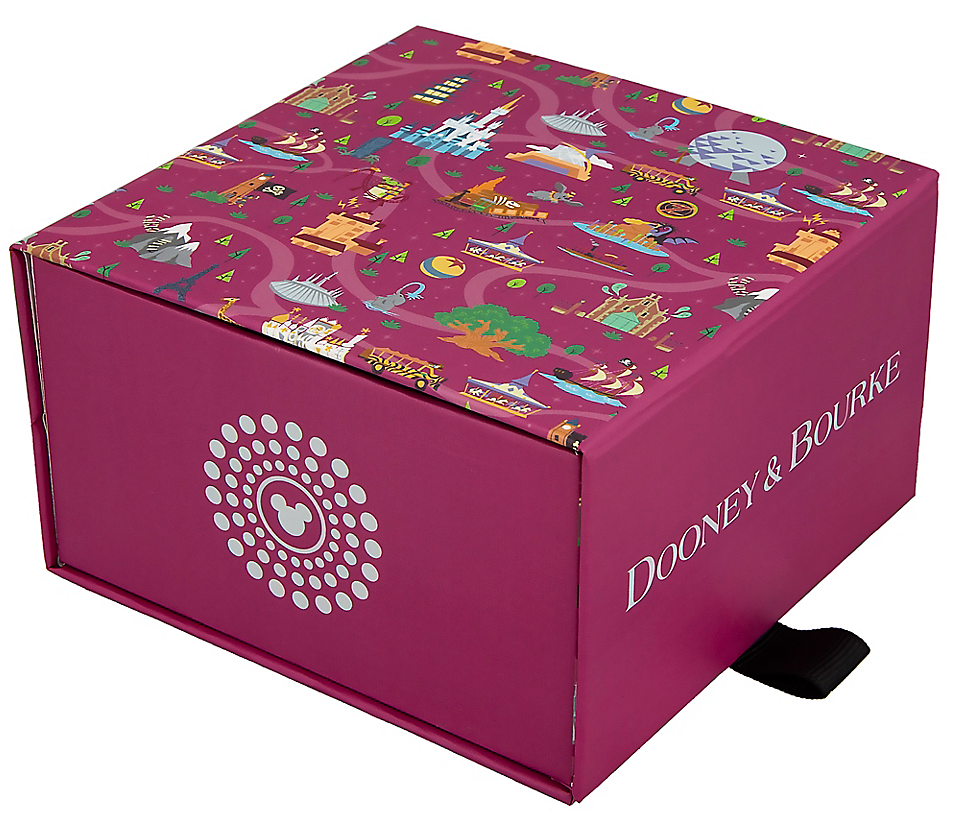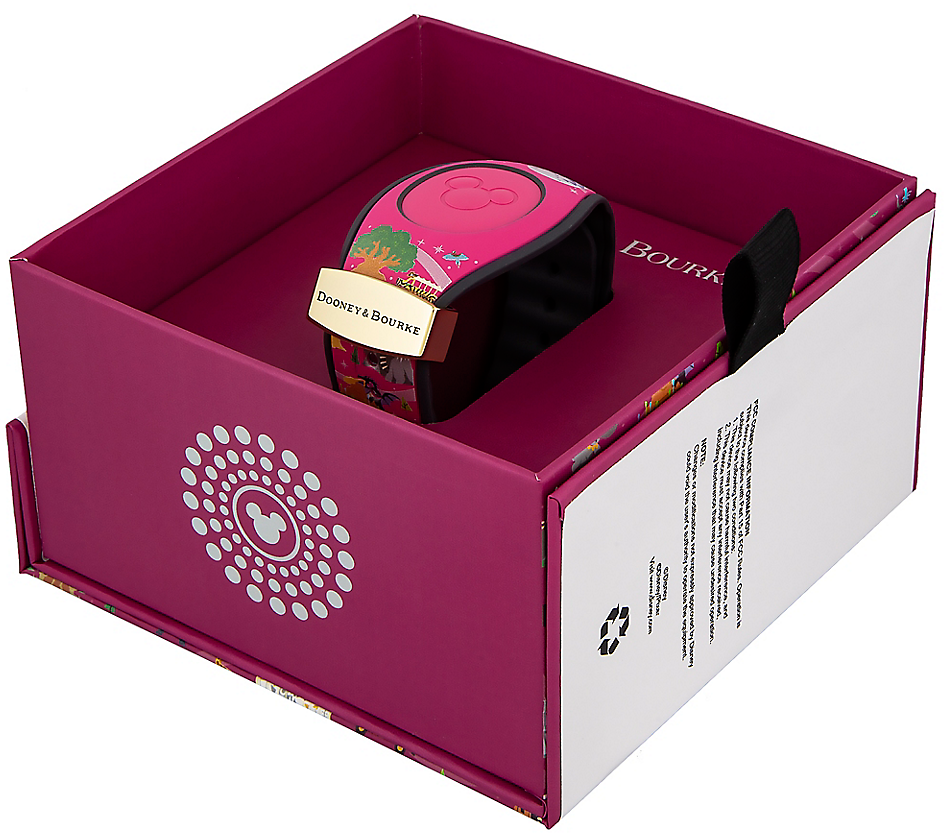 Originally it was planned to be a Limited Release. See picture: