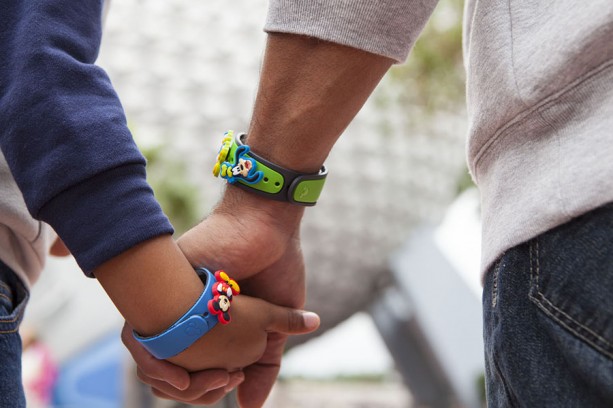 The Disney Parks Blog today announced something unexpected and great! Graphic MagicBands (like Frozen the ones with Anna, Elsa, and Olaf on them) previously had to be purchased with a park ticket in hand, and you could not link them at home.
I asked Steven Miller, Disney Merchandise Communications Manager, if this also includes Limited Release and Limited Edition bands, or if this is just for open edition graphic bands and he said YES to LE and LR releases! Here's the exact response:
@Ethan – ANY retail MagicBand including the solid color, open edition, limited release or limited edition can be linked later. I know it's something that Guests have asked for in previous stories so the team made it happen!