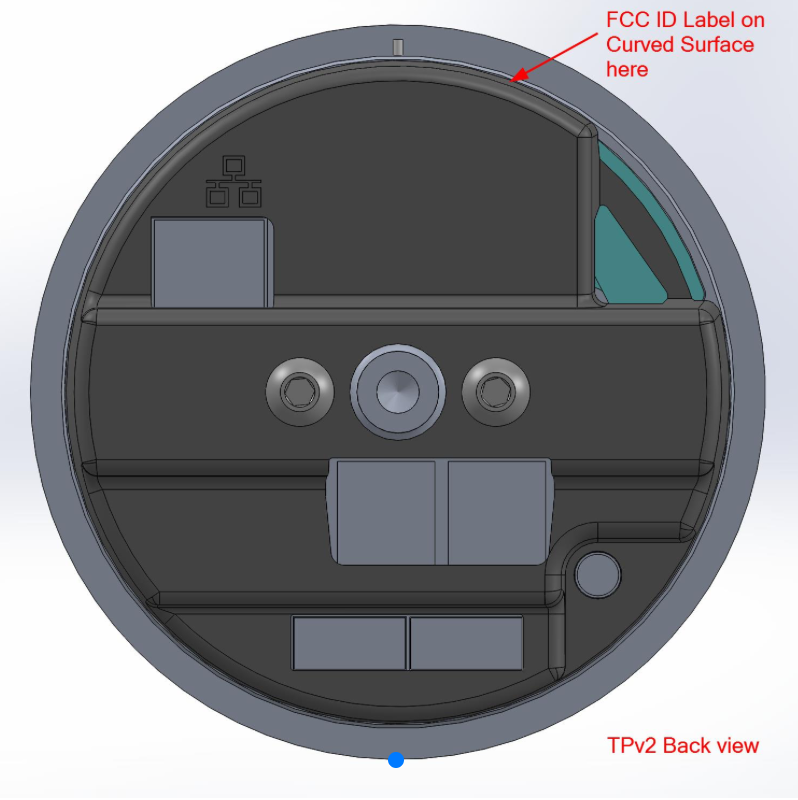 The FCC has publicly revealed in technical submissions filed by Disney that the MagicBand touch points throughout Walt Disney World may soon be getting a technical upgrade. Although this potential upgrade may not be visible to guests on a daily basis, it may improve the speed of scanning, prevent downtime, and improve the overall quality of the experience for guests as these eventually roll out. Not a ton of information is revealed by the FCC and Disney, as there is an embargo on some of the information until October 2017. The initial filings for the new touch point was made back in late summer 2016, and the information has become publicly available just this week.
Here is what I do know of what has changed with the touch point upgrade:
Wireless Bluetooth Low Energy 4.0 has been added
UHF Gen2 standard for RFID added (a 900MHz range wireless frequency)
4 USB ports "to connect to a[n] optical barcode scanner and various other peripherals. There are connectors for an external ante

nna and isolated inputs and relays." The version currently in use only has one USB port, which is used for the fingerprint scanner.

The touch points have the ID of TP-R1G2, meaning these are Generation 2 devices, just like MagicBand 2 is MB-R1G2.
Some unknowns until the FCC embargo has been lifted:
Has the hardwired Ethernet been upgraded to Gigabit 10/100/1000?
Are the USB ports 3.0 for faster communication?
Have the LED lights been upgraded in any way?
Has the internal speaker been enhanced at all for higher quality and louder sounds?
Adding UHF Gen2 RFID to the reader is a win-win for Disney and guests, as it has quickly become the standard in NFC technology for faster scanning, longer range, and cheaper passive tag costs. But the most curious addition to the touch point is the Bluetooth Low Energy 4.0. Previous touch points only use NFC (short range contact used for MagicBands). Is this an indication that some sort of cellphone interaction could be on the way in some form? Or maybe it's so some touch points can be placed in locations that aren't hardwired? Or maybe it's so Cast Members with mobile devices can be Bluetooth-linked to the readers and see guests scanning their ticket media in realtime? It's all guesses at this point.
Also, the addition of more USB ports is also fascinating, and the quote by an engineer involved in the testing specifically mentions the possible peripherals of an "optical barcode scanner" (Disneyland MaxPass comes to mind) and "external antenna" (maybe for areas that aren't hardwired?).
Here's the only picture currently available publicly, which shows the backside of the touch point and the connectors. There really isn't much shown. The top left is where the Ethernet port is (for you non-tech people, this is where the touch point plugs into Disney's network to verify your ticket media). The USB ports and power jack are towards the bottom.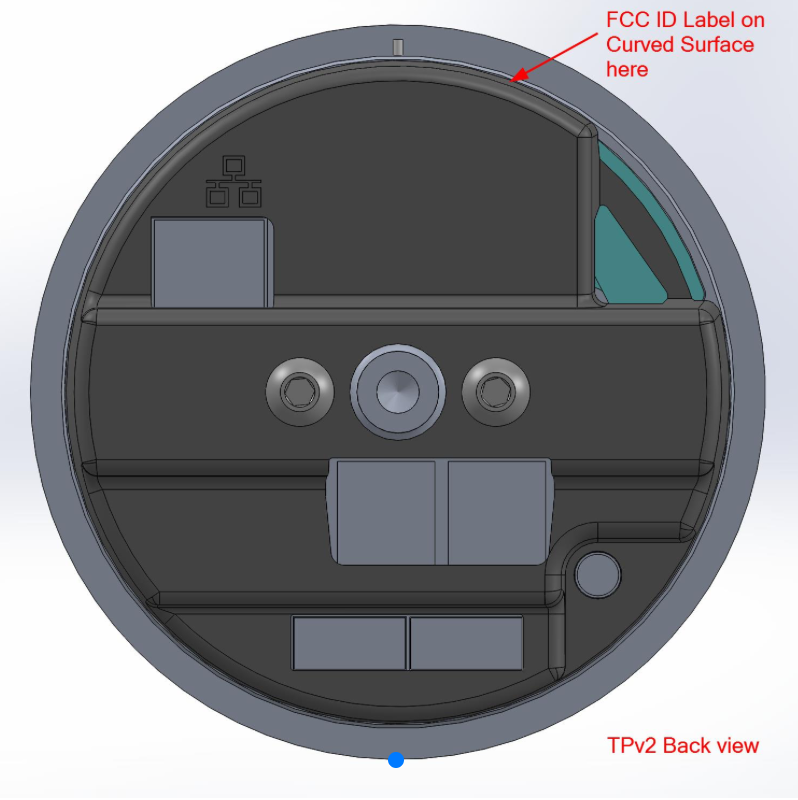 I am unsure if these touch points will have any other improvements, like higher quality and more LED light colors, higher quality sound, etc. We'll just have to wait until these are used publicly to know for sure if any external changes are noticeable. Disney is also required by the FCC to make a user manual and internal photos available, so around October of 2017 I'll know even more details. I'm also unsure if these might even be used in the upcoming Pandora: The World of Avatar area at Animal Kingdom, but it's possible.