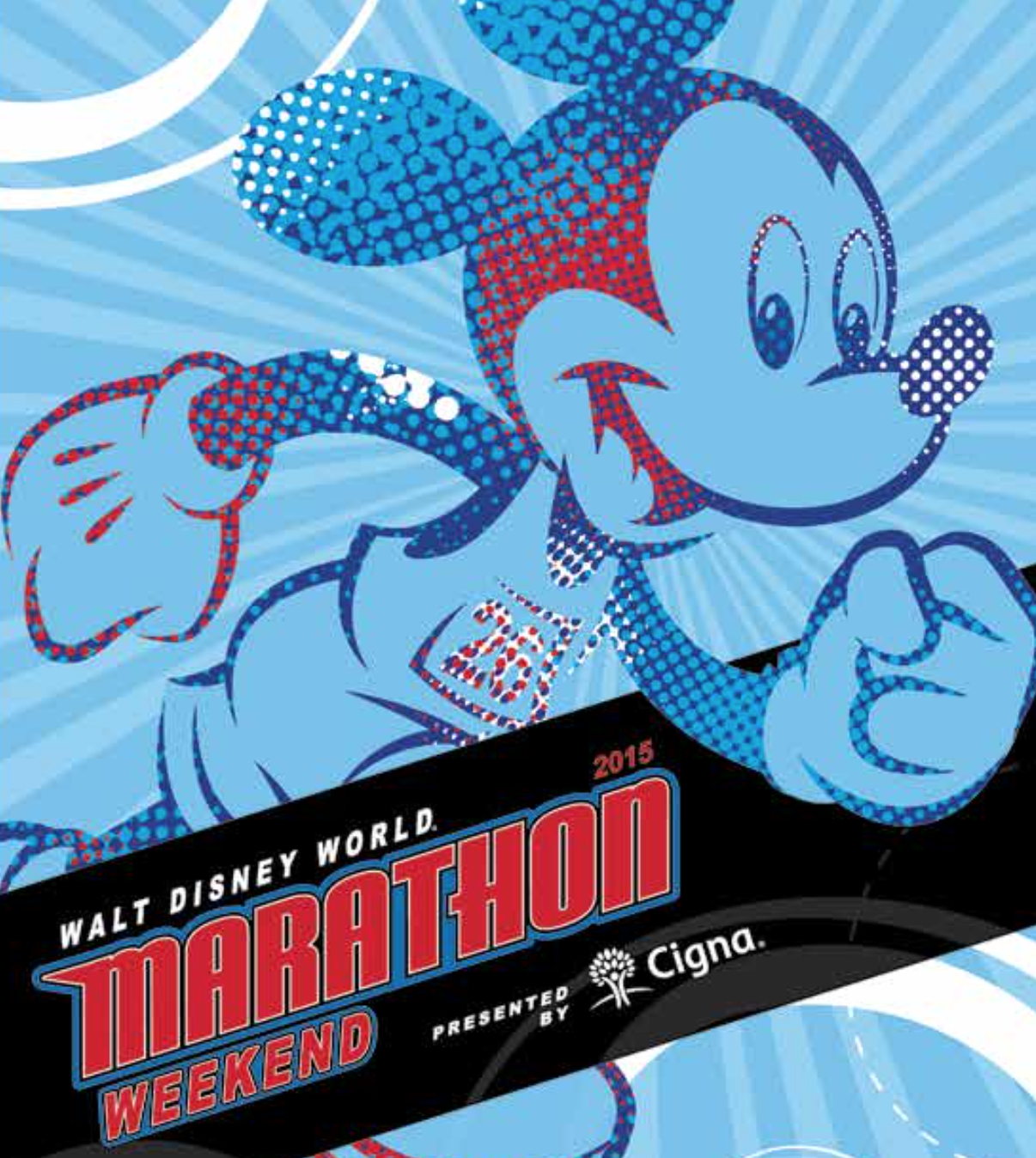 Today the Disney Parks Blog revealed new information on the runDisney MagicBand. First, it appears that the MagicBand will be of the Limited Release variety. What this means is that it will not make lights/sounds at FP+ and entry touchpoints. It will also most likely be sold in a standard box with a gray Limited Release sticker on the it, and the band will also state "Limited Release" on the inside of it next to where the MagicBand ID is. Secondly, the band will be available for $24.95.
The runDisney MagicBand will be available on the dates of January 7-11, 2015. From what I understand, the runDisney Marathon Weekend Expo is open to the public in the HP Field House at the ESPN Wide World of Sports Complex. What this means is that anyone should be able to show up and buy this MagicBand, not just attendees signed up for a run.
For me personally this is great news, because even though I run and would like merchandise, I haven't yet signed up for a runDisney event. It will give me a good idea of what happens at these events and give me a reason to go and check it all out.