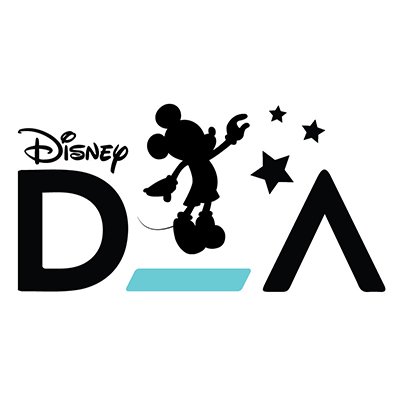 The Disney Dreamers Academy just recently held and graduated its class of 2018, and with it attendees saw an updated logo and were gifted all new MagicBands with that logo on it. If you don't know what Disney Dreamers Academy is, I suggest you read up on it by clicking here.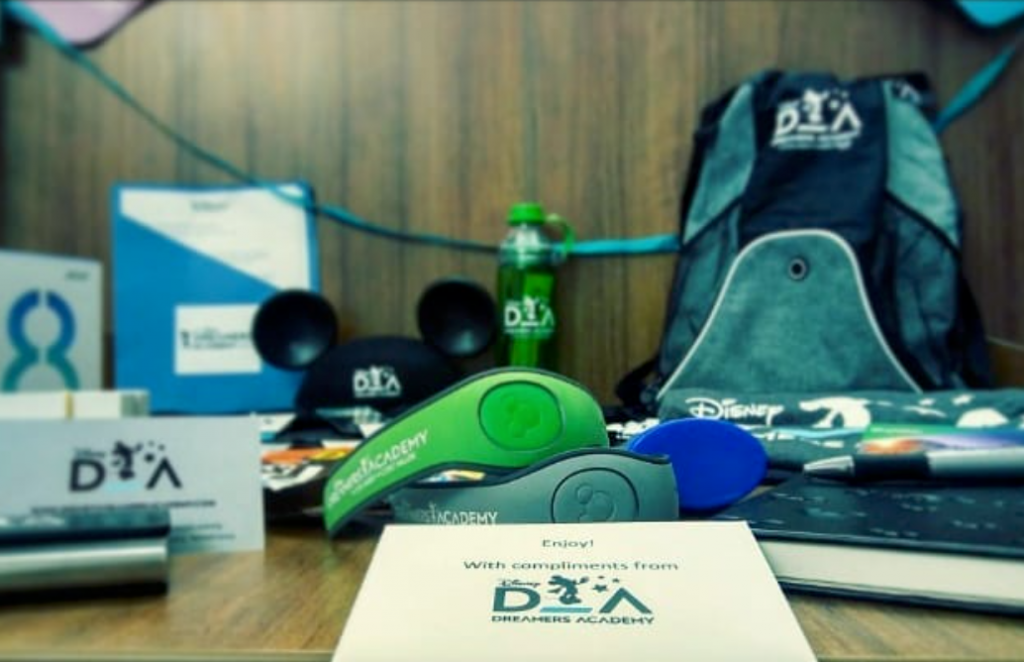 As with past events, 100 invited kids were split into five teams for the Academy classes, all with a different color associated with their team (red, blue, green, purple, and orange). Each was given a matching colored MagicBand and it was personalized with the child's name on the back so they could keep the band afterward as a personal keepsake. Different this year was that parents got a gray band (instead of a matching color), which is the same color band given to media/press. This makes the colored bands even more rare than in the previous years of 2015 through 2017. 
There is no way for the general public to obtain these bands, and even finding them on eBay or through other sources is pretty much impossible, so this post is more of an informative one to show what new designs have been created this year.