To celebrate Walt Disney World's 50th anniversary, Disney today announced the third generation of the MagicBand, called MagicBand+. The new MagicBand variant still works as they always have, but will also add the following new features:
After you enter a theme park, MagicBand+ will come alive at various times with color-changing lights, haptic vibrations and gesture recognition. The wearable will allow you to engage with favorite Disney moments in new ways, including:
Play like a bounty hunter in a galaxy far, far away and find virtual bounties throughout Black Spire Outpost in Star Wars: Galaxy's Edge at Disney's Hollywood Studios.
Interact with the "Disney Fab 50 Character Collection," the golden sculptures spread throughout the Walt Disney World theme parks.
Experience nighttime spectaculars in a new way as you see your band light up and complement the magic in the skies, including the new "Harmonious" at EPCOT and "Disney Enchantment" at Magic Kingdom Park.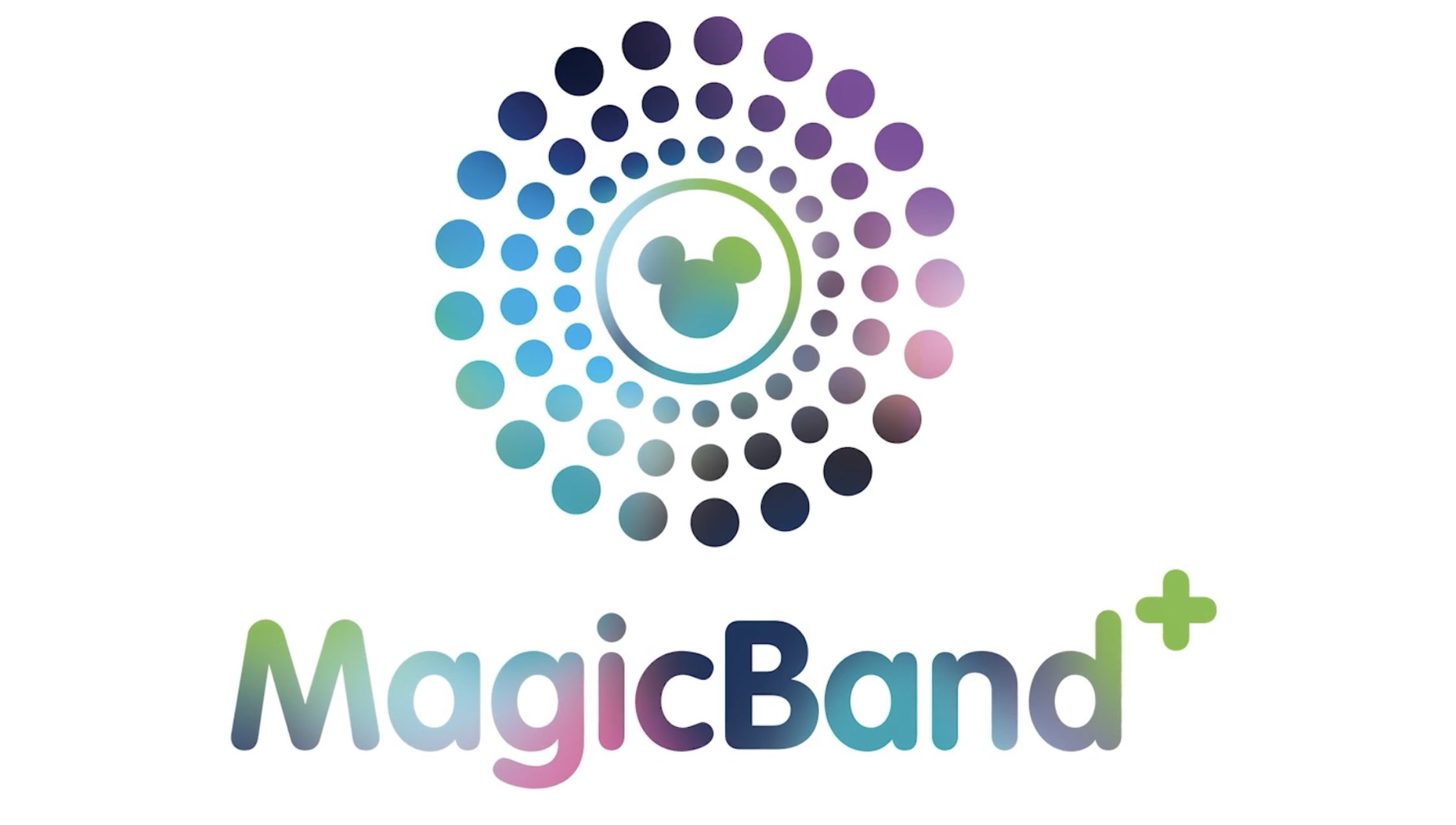 No release date or price was giving beyond early 2022 for these new products, but I'm going to make a guess that these will probably cost north of $50 each, maybe even $100. As you can see from some of the shots below, there are a number of new designs ready to be sold, as well as some base color models. The packaging has also been designed to be a bit more premium in quality. Disney did say that there will be a "discounted, pre-arrival price for Disney Resort hotel guests as well as new and renewing Walt Disney World Annual Passholders".
Here's an excellent interview by Attractions Magazine with more details and some close-up shots:
It's important to note that Disney did also state that "current MagicBands will continue to be available, too", implying that for the time being, normal MagicBand 2 bands may still be sold in parks alongside MagicBand+. Other tidbits include that the bands will come with USB magnet charge cable and there will be multiple price ranges of the products, depending on which one you buy (think open edition vs limited edition). MagicBand+ will also be able to recognize when you move your arm in specific gestures. And finally, the middle icon puck is not removable with this new band style.
In order to hide the MagicBand+ details from the public, Disney created a shell corporation under the name Pietersite Unakite, LLC in California (which is the name of two types of rocks). Using that shell corp, Disney submitted the MagicBand+ to the FCC for approval under ID 2AYEL-7282, with the MagicBand+ model number being SP2R8N. It appears the MagicBand+ was submitted just yesterday, September 29th, 2021. It will continue to use Bluetooth for communication, and full details of the testing results and setup won't be available from the FCC until at least March 29th, 2022 due to a confidentiality request from Disney.
Some personal opinions: I'm surprised by this announcement honestly, because all indications pointed to Disney getting rid of MagicBands as they moved to mobile tickets and ride line skipping via phones and watches. But I can also understand the desire to continue with the bands because they have been a cash cow and sell out quickly. I am also a bit surprised by the MagicBand+ naming convention, considering FastPass+ was just retired in the parks. With Disney+ also being a streaming service though, the plus (+) moniker seems to be the latest trend with incrementally upgraded products by companies these days.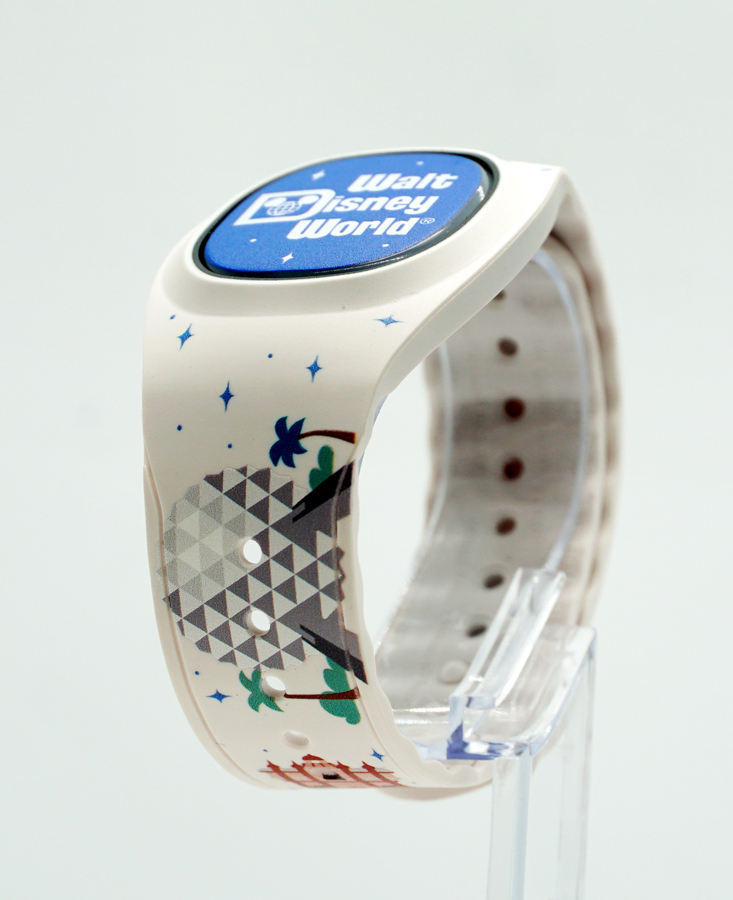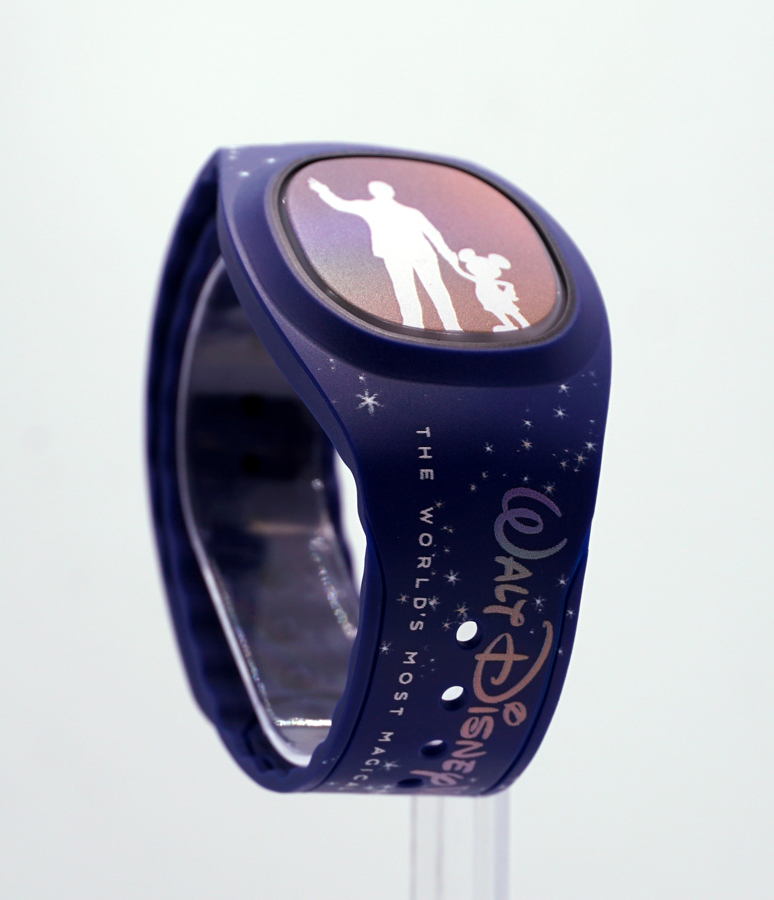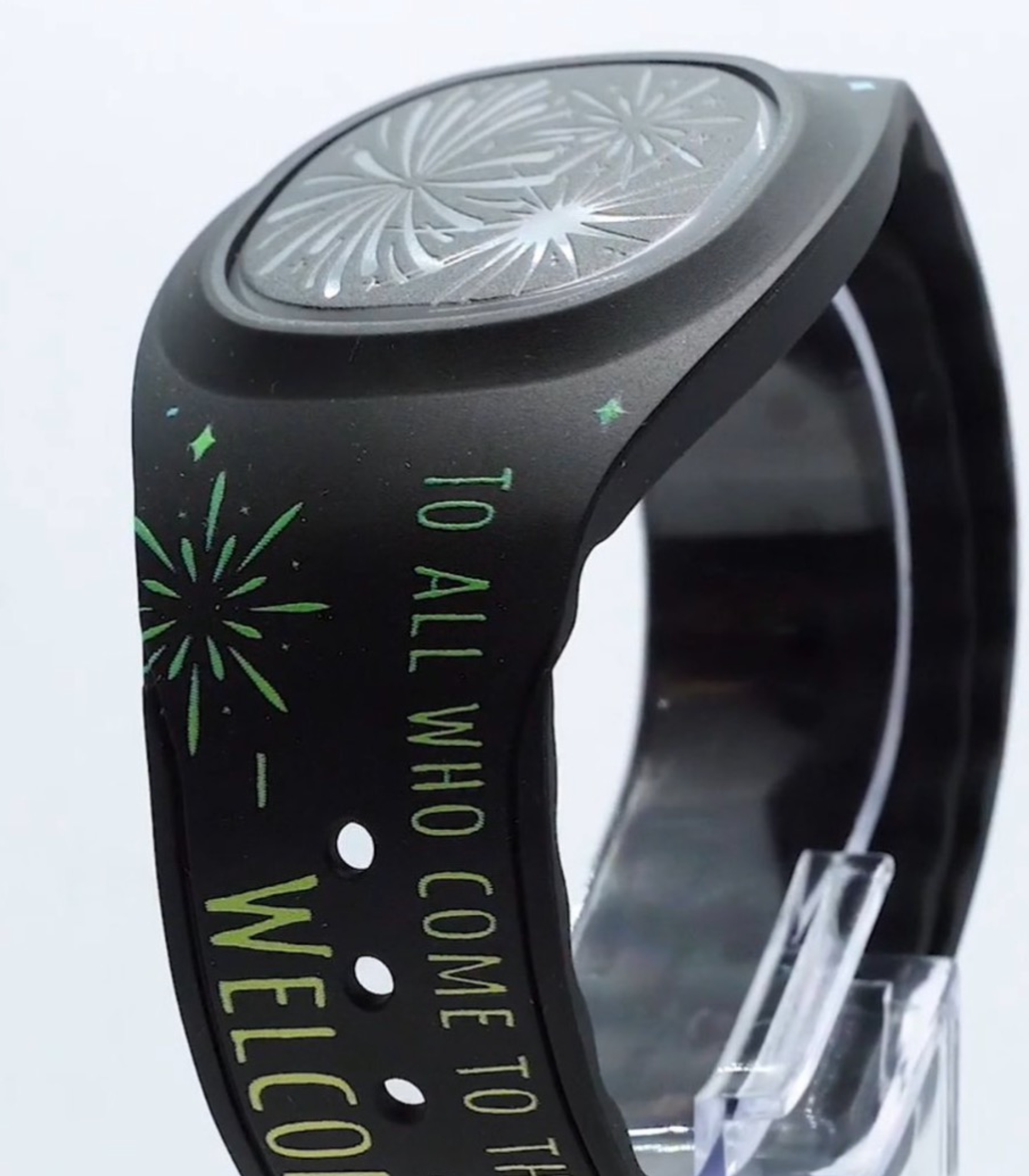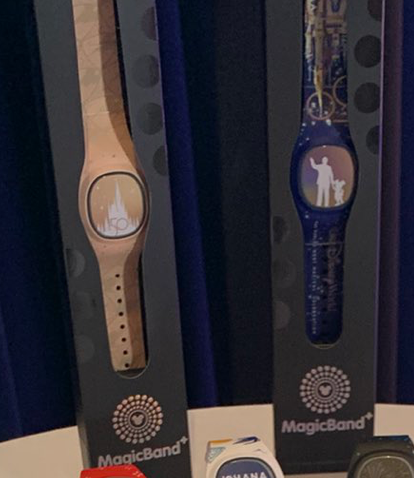 11 designs and 5 solid colors are ready to go:

Here's a video of the lights on the band:
— Scott Gustin (@ScottGustin) September 30, 2021