Details about the 2015 Epcot Food & Wine MagicBand leak
I've heard from a reliable source recently that there will indeed be a 2015 Epcot International Food & Wine Festival themed MagicBand, and like last year, this year's band will again only be obtainable via a bookable Premium Package add-on for the festival. I've been told the band will be a base color of blue, which could be a sign of what the theme color of the entire event could be this year. I do not know if the band will be labeled as Limited Release like it was in 2014.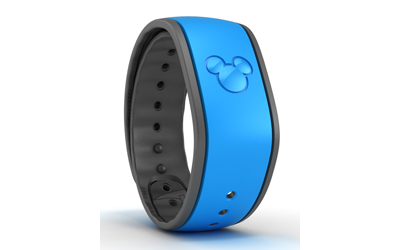 Last year the Premium Package, which came with a themed MagicBand and other extras, was only bookable if guests were staying in a resort (meaning nearby locals like myself were left out) and the cost  was $199 per person. No word on the cost of the Premium Package for 2015 or any additional details at this time.