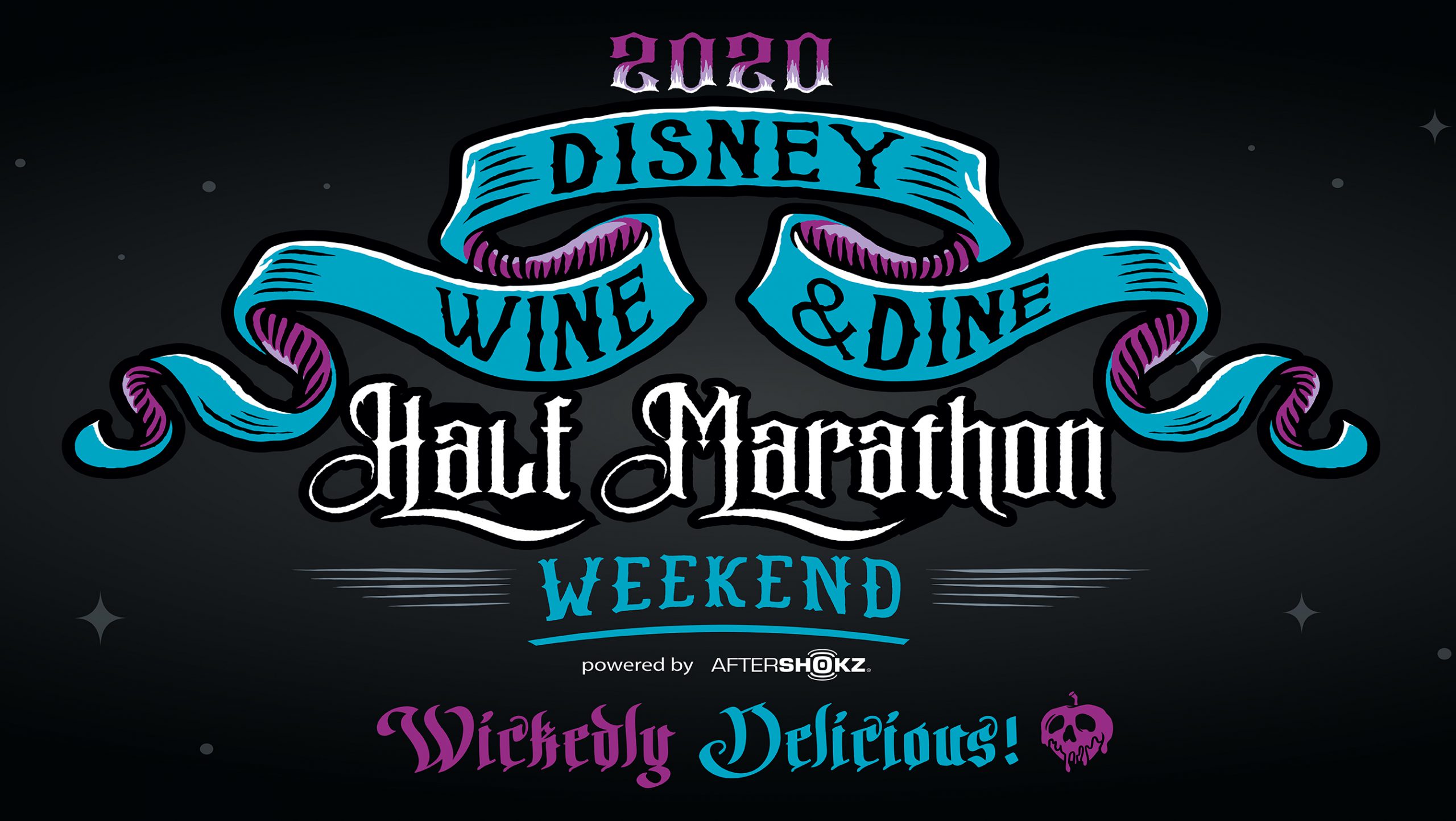 Registration for the runDisney 2020 Disney Wine & Dine Half Marathon Weekend started today, and the event again has a MagicBand for an additional purchase cost for anyone who signs up. The band is a Limited Edition for $34.99 like other runDisney events. Contestants will be able to pick up their MagicBands on November 5th, 2020 when the weekend races begin. I am unsure of the edition size, but  last year's was limited to 1000.
There are no pictures of this MagicBand yet, but when they appear I'll be sure to post them.
This MagicBand is not available directly from Disney unless you got it from this specific event, but you can buy it from eBay online by clicking this link which will take you right to the product listings.