The E-Ticket MagicBand was given out at an economic development conference in Central Florida called One Orlando on December 4th, 2013 to attendees in a custom box. It's unknown how many were produced, but I have only seen three personally so I know the numbers are very low. I would say maybe 50-100 were produced for the event. Here is a letter given out to attendees, as well as a picture from the event of someone wearing one of the bands.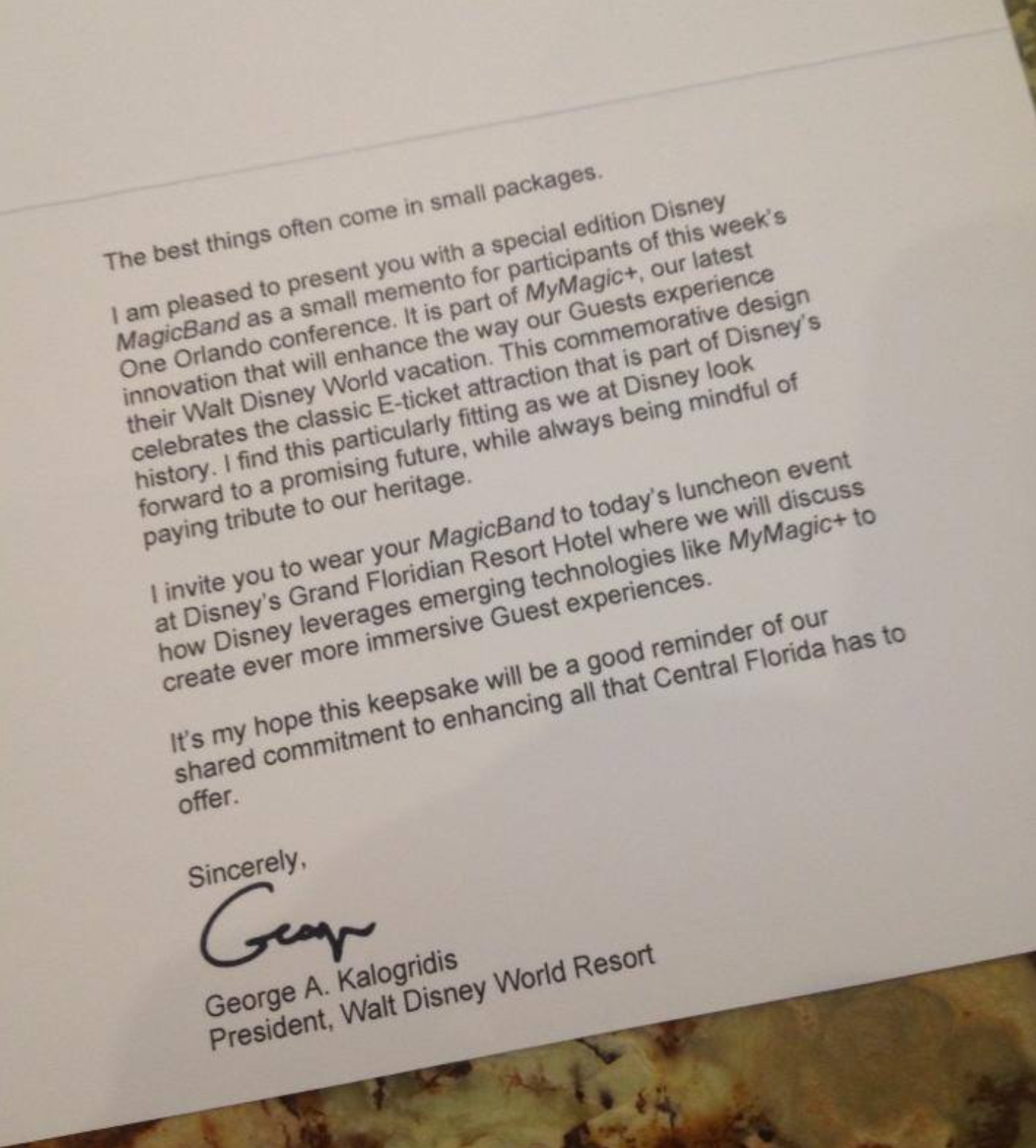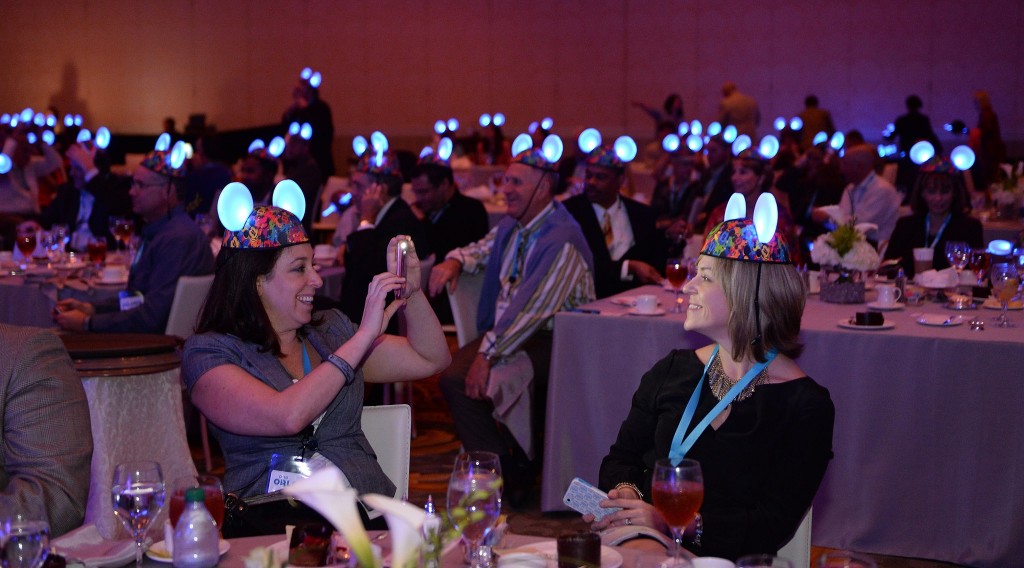 Due to the nostalgic nature of the box and MagicBand, its rarity, and the fact that it's one of the first MagicBands to have graphics printed on it, it's currently the most highly sought-after rare MagicBand. In the aftermarket I have seen this MagicBand with box in perfect condition sell for as high as $1800.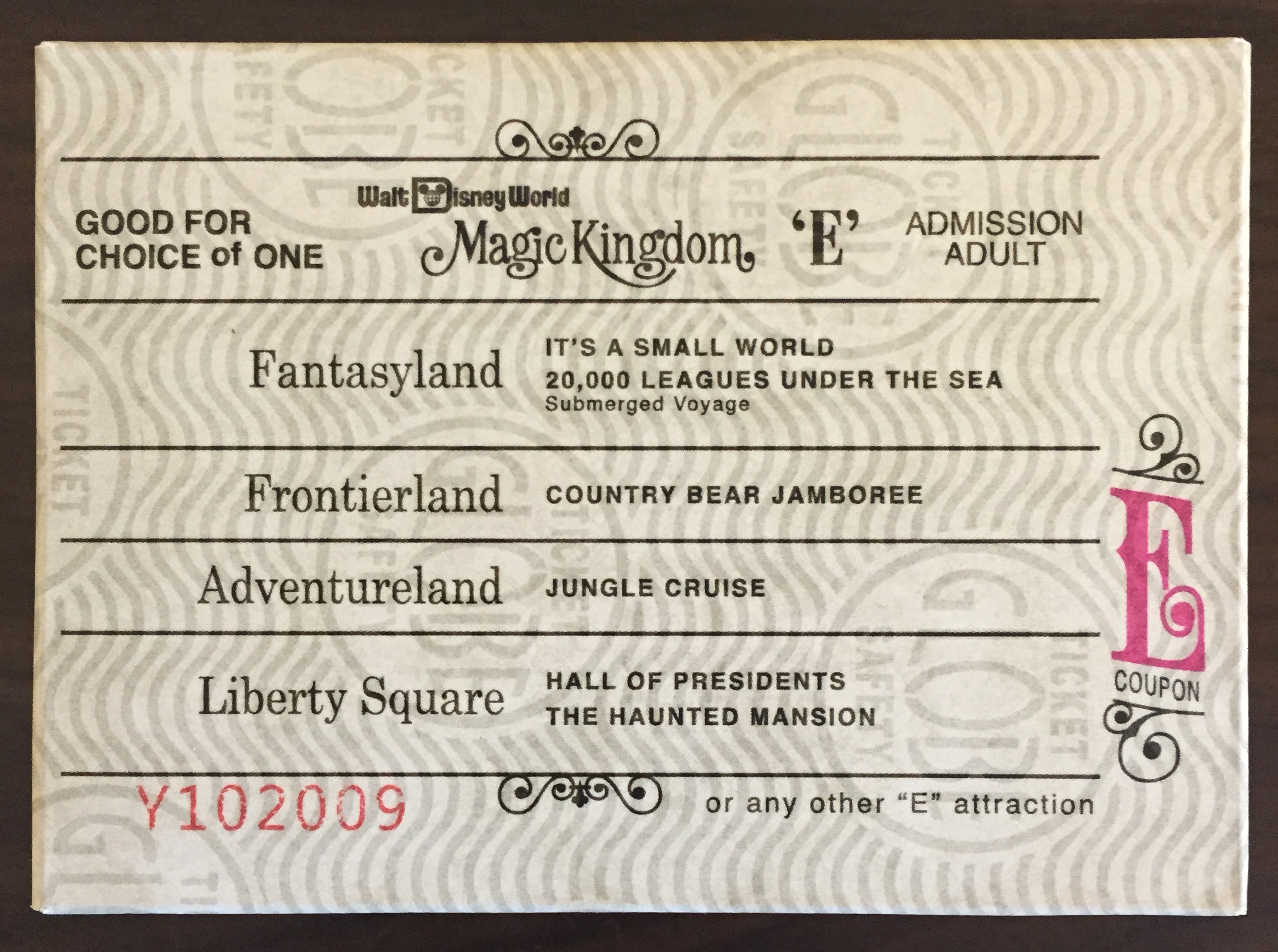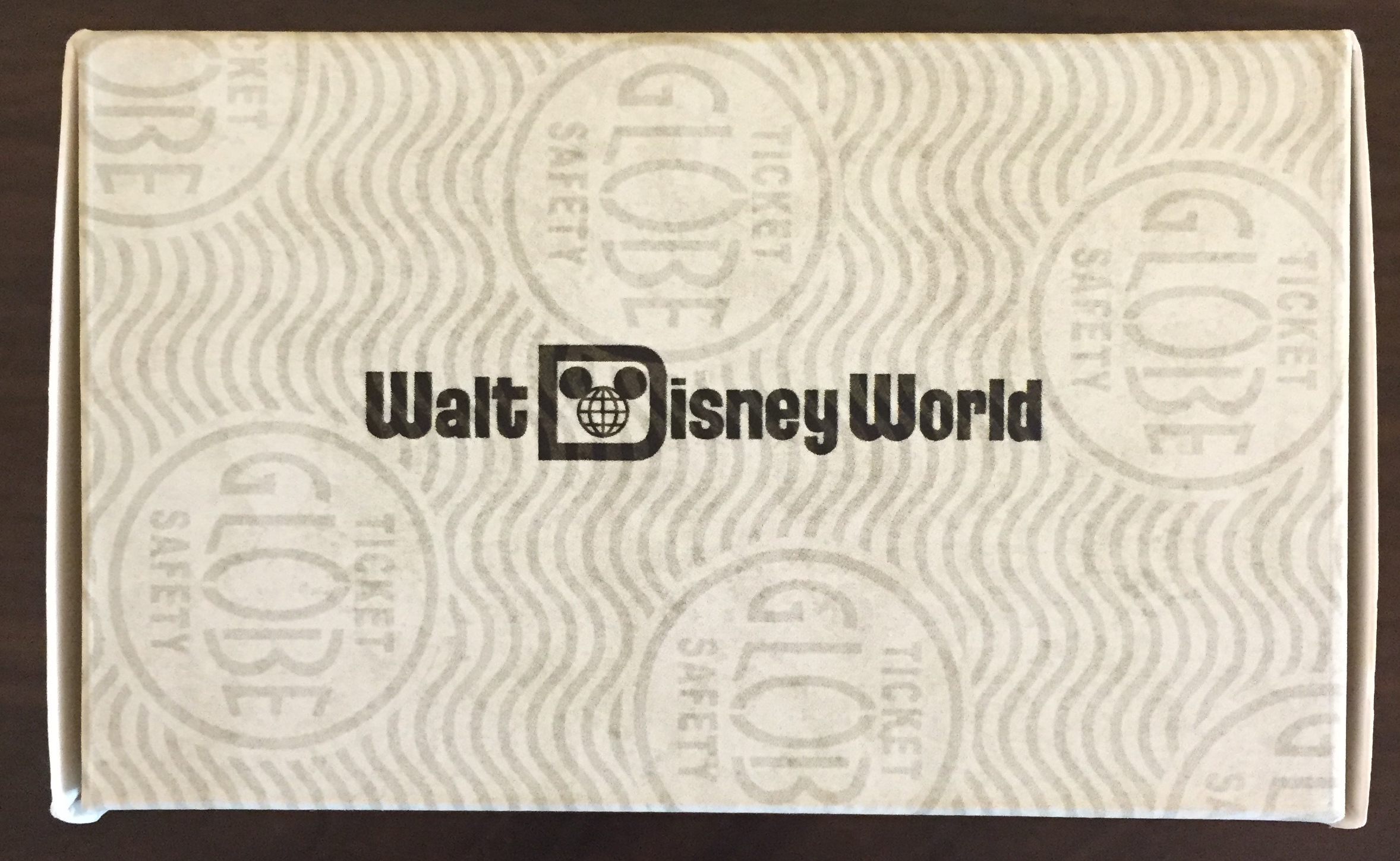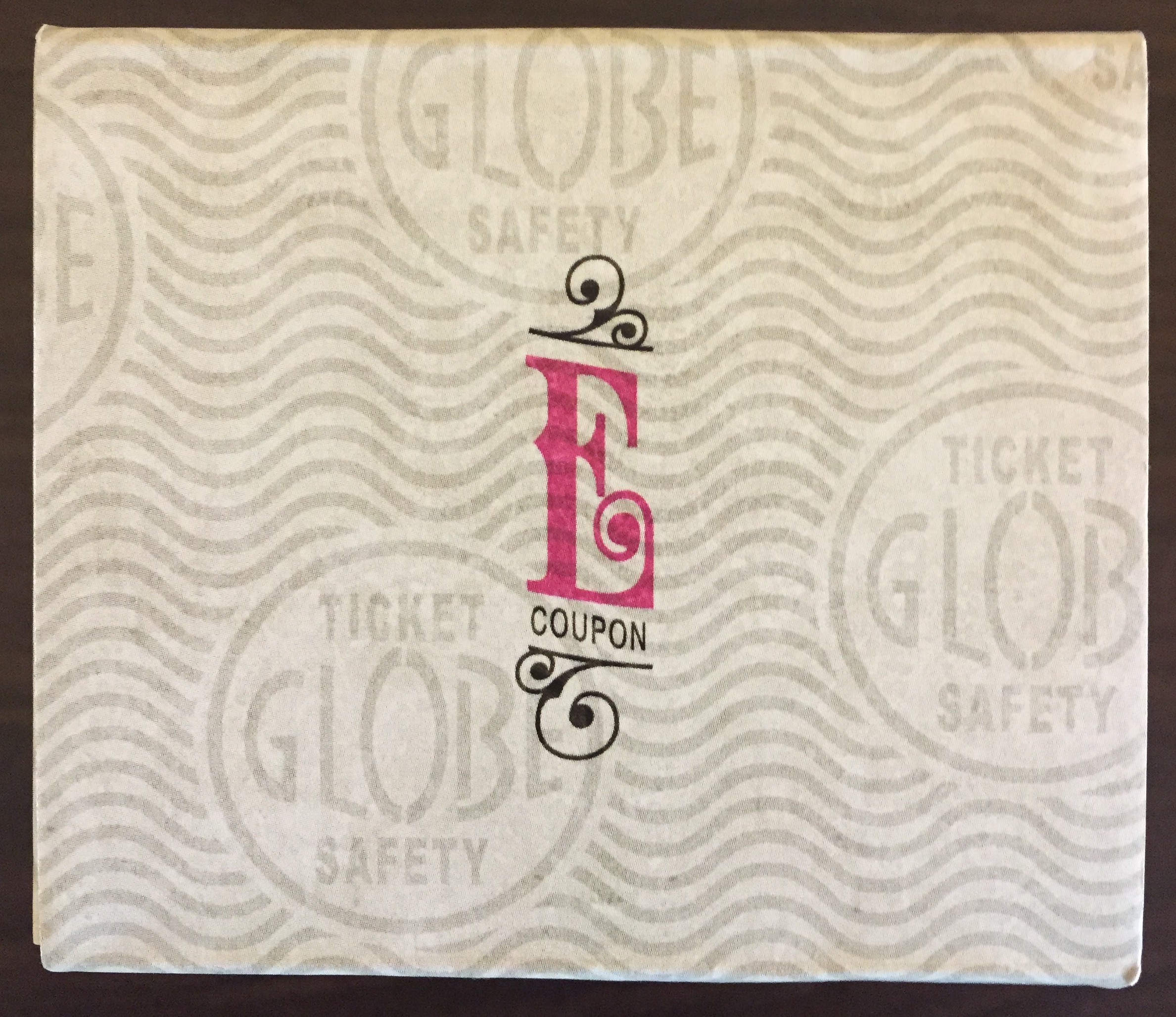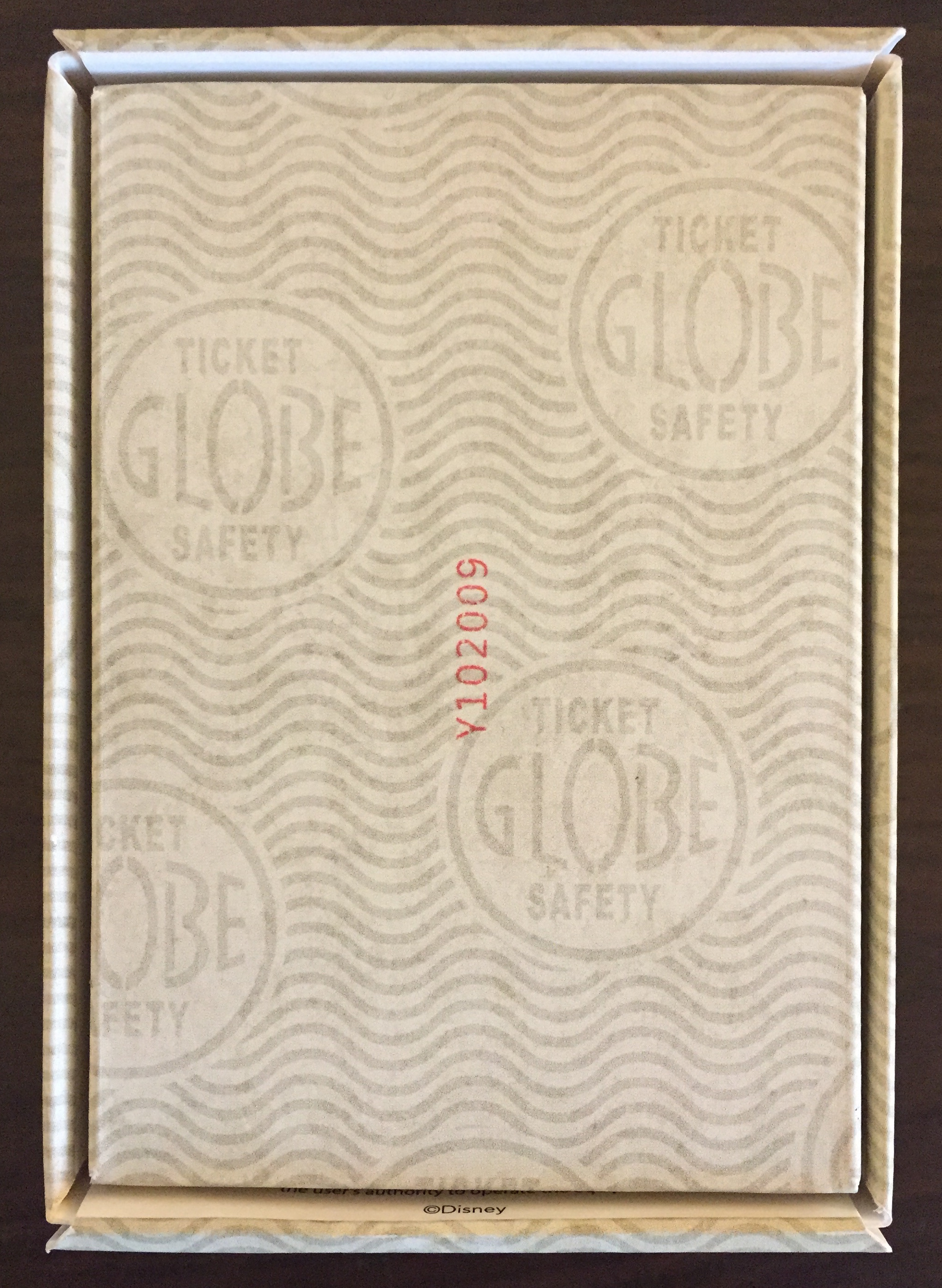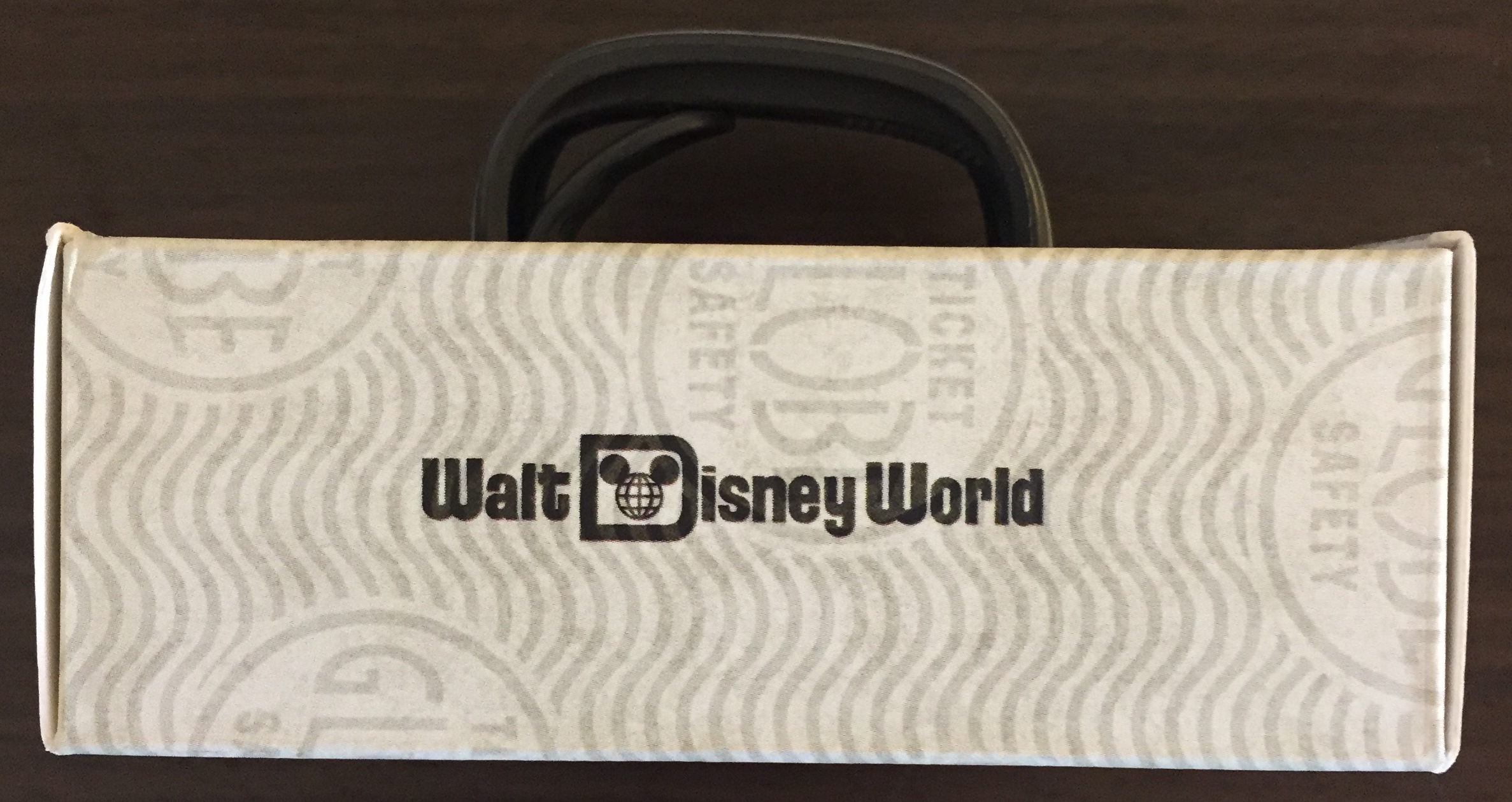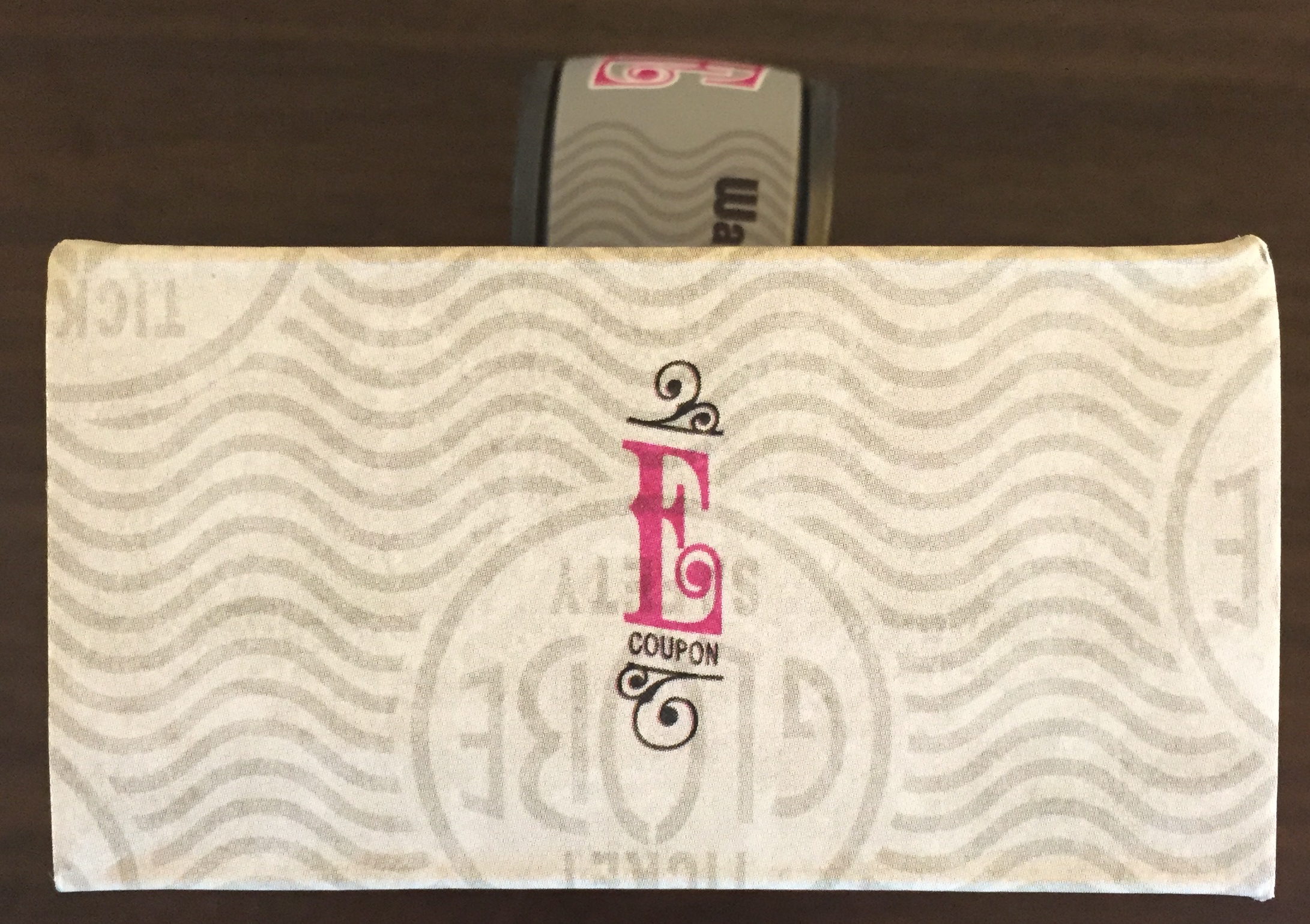 The E-Ticket MagicBand has actually appeared in two different inner boxes for some odd reason. The one shown in the left picture uses the traditional marketing Walt Disney script, while the one on the right side uses Walt Disney's actual signature. Very strange why this was changed, and I'm unsure which one was produced first. I know the one on the left, with the Walt Disney logo script, was given at the One Orlando conference. I am unsure about the one on the right, although from what I can gather it sounds like it was used for internal Disney Cast Member gifts only. Everything else about both the band and box appears identical.