Back in late June 2017, Disney held a Board of Directors meeting, and at the meeting the executives attending were presented with special MagicBand gifts from what I understand. These bands were made to congratulate and commemorate the opening of the new Pandora: World of Avatar themed land in Disney's Animal Kingdom. MagicBands have been given to executives before, specifically in 2013 at a management meeting retreat and also in 2015 at a Board meeting (I'm still unsure about 2014 and 2016), and are known as some of the rarest and hardest bands to find.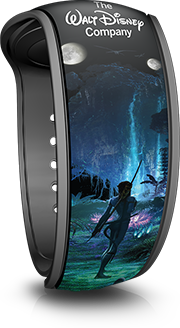 This Pandora band is unique in a number of ways. First, although the box looks almost identical to a recently released Limited Edition band, it is slightly different in some small details. There is writing on the bottom that says "The Walt Disney Company 2017", the side of the box has a different MagicBand logo, and the box graphics actually glow in the dark.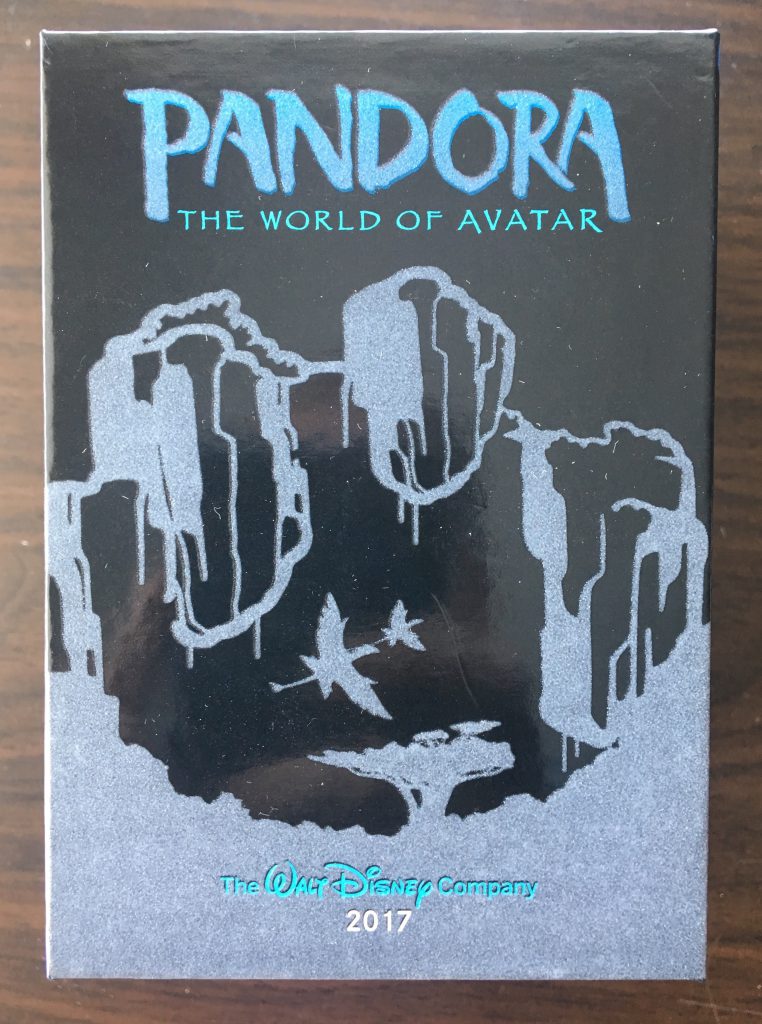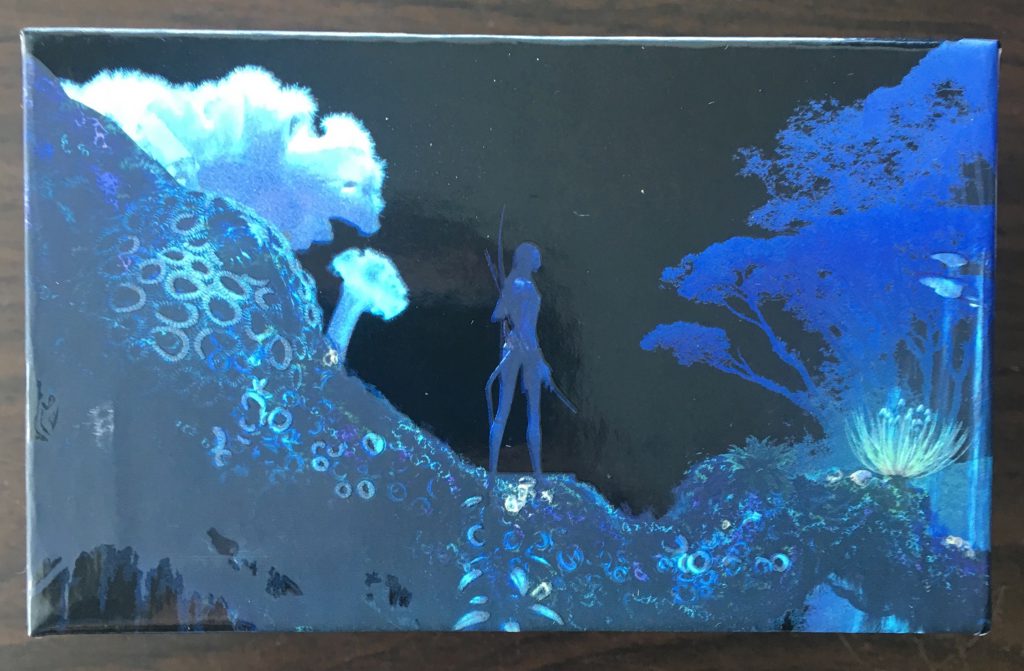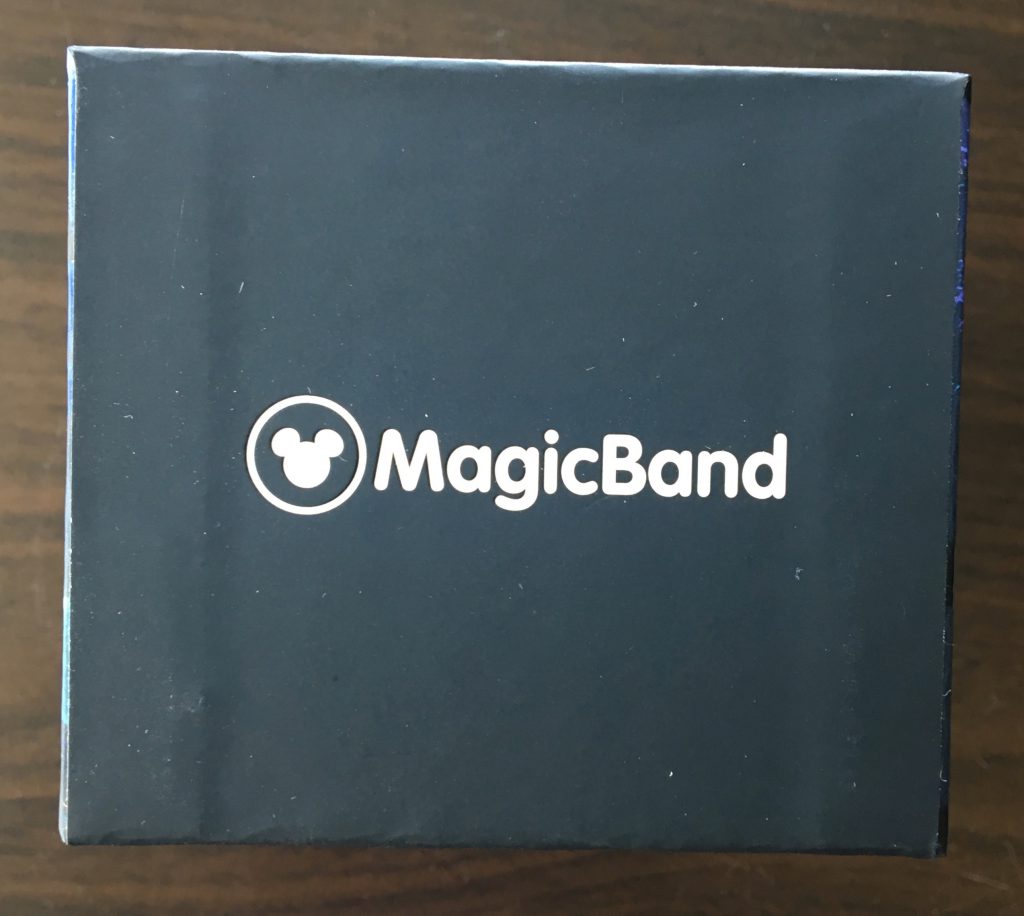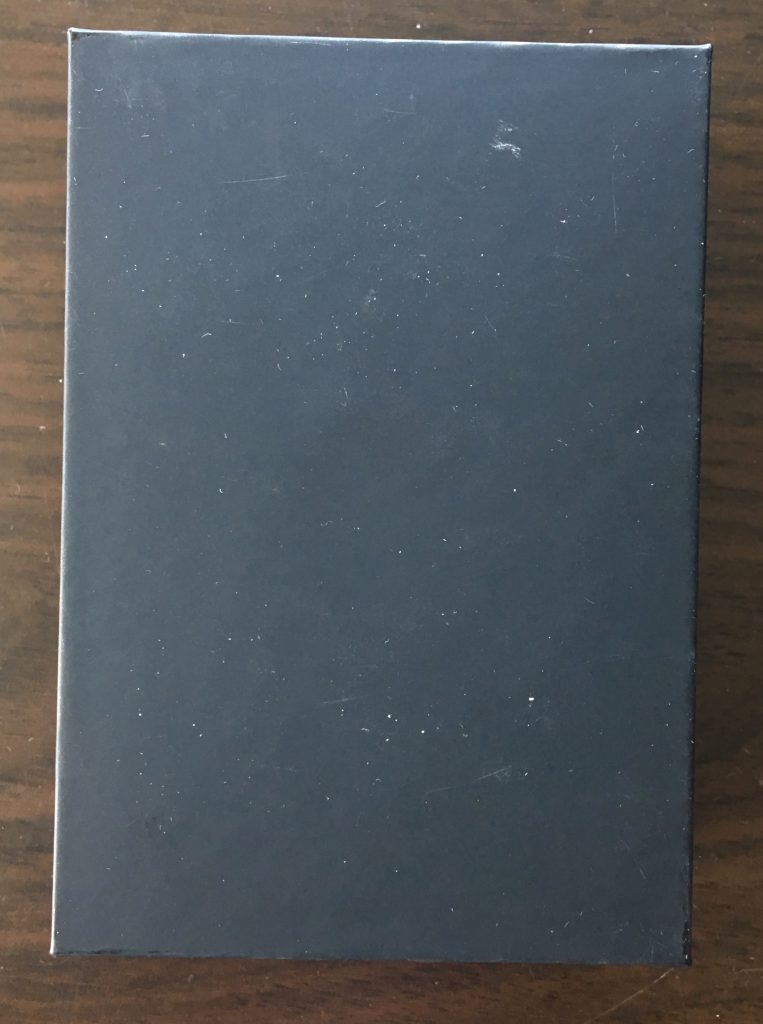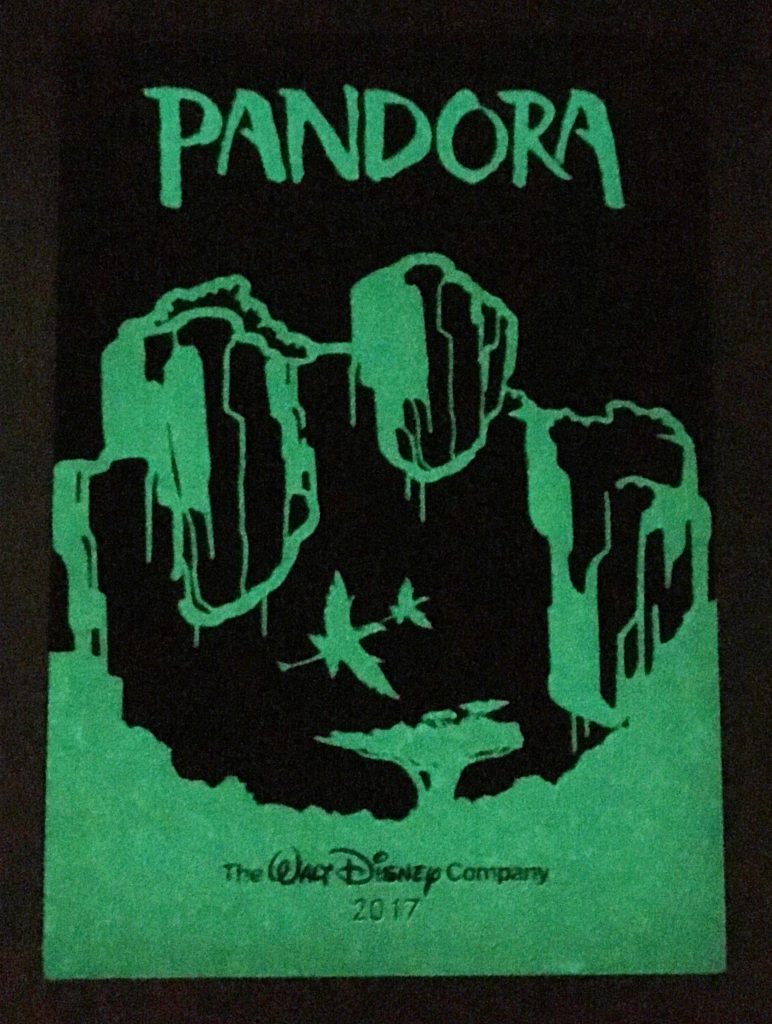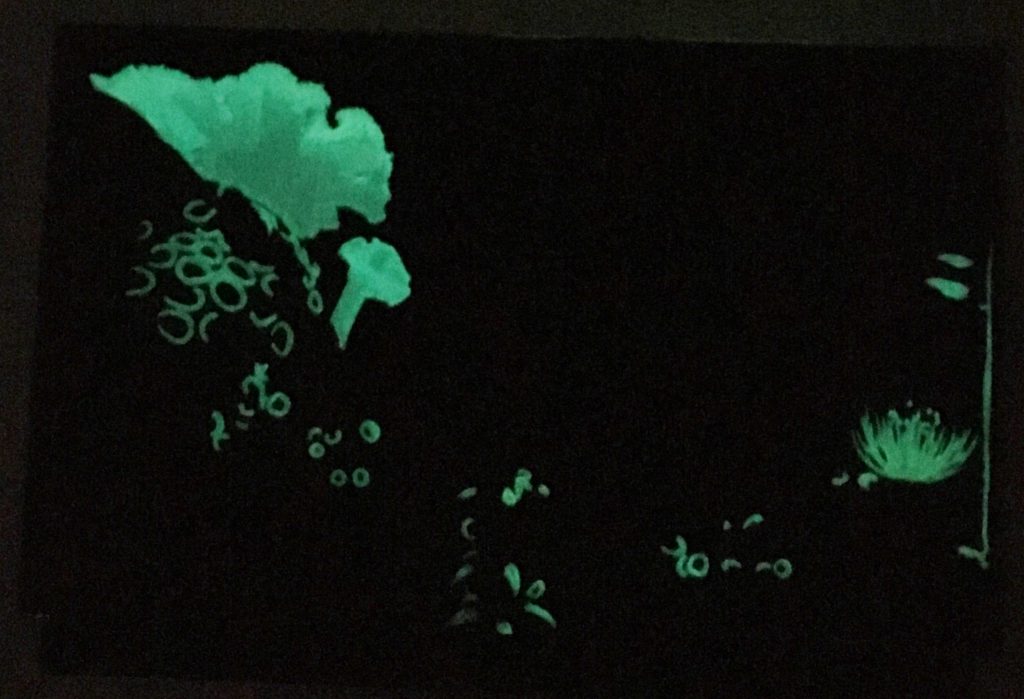 The inner sleeve of the box is also slightly different, with "The Walt Disney Company 2017" printed and no "Limited Edition" marking or name.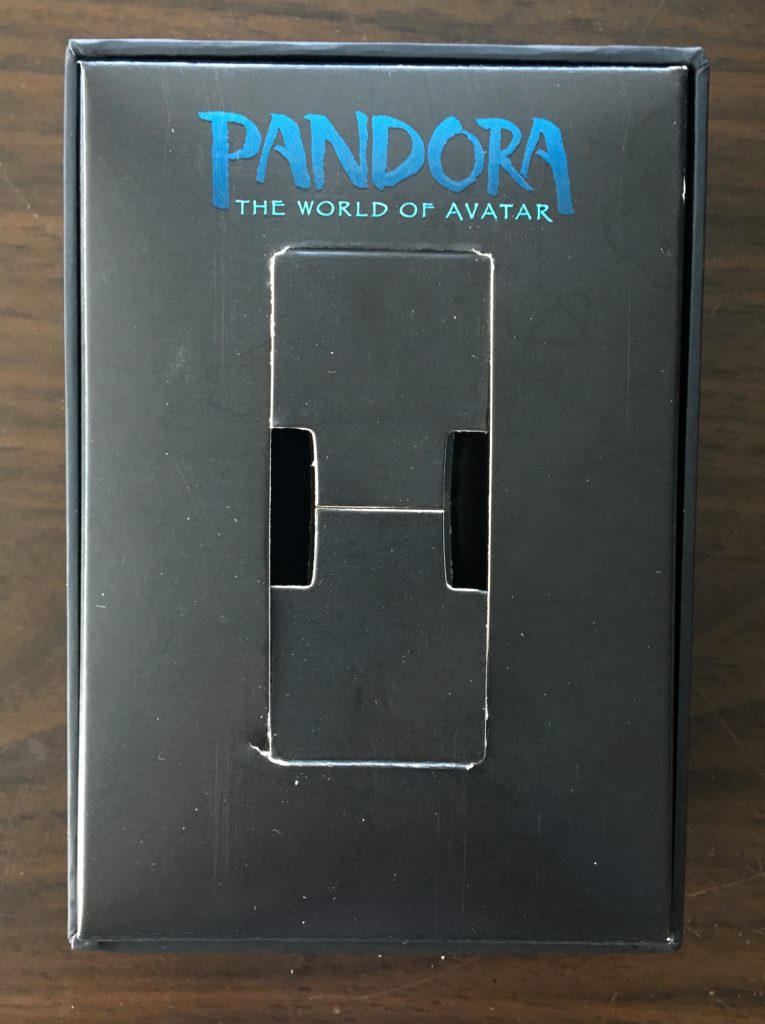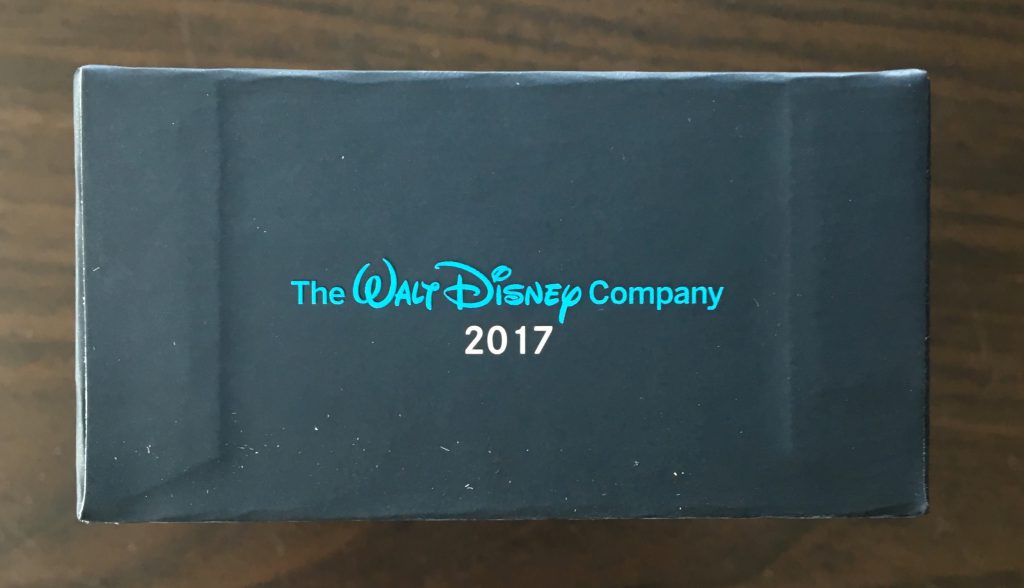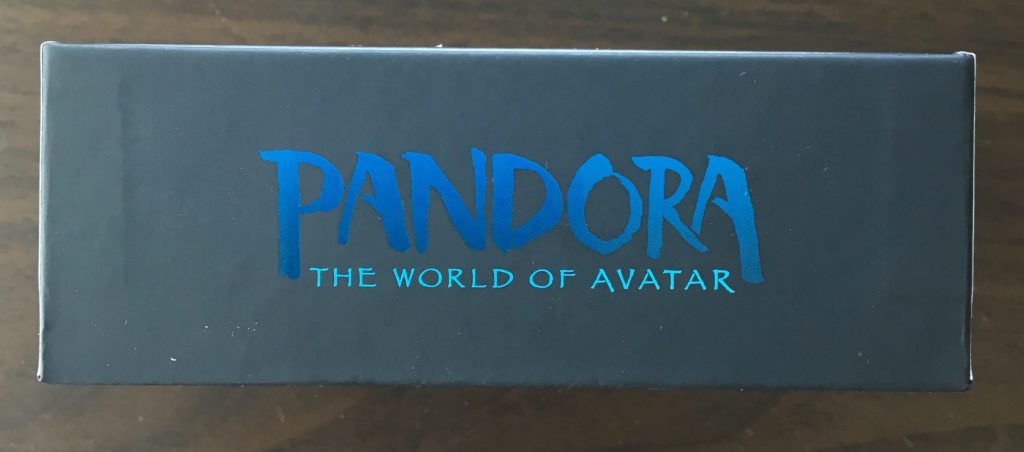 The band itself is also very interesting. It's a hybrid or both a teal icon (puck) and black band, which is the first time Disney has done this (they have since released mismatched colors), and also shows the same picture as used in the Limited Edition band, but with some design modifications such as two moons instead of one and a year with text.