On March 14th, 2016 Disney announced a new Disney resort package called "Awaken Summer" (as in Star Wars: The Force Awakens). The package, which could be booked for a stay select Disney resorts, offered discounts on rooms all summer. As a bonus, when you created a package by adding a minimum 2-Day Magic Your Way theme park ticket, you'd receive a special "Awaken Summer" Limited Edition MagicBand as a gift.
And just an extra note: Because this band was a gift or bonus, and not directly purchasable, I've included this band in the "Promotional" section of this website.

When guests created a package by adding a minimum 2-Day Magic Your Way ticket, each member of the group received a special Limited Edition "Awaken Summer" MagicBand for use during their stay. Disney specifically states, for the first time officially beyond some vague Disney Parks Blog posts, that "for a limited time, this one-of-a-kind MagicBand will activate a surprise sound and lighting feature at select touch points throughout the Walt Disney World Resort." This means entry points only if it's going to make sounds at all four parks. It's unknown how limited these are.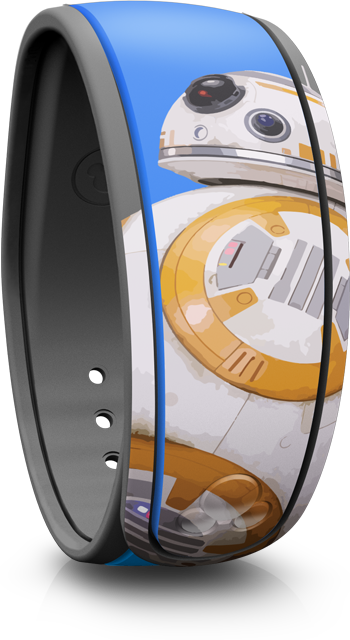 This MagicBand is the first MagicBand to make more than just one specific special effect. Here is just some of the effects this band makes. It's possible that it actually makes many more than just the four shown in this video:
https://youtu.be/lhsEliuccSg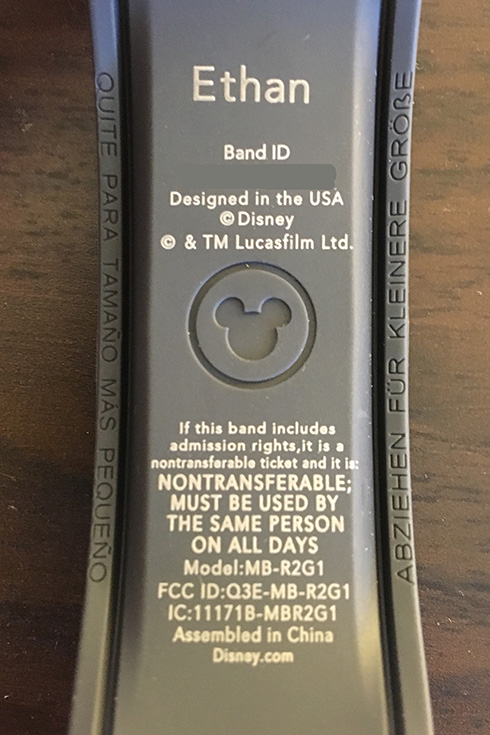 The only way you could get this MagicBand was to book a Disney resort stay for this summer and buy a 2-Day Magic Your Way ticket with the package. Annual Passholders, drop-in day guests, or guests at other resorts were not be able to buy this band.
Guests created and personalized this MagicBand when booking their stay online, just like any of the solid colored bands, and the band did not come in any type of special box (just the standard resort MagicBand box). Here's what it looked like when selecting the special band online: