The Yoda (green) MagicBands are limited edition 2500 each and were released at Star Wars Weekends 2014 in Darth's Mall on Weekend #5. When tapped to a FastPass+ touchpoint at Hollywood Studios, Yoda will turn the Mickey symbol green and speak a phrase. These were the first ever graphic MagicBands released to the public for sale. They were never sold as "Link-It Later", as that wasn't an option at the time these were released, so all bands sold were linked to an account at the time of purchase.
The price for this band was $29.95 and the barcode SKU is 400008778572.
If you want to order this band, you can do so by clicking this link which will take you right to the product.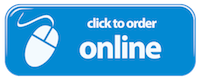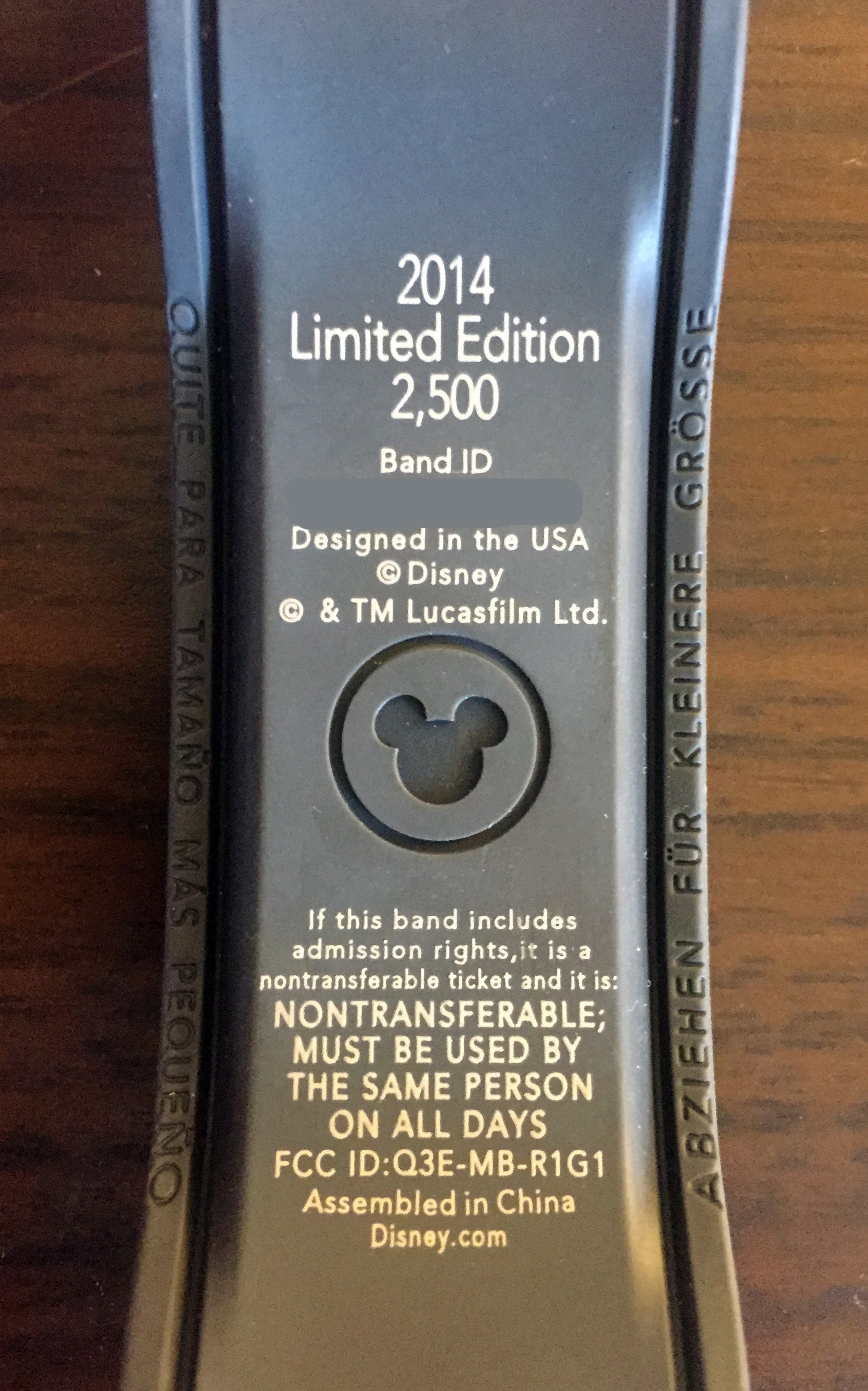 https://www.youtube.com/watch?v=uFf50Cs_no0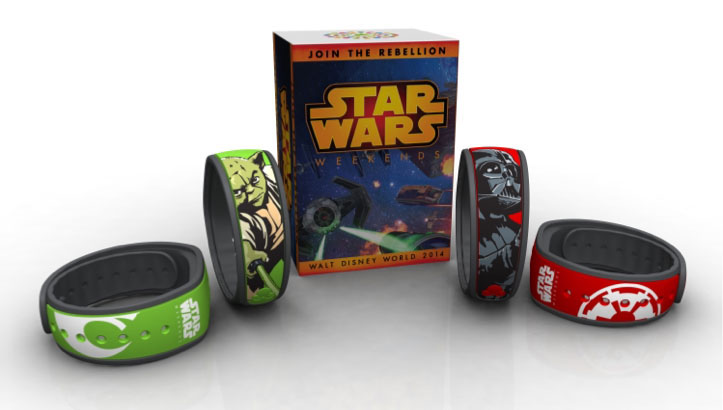 Special Set
There is a special set of these Vader and Yoda bands produced for Mark Lewis, one of the main executives at Disney in charge of MagicBand development and rollout, that are different from the publicly released bands in two ways. First, the bands (both Yoda and Vader) say "Mark" on the back instead of "2014 Limited Edition 2,500". Secondly, both bands are set to Link-It Later mode, which has never been seen before for these bands and are the only known Vader and Yoda bands ever set to this linkable mode, as the public had to link them upon purchase in 2014. There may have been a few other sets made specifically for executives on the MagicBand or MyMagic+ (Next Generation Experience) team, but this is the only publicly know set currently like this. These bands are otherwise identical and came in the same two boxes as the public bands did.