D23 is Disney's official fan club. Once a year they have a major special expo/event, with D23 Expo and Destination D alternating in years. Destination D has lately always been at Walt Disney World, while D23 Expo has always been in California.
2016 Destination D: Amazing Adventures
D23's Destination D: Amazing Adventures started Friday, November 18th, 2016 for the highest cost ticket paying Wilderness Explorer VIP attendees, and the event runs until Sunday, November 20th, 2016. Like in 2014, a special MagicBand gift is being given to all 1300 attendees at the event. This special Limited Edition 1300 MagicBand, comes in a great box and features the all new Generation 2 (officially called "MagicBand 2" by Disney) design of the band, which I've posted about before at this link.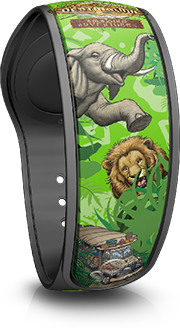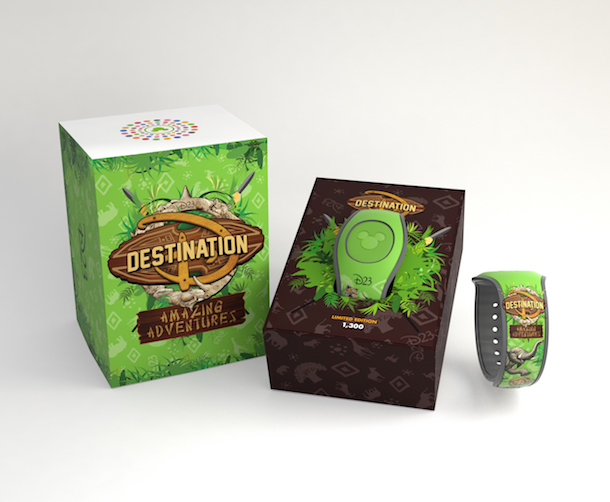 https://www.youtube.com/watch?v=r9lc2jmyiXI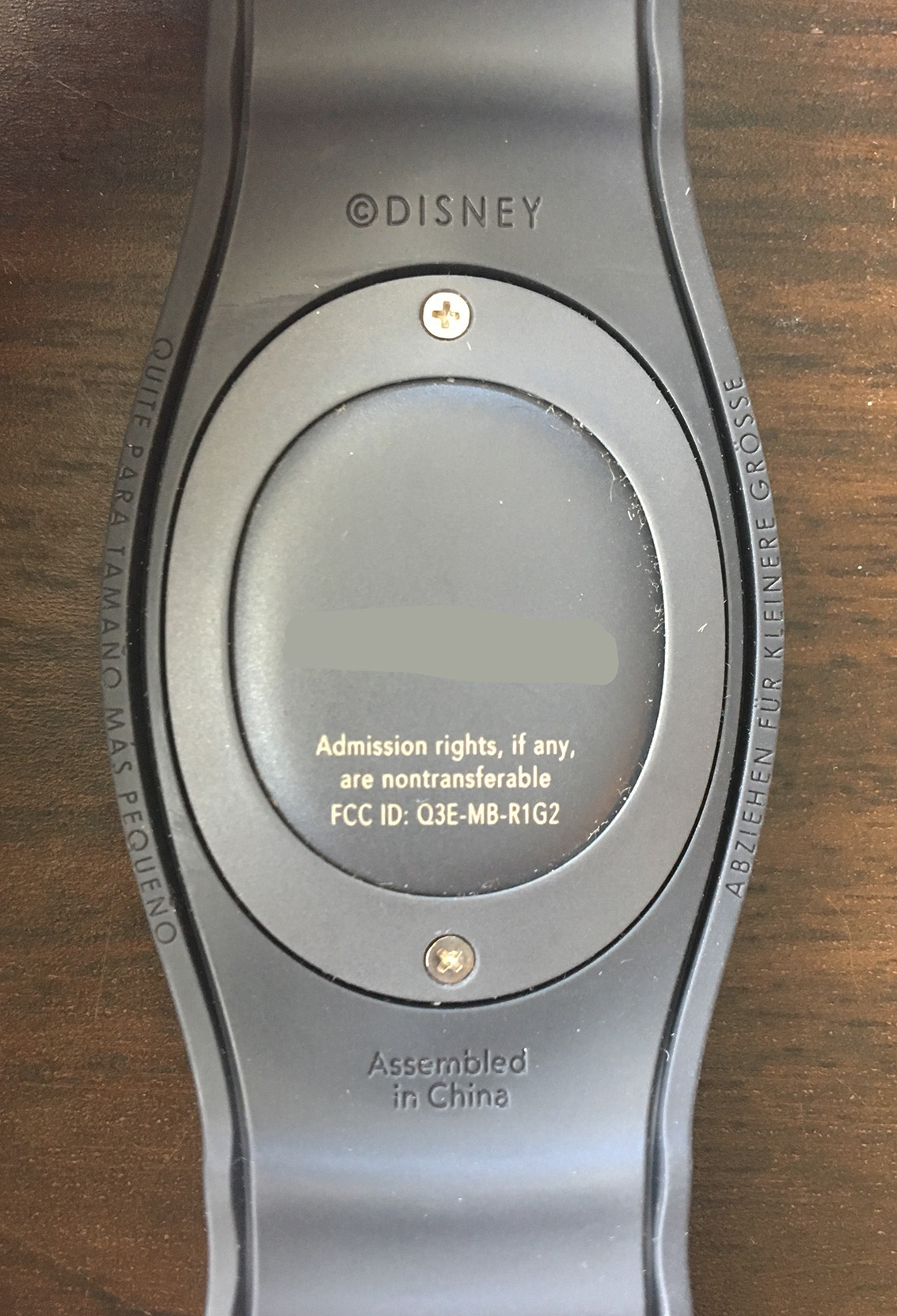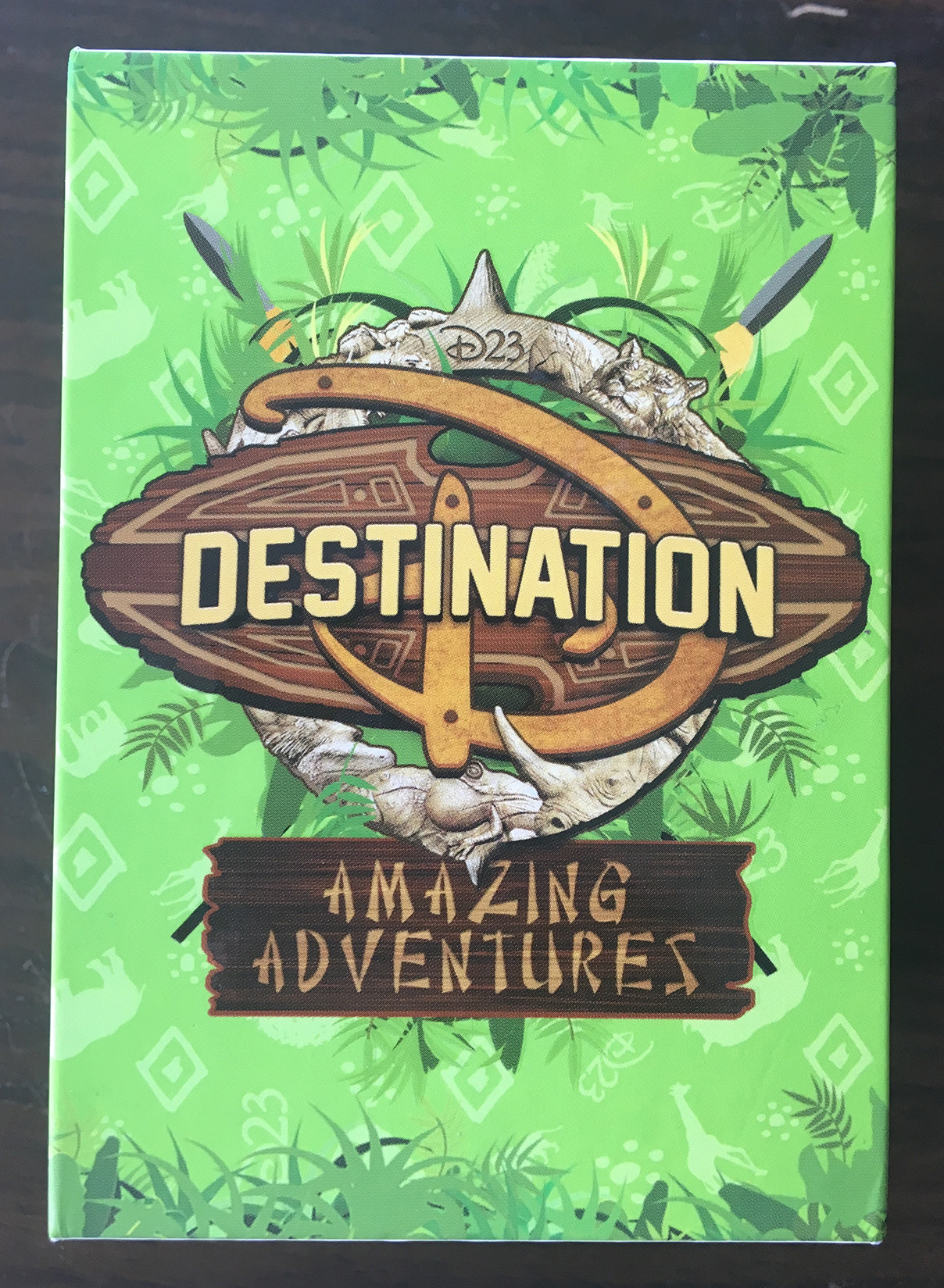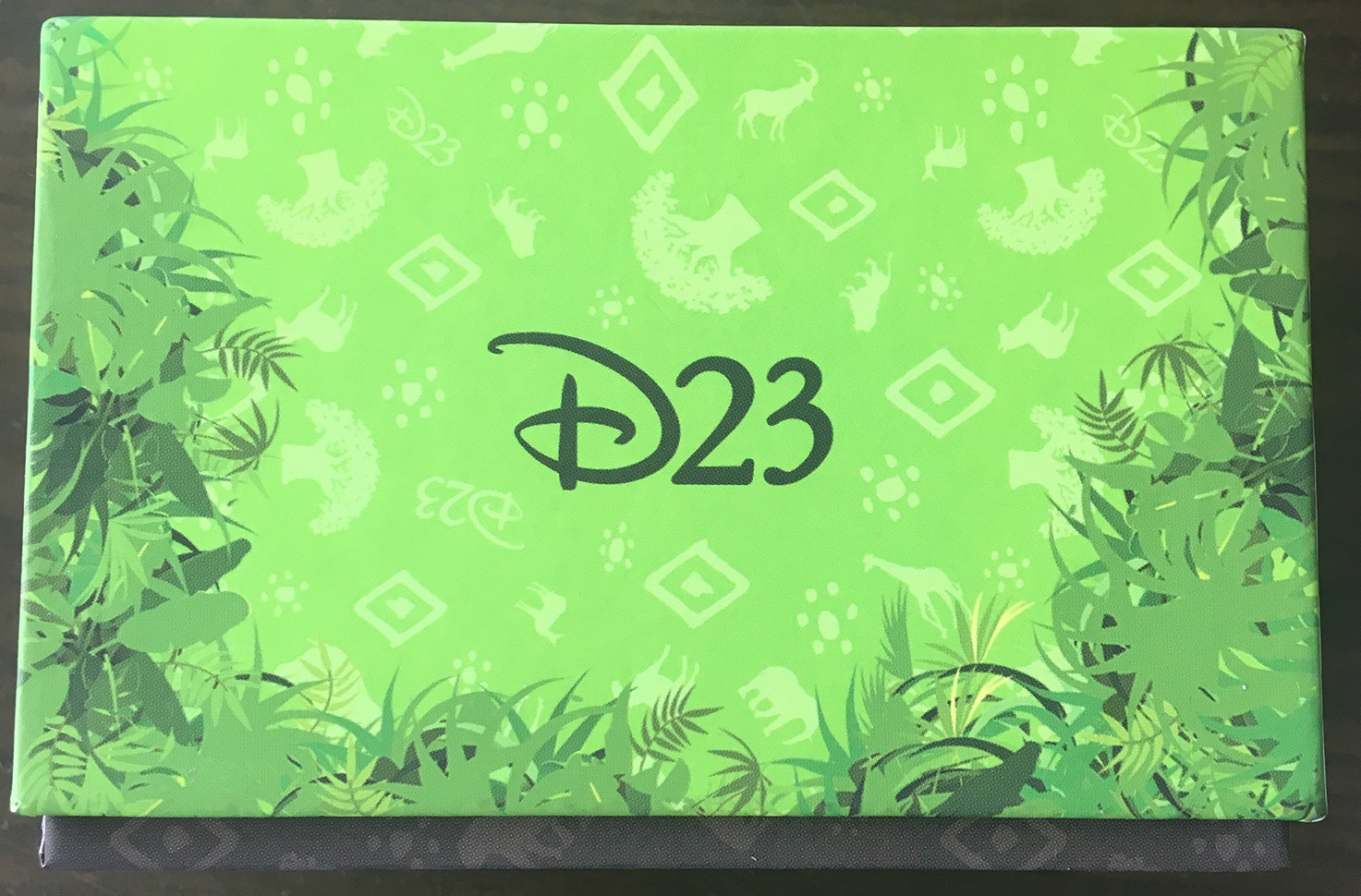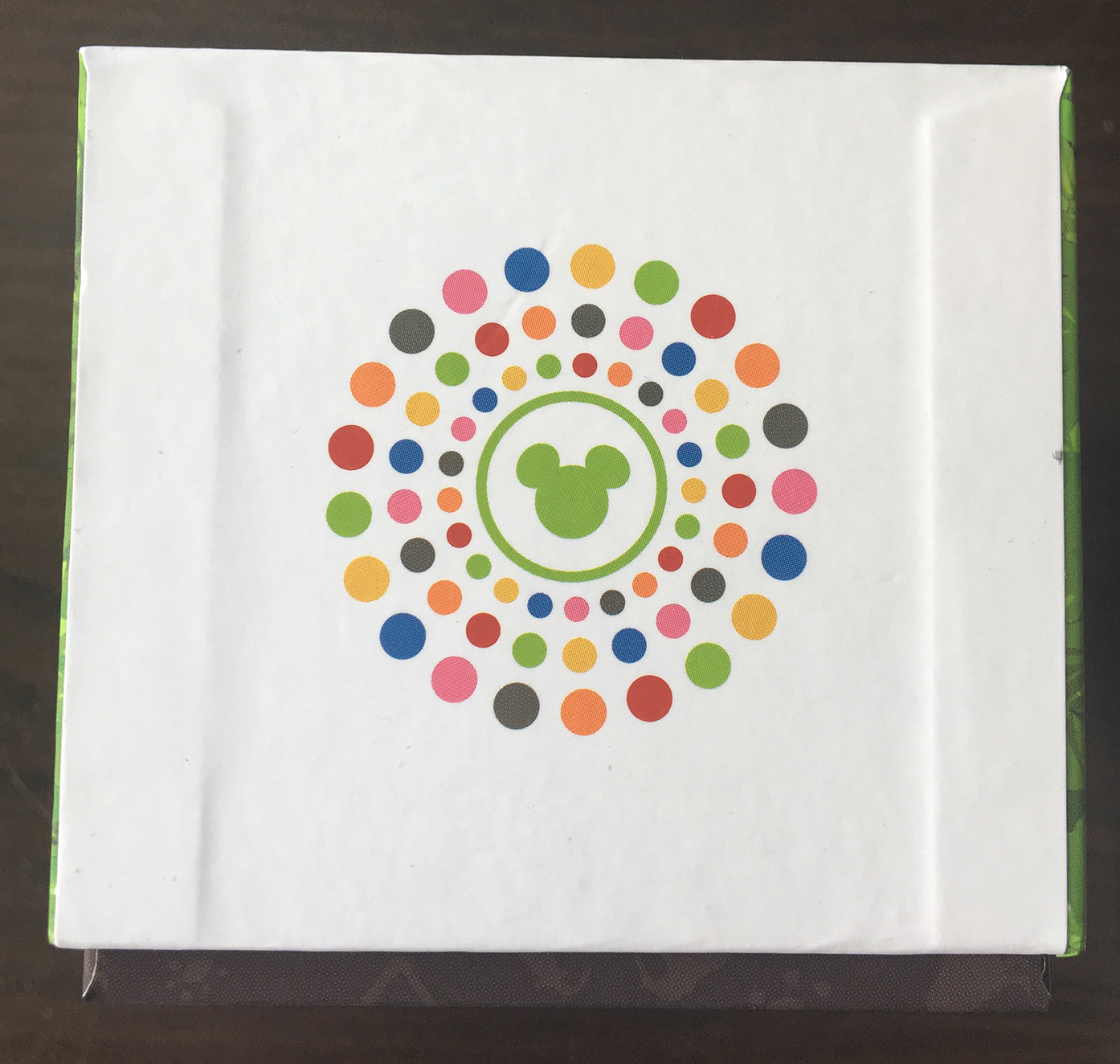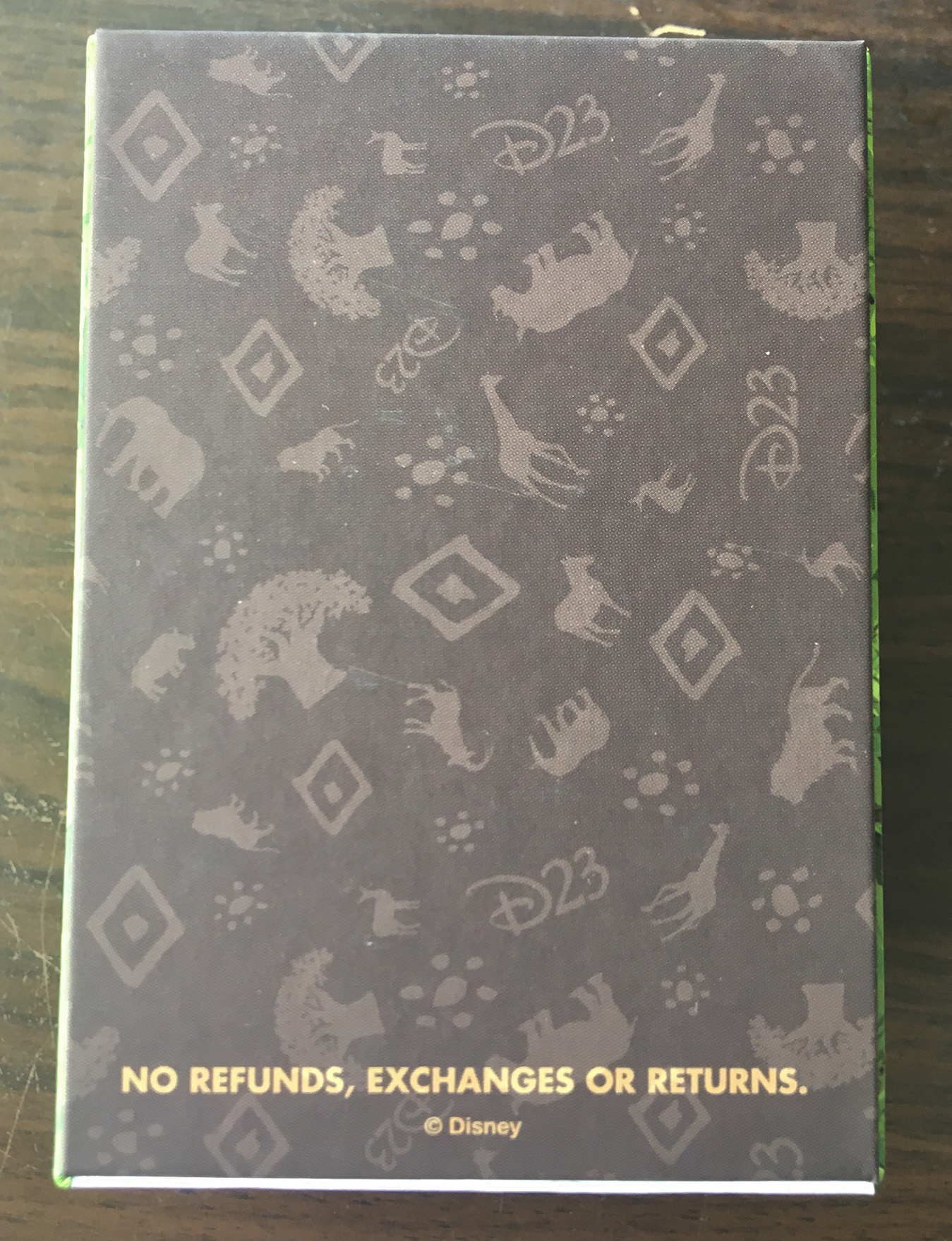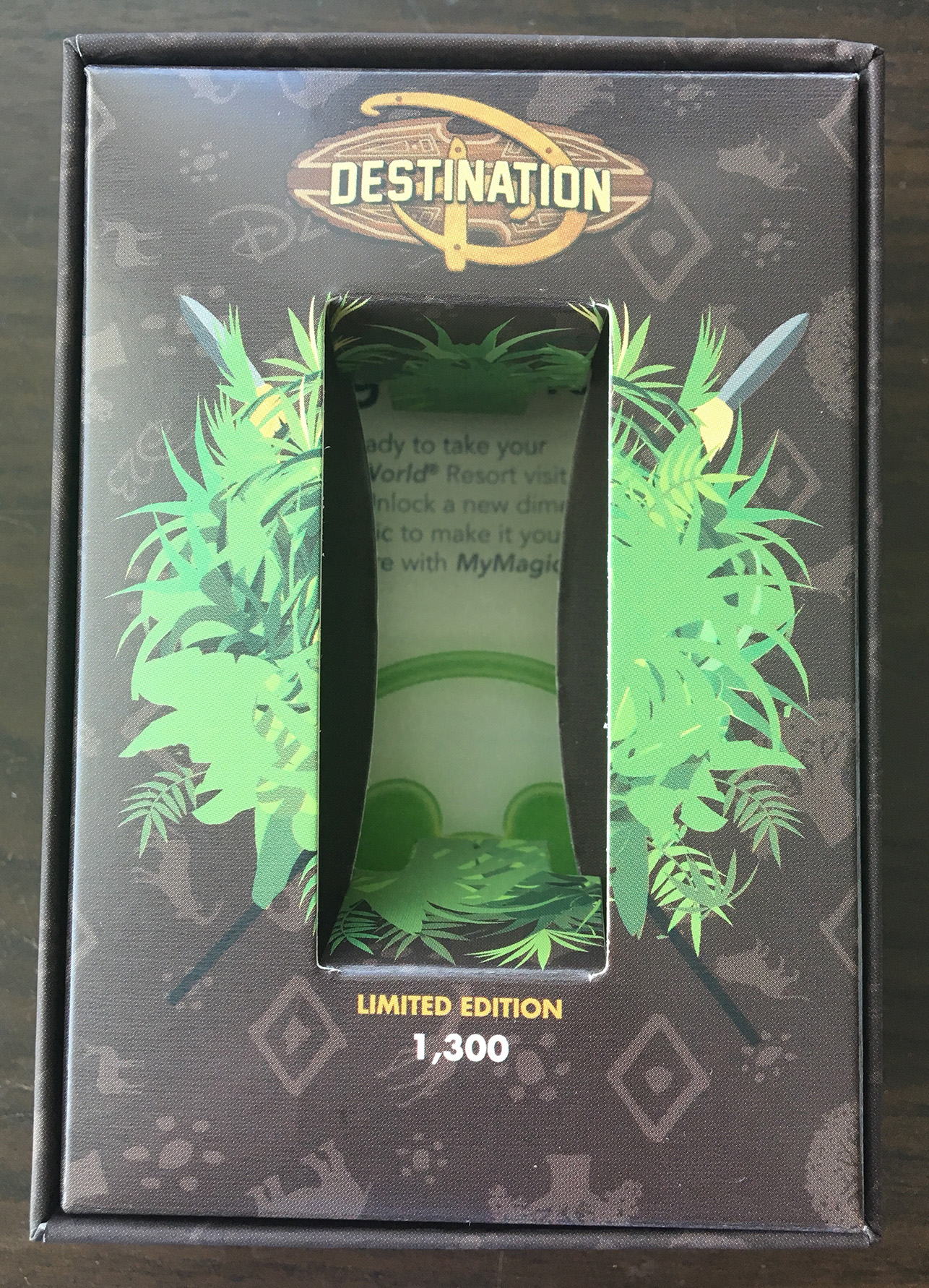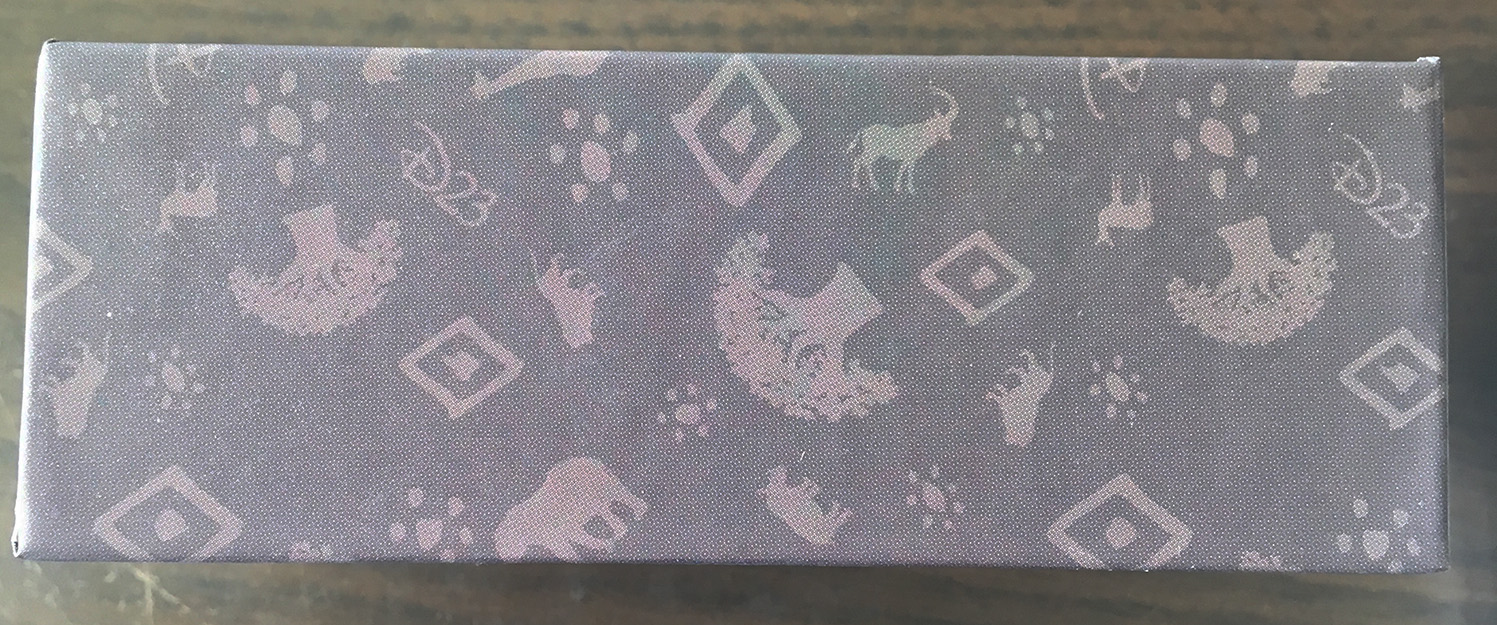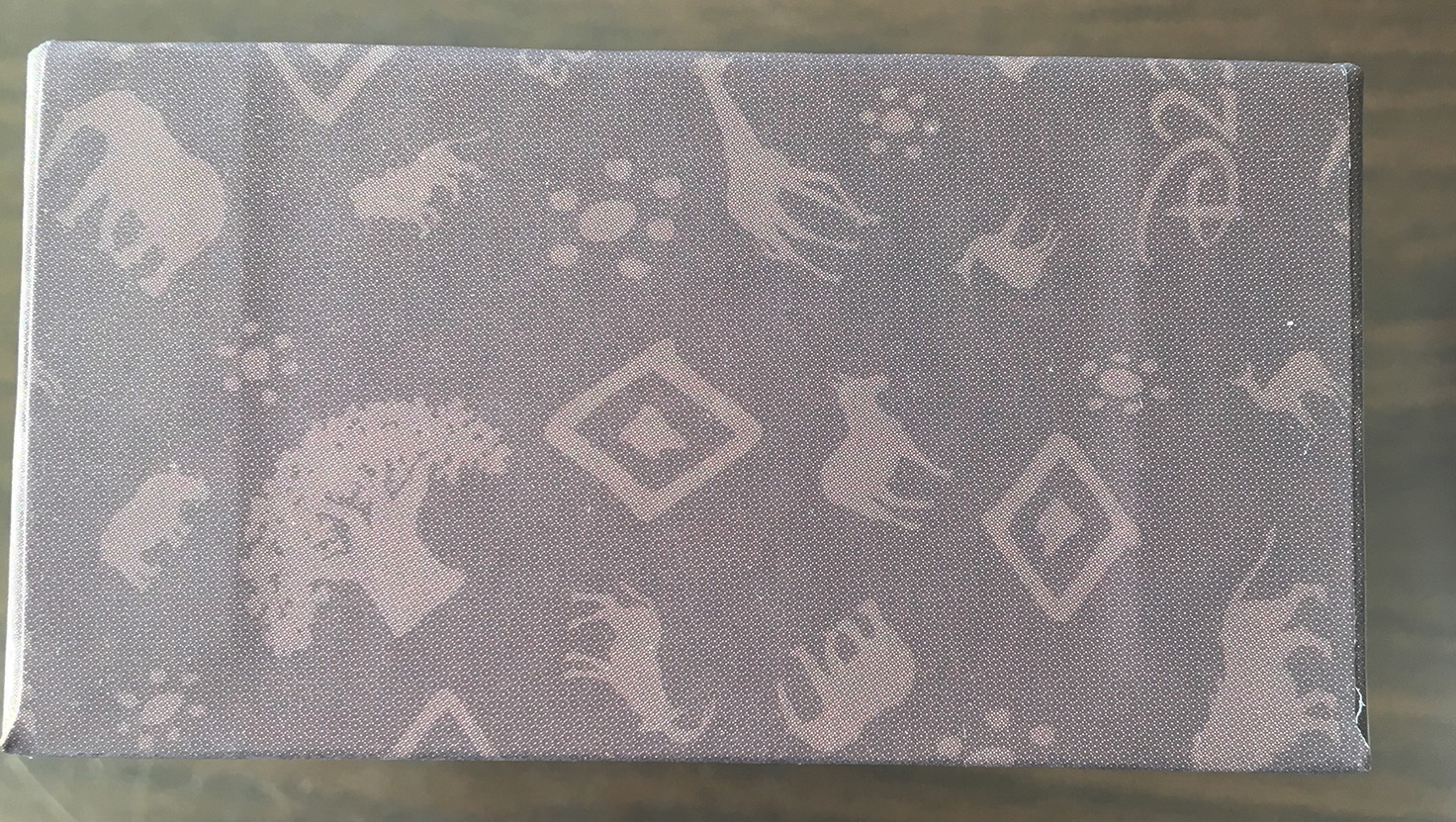 2014 Destination D: Attraction Rewind
Friday, November 21st, 2014 was the start of the Disney D23 fan club's Destination D event. The theme for the event for the year was Attraction Rewind, with much of the event centered around the 1964 World's Fair in New York, which Walt Disney was a big part of. As a surprise release for guests, they were presented with a themed MagicBand upon check-in as well as a gift bag full of swag. Tickets for Destination D started at $190/person and went up from there.
As you can see, the MagicBand is themed with a 1960's retro feel. The band does not say "Limited Edition" or "Limited Release" on it, and names are not printed on the inside. The band also does not make any special lights/sounds at FP+ touchpoints. Bands were given away as "link-it later", meaning they were not linked to any My Disney Experience account upon check-in at the event. Attendees needed to do the linking themselves.