Authorized Ticket Reseller 2015
On March 4th, 2015, Disney held a special conference for Authorized Ticket Sellers to promote new tickets, pricing packages, and information. Gifts were handed out, including free tickets and a special event-only MagicBand. The MagicBand has the same look and style as the official Authorized Seller logo. This conference was held at Disney's Coronado Springs Resort.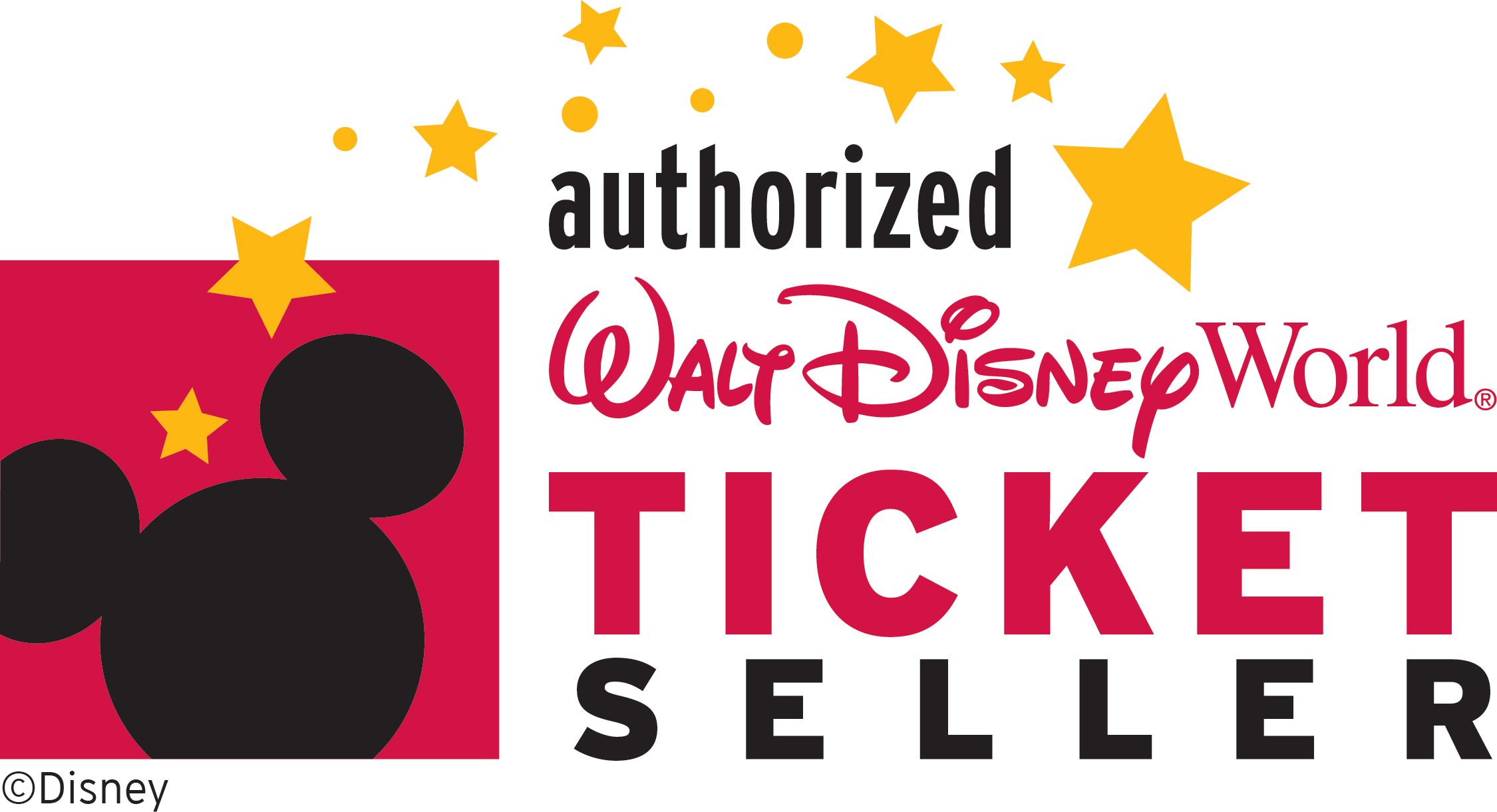 This MagicBand is another rare one, only given out to a handful of people. My guess is that no more than a few hundred people (at most) have this band.